This is a weekly feature of some of the work @themesopotamians project has supported on Steem through the @particleman account. The Mesopotamians provides ongoing support to certain selected users in hopes of building a cooperative and growing middle class on Steem.
---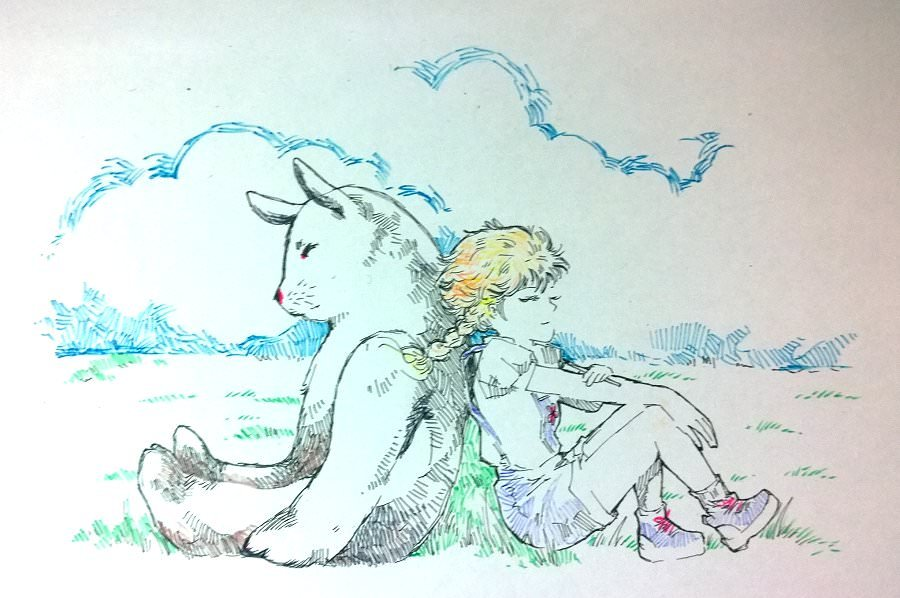 @veryspider brought us a marker drawing of a girl and her giant bunny friend. This giant rabbit isn't named either Harvey or Frank, but rather Ms. Forthsworths. She's probably nicer than either of them anyway.
---
@photocircle is doing food photography as one of their themes this week. Which reminds me I still have an Iceland restaurant review to do. Hopefully they'll get a lot of appetizing work submitted.
---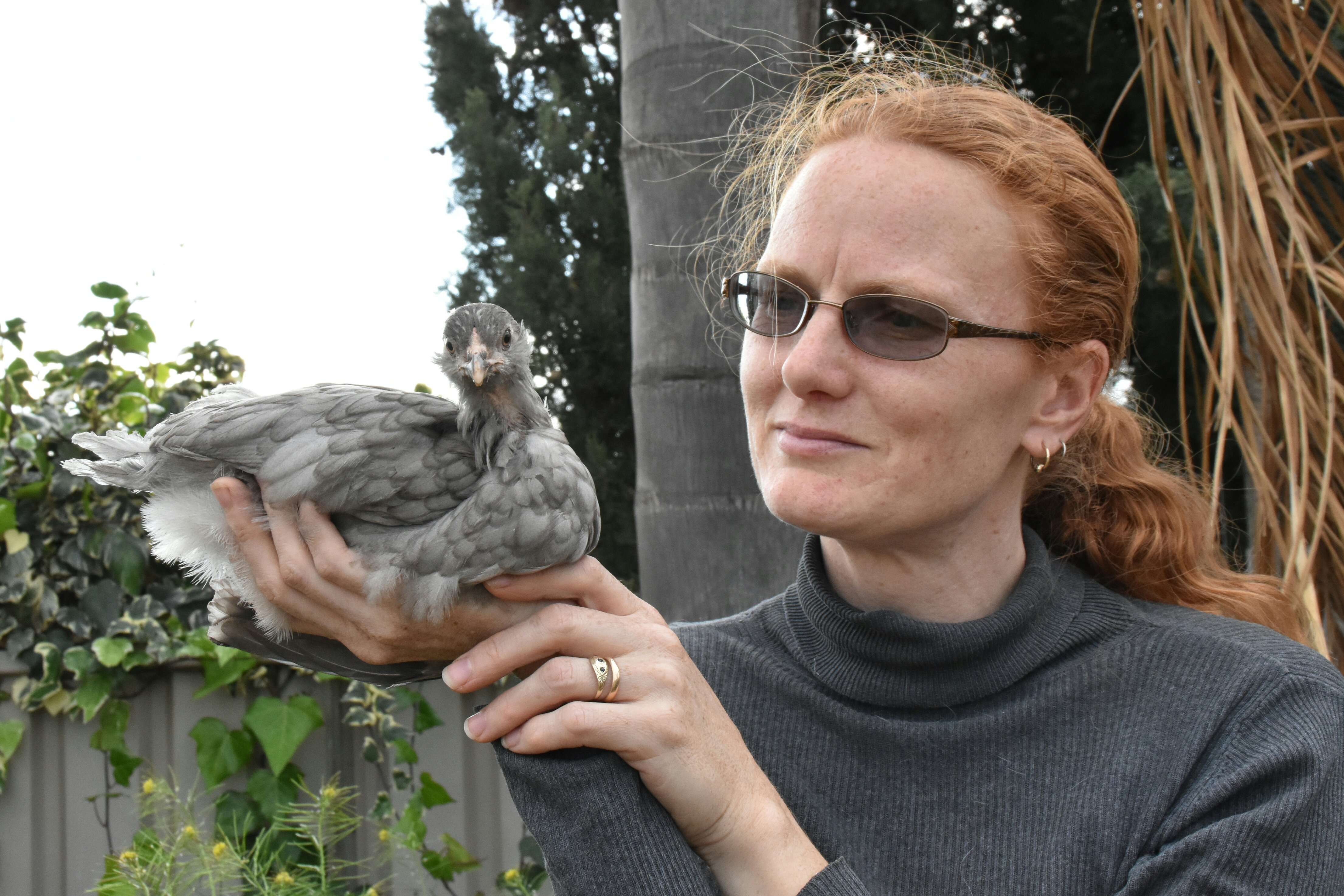 @minismallholding talked a little about herself (including a photo!) and the history of the miniature smallholding. It's all about making the best of the plot that you've got, and she really shows how it's possible to get a lot out of a small piece of land.
---
Speaking of people I haven't seen photos of before, @nathankaye helped produce a new one. Congratulations, and I'm so glad you found a friendly, safe, weird, purple place for her to call home.
---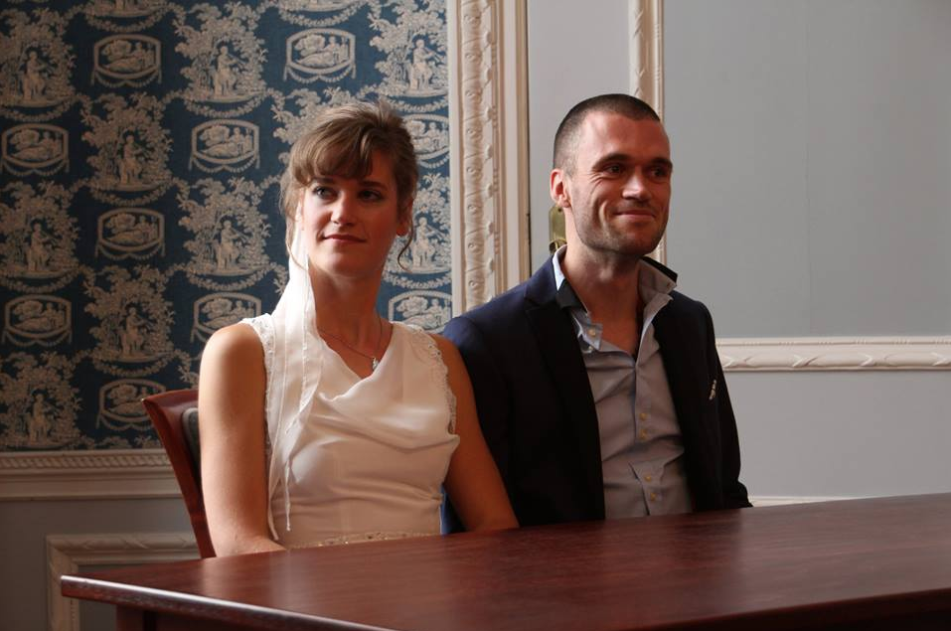 Not long ago @amritadeva told us about how she was changing careers into IT, and now it turns out she's headed in a different direction instead. I see that a lot, where the first step is having the courage to make a major change, and once you've gotten through that challenge the right change shows up for you.
---
@warpedpoetic shared some of his thoughts about and approach to writing. I like his exploratory method, where what's around the next corner isn't always predictable.
---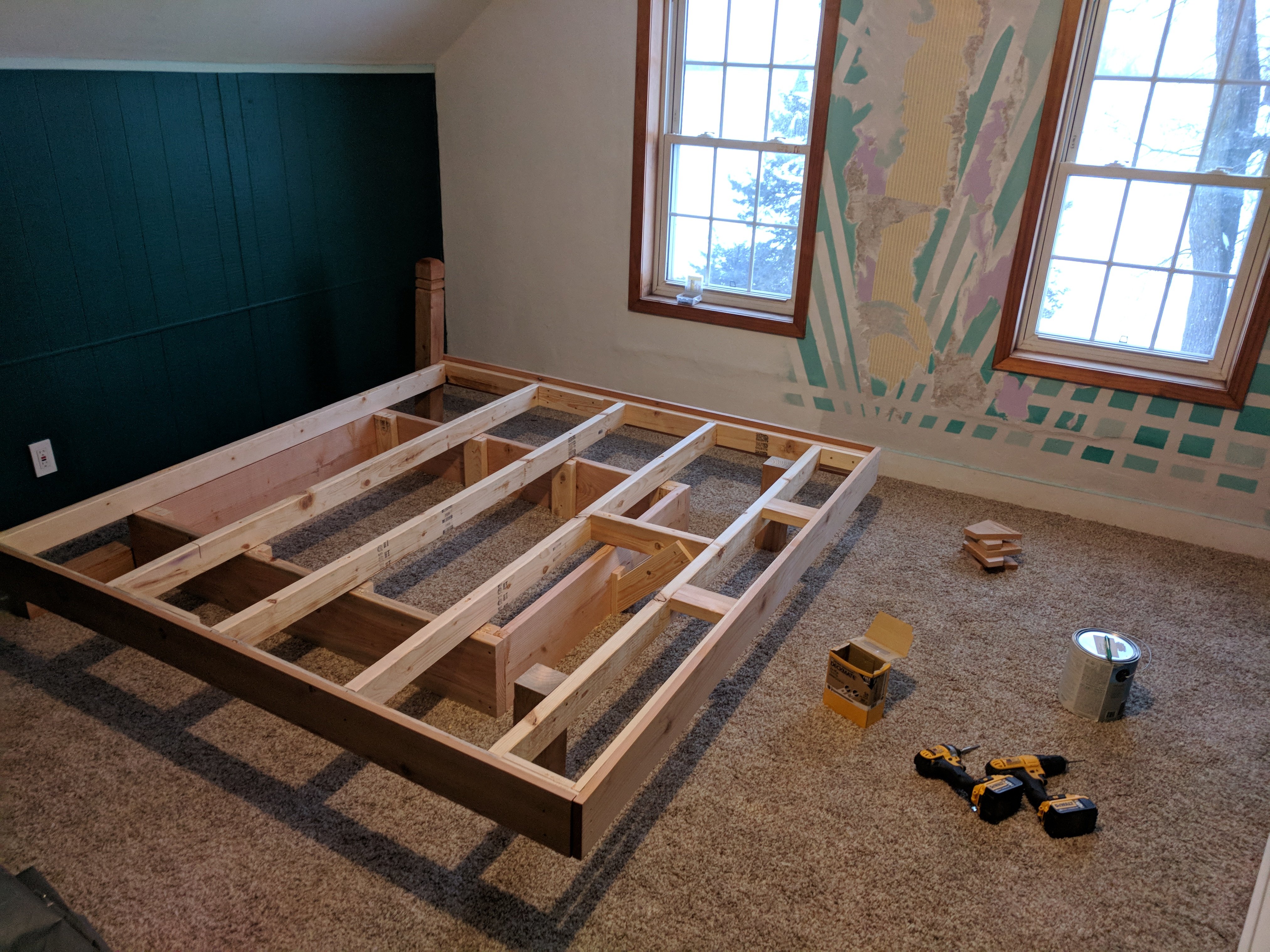 @corpsvalues taught us how to build a platform bed. I was just thinking about how much I wished I had access to a really good wood shop again. The main one I've used I skipped participating in this summer, and the rest of the year it's full of undergrads.
---
Great work, everybody! Keep it up!