This is a weekly feature of some of the work @themesopotamians project has supported on Steem through the @m-sargon account. The Mesopotamians provides ongoing support to certain selected users in hopes of building a cooperative and growing middle class on Steem.
This one's going to be a little ridiculous. This is the fullest account we have right now, and everyone is doing good work and interesting things this week.
---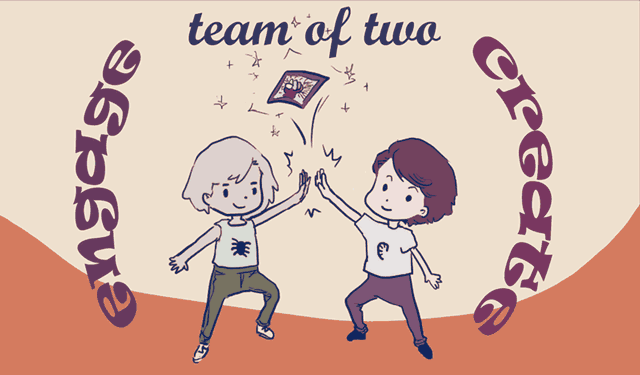 First up is the Team of Two Contest by @veryspider and @scrawly, which is their collaborative level-up project - appropriate because it's a collaboration contest for artists and people who want to work together with artists. There's still a week left to get involved! Scrawly has joined the Sargon roster, and Spider will be graduating when she gets to 1100 SP.
---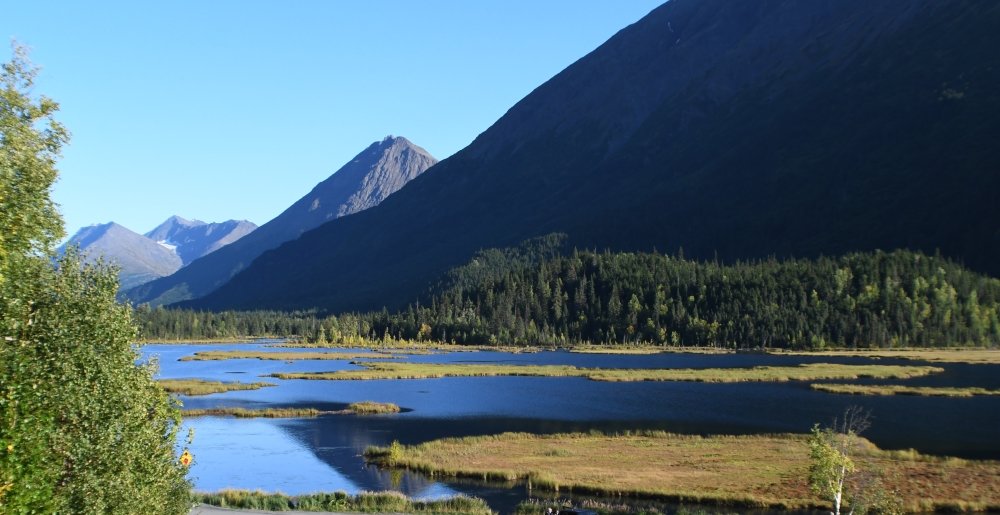 @bashadow is starting the Wet Wednesday tag, for posts about water, a topic that is near and dear to my heart. Gorgeous Alaska photos don't hurt either.
---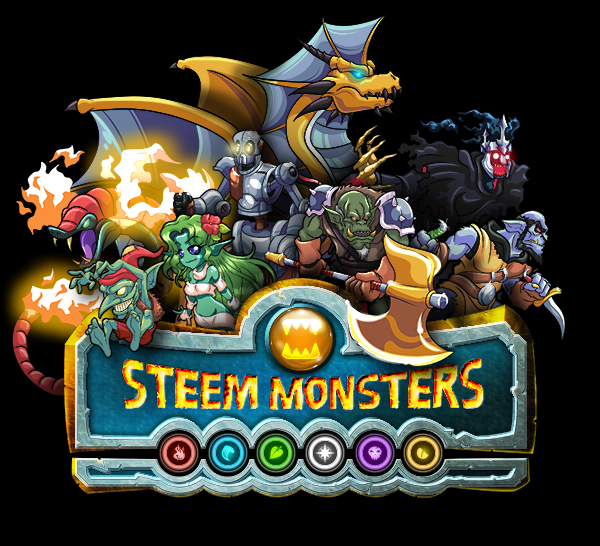 @nathankaye revealed that he's been cast as the voice actor for Steem Monsters' Lightning Dragon, which is going to be a key card in the game.
Meanwhile @davemccoy is doing a series of posts about the Steem Monsters rules and how the battles work, very useful as we get closer to the launch of game play.
---
@photocircle finished their first food photo contest with a nice collection of extremely appetizing food photos. I feel kind of weird recurating them here because they're someone else's work, so go look at them in the post.
---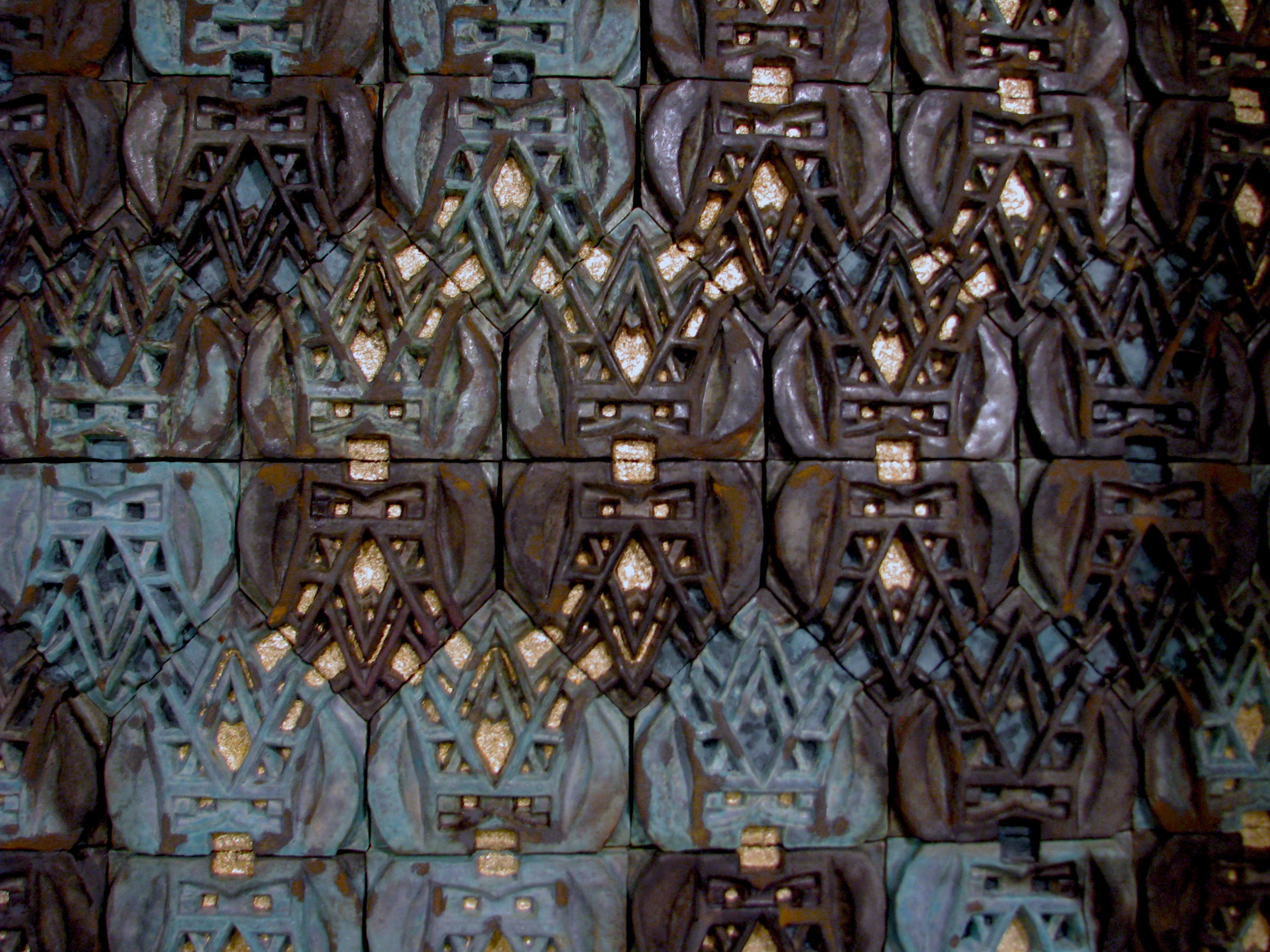 @corpsvalues continued his amazing series about the relationships between art and war with a battle memorial story and installation piece. As sad as I am that the piece had to be abandoned, at least it's thematically appropriate for his experience of leaving the battle without knowing its outcome.
---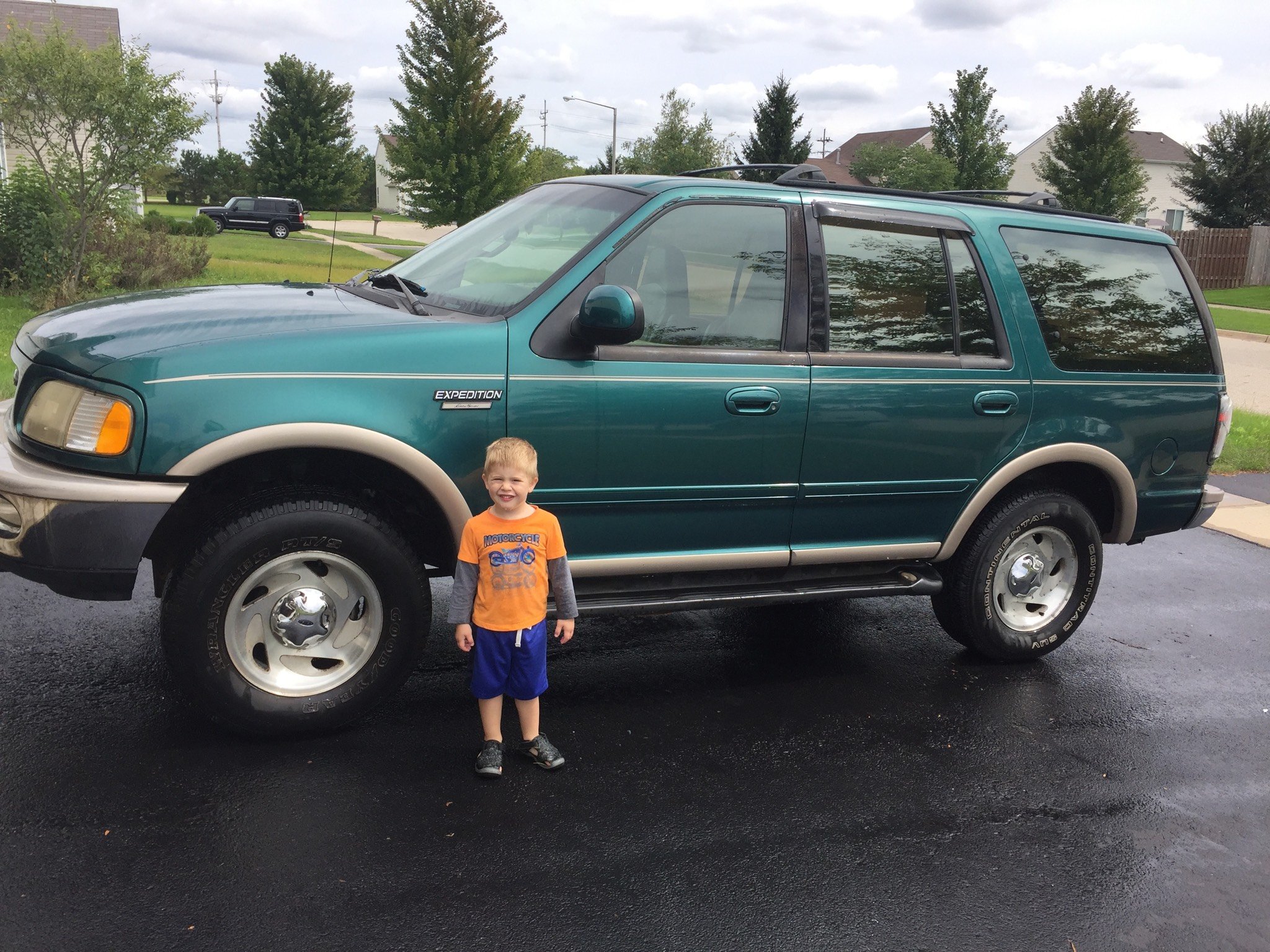 @thedarkhorse sold a car for Steem. Nice to see some larger transactions coming along here. I'm still trying to figure out a good way to try to sell some of my artwork for Steem.
---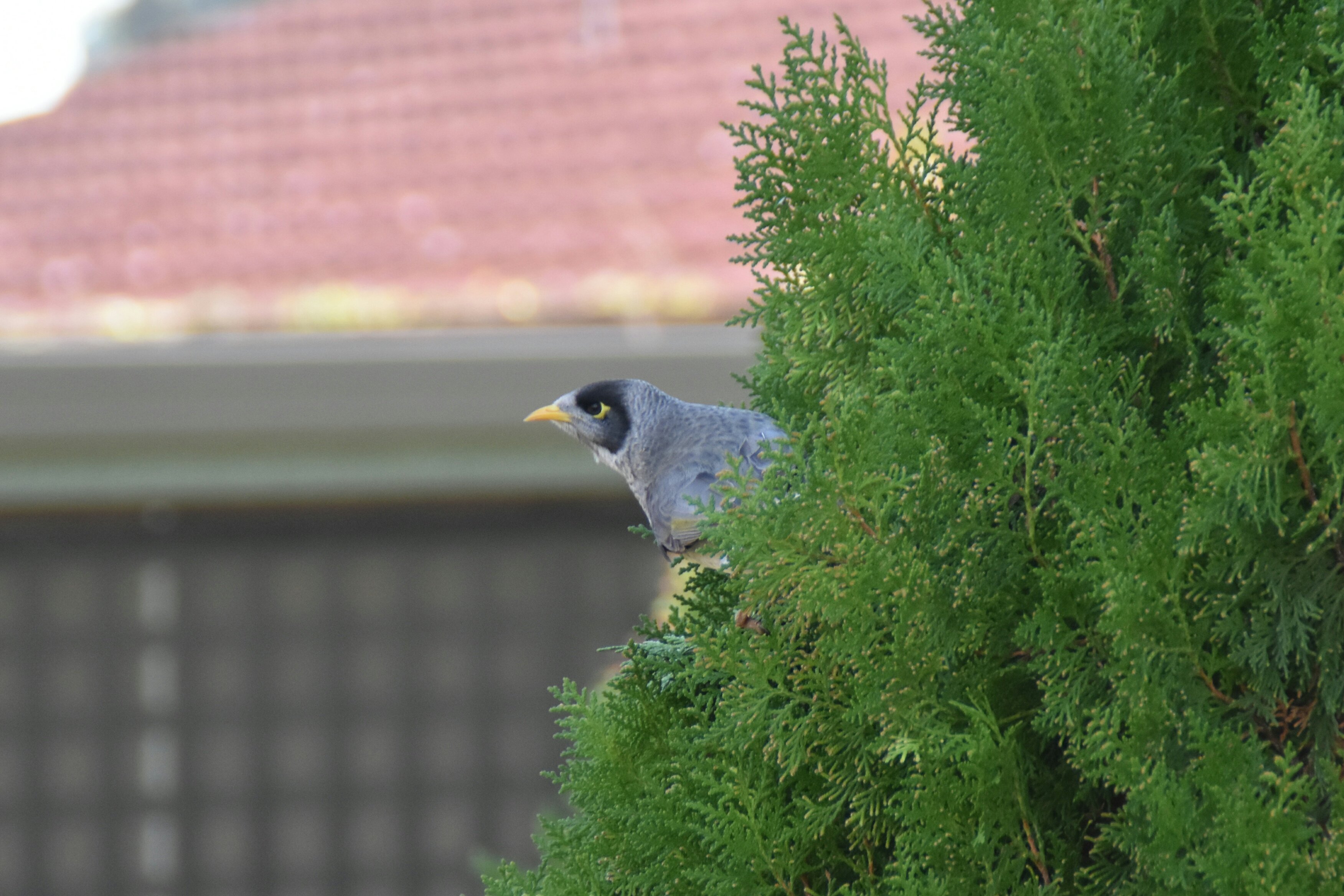 @minismallholding wrote about the history of English particularly from the perspective of the colonialist suppression of Celtic languages. Her question of "what is English" resonates even farther down the line to those of us who are of mixed English heritage in the former Empire. How does my German-American, Norwegian-American side mesh with those influences farther back on the English-American side? Something I'd never really thought of before.
---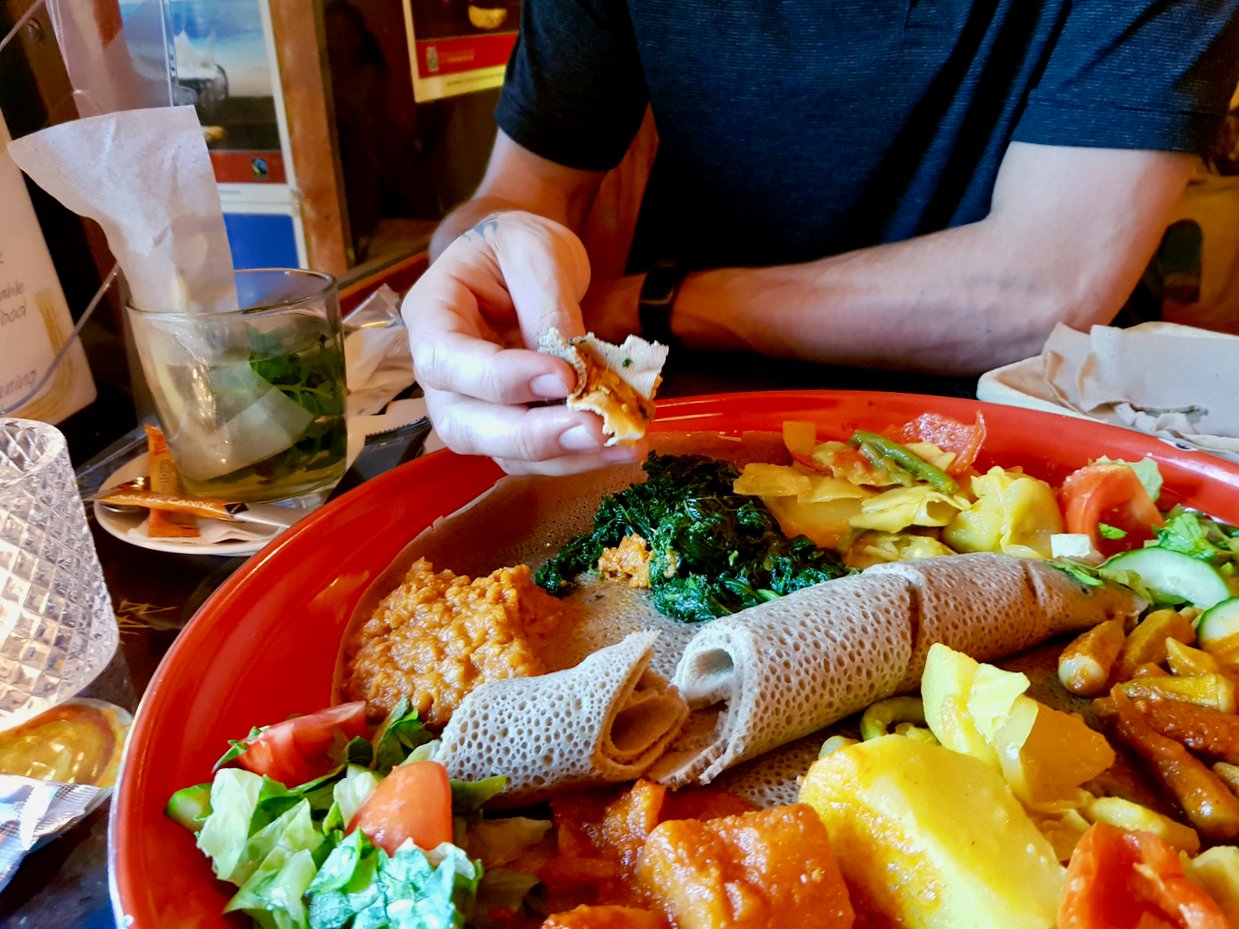 And then on the newer-immigrant side, @amritadeva wrote a very appetizing post about Ethiopean food. Minneapolis is the US hub for immigration from Somalia, so food from that region has become a common thing around here, and that makes me very happy. I don't eat it as often as I'd like because it's something we usually need company for to eat it all, and scheduling a dinner out with any of our friends can be a challenge. But it's definitely one of the perks of living here.
---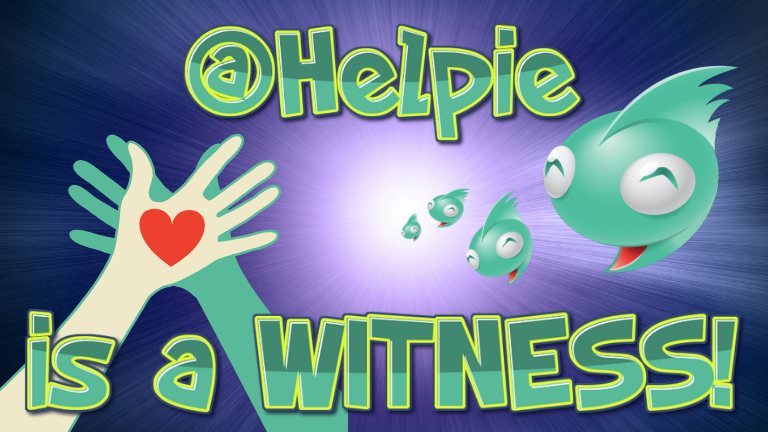 And finally, the @helpie community has launched a witness server with the help of @themarkymark. I'm pretty thrilled at this and happy to be supporting Helpie with my votes and now my witness vote as well. I'll write a little bit more about this from the main account later. I hope you'll consider giving them your vote.
---
Wow, that was a lot, and there were some really good posts I left out for space reasons. Great work, everyone. Steem may be slowing down, but not the Sargonners.