This is a weekly feature of some of the work @themesopotamians project has supported on Steem through the @m-sargon account. The Mesopotamians provides ongoing support to certain selected users in hopes of building a cooperative and growing middle class on Steem.
---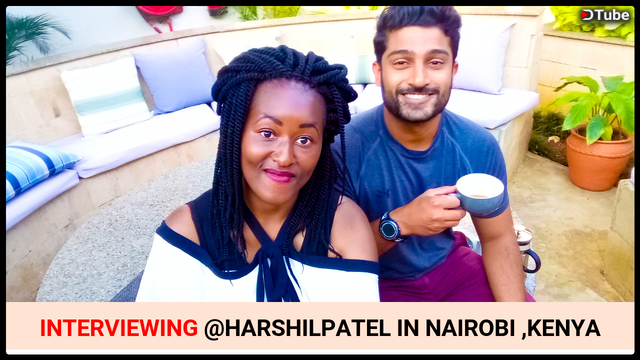 @elsiekjay met her first Steemian in person this week, doing an interview with @harshilpatel, who I'm hopefully going to remember to follow once I get back to my own account. It's nice to hear form someone doing the funding travel by Steem thing. And I can definitely identify with his desire for one-on-one meetings; I'm getting used to Discord but it's not the same.
---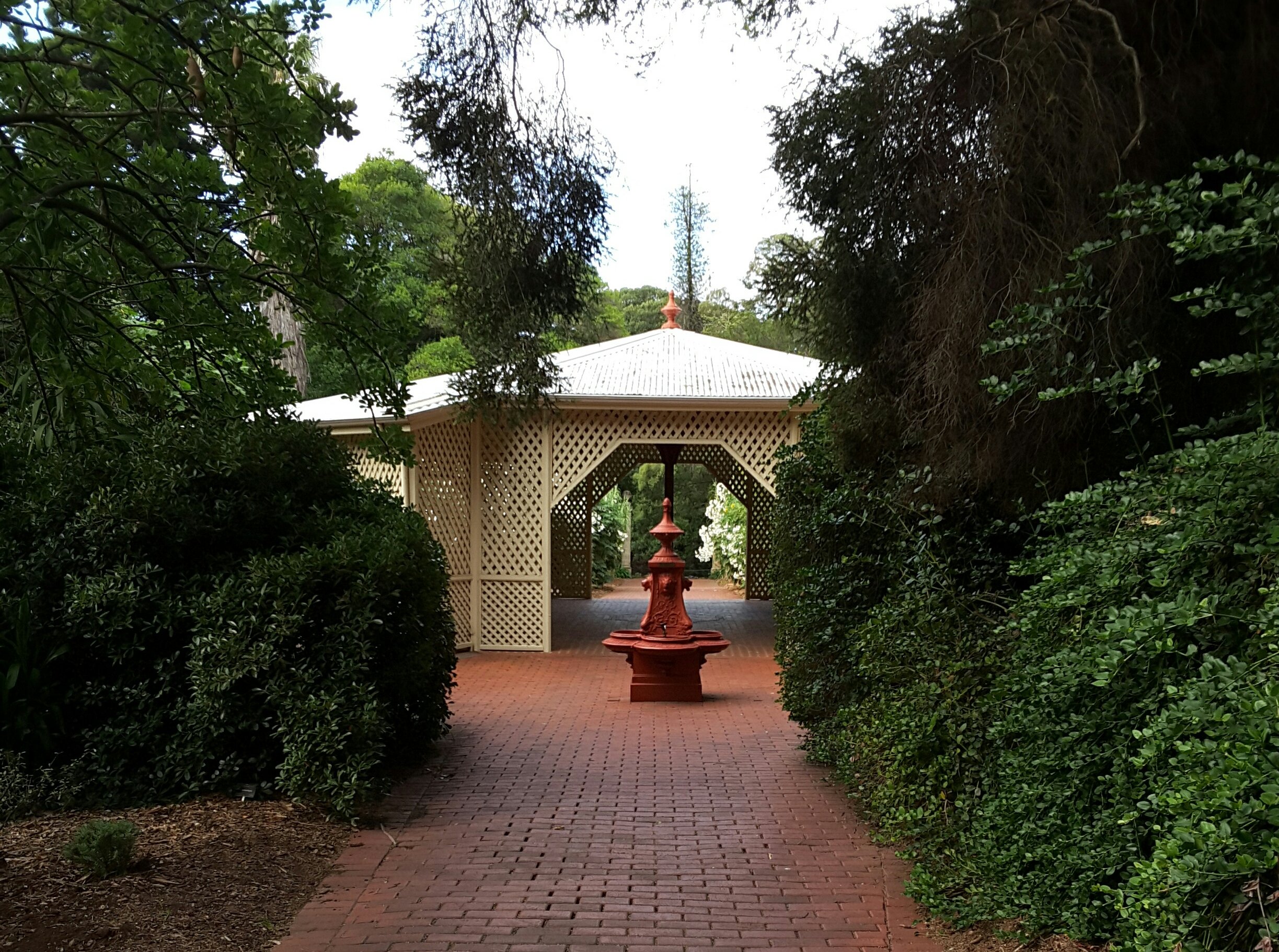 @minismallholding's level up project is a contest about comments, specifically why commenting is important to you. There are still a couple of days to participate. Mini will be moving up tot he next level when she gets to 1100 SP.
---
@warpedpoetic wrote a post about living with fears, and opening up about a few of his own. I think his attitude is great, recognizing that the fears are a part of himself without necessarily letting them limit what he learns to do.
---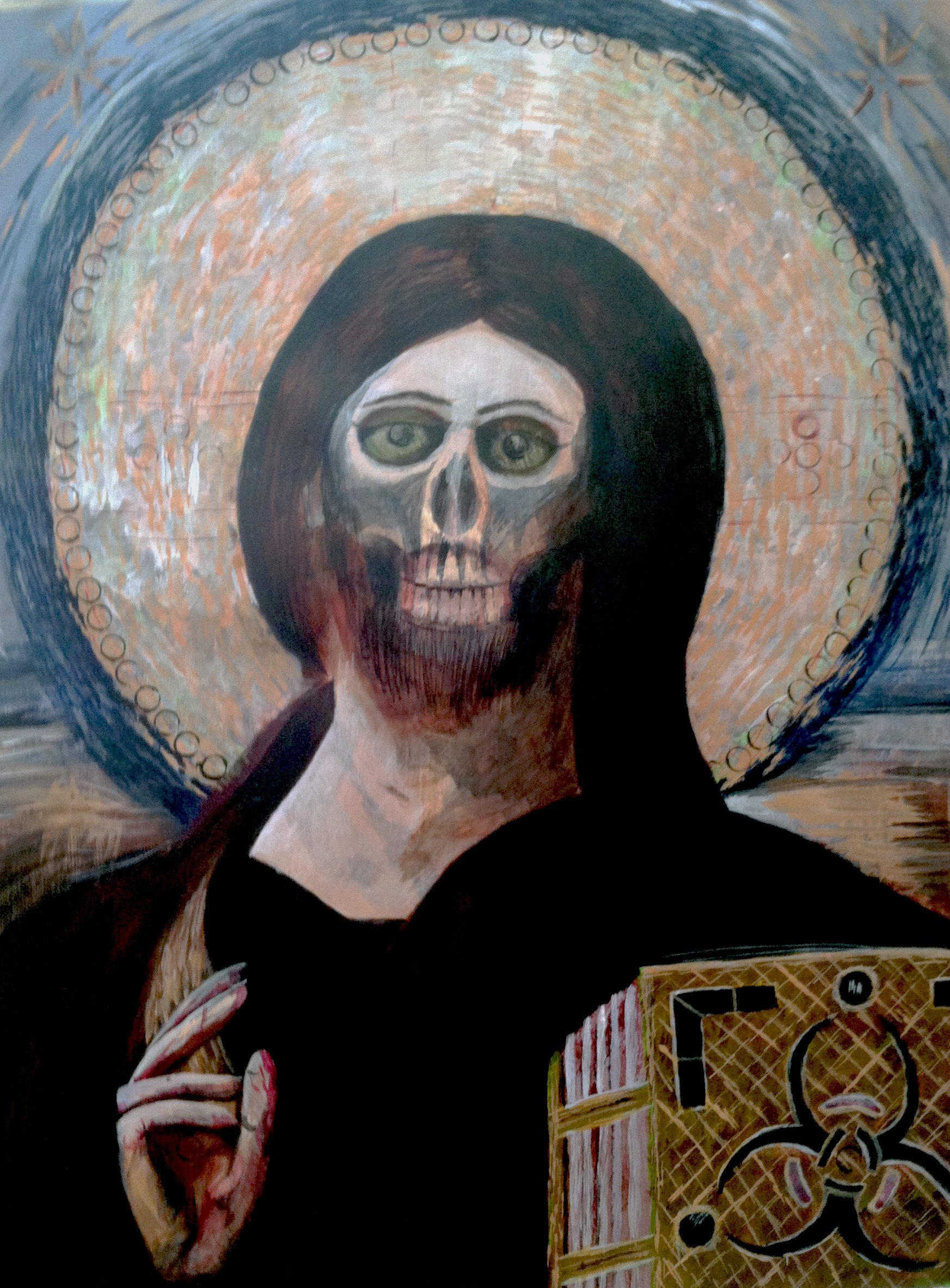 Speaking of fear, @corpsvalues wrote about the fear of God, along with the history of iconography, his relationship to his childhood Catholicism, and combating fear with humor. One of the unexpected interesting things for me about the Mesopotamians project has been watching our various posters explore their religious journeys in a wide variety of ways.
---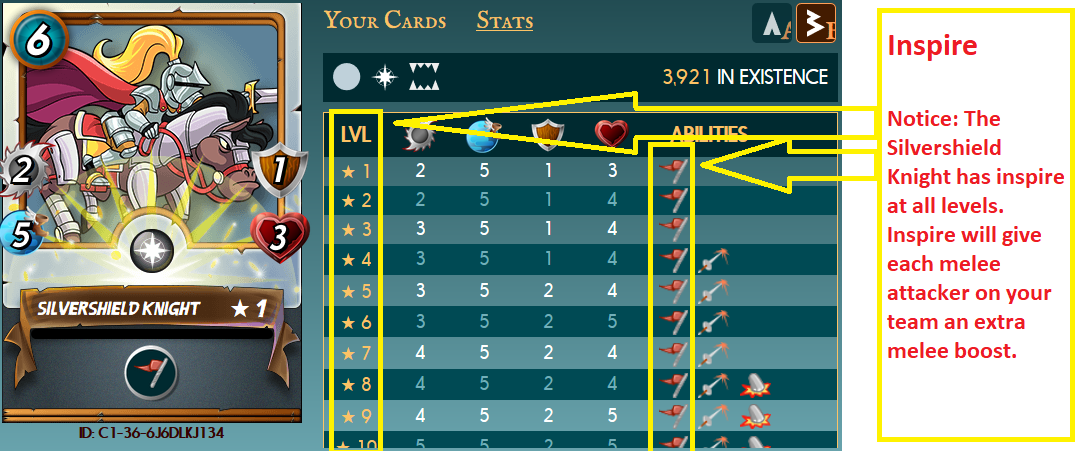 @davemccoy continues to write about the rules and gameplay of Steem Monsters, this time talking about special abilities of the various monster cards, giving us a foundation for when gameplay begins.
---
Good work, everyone! Keep it up!