This is a weekly feature of some of the work @themesopotamians project has supported on Steem through the @particleman account. The Mesopotamians provides ongoing support to certain selected users in hopes of building a cooperative and growing middle class on Steem.
---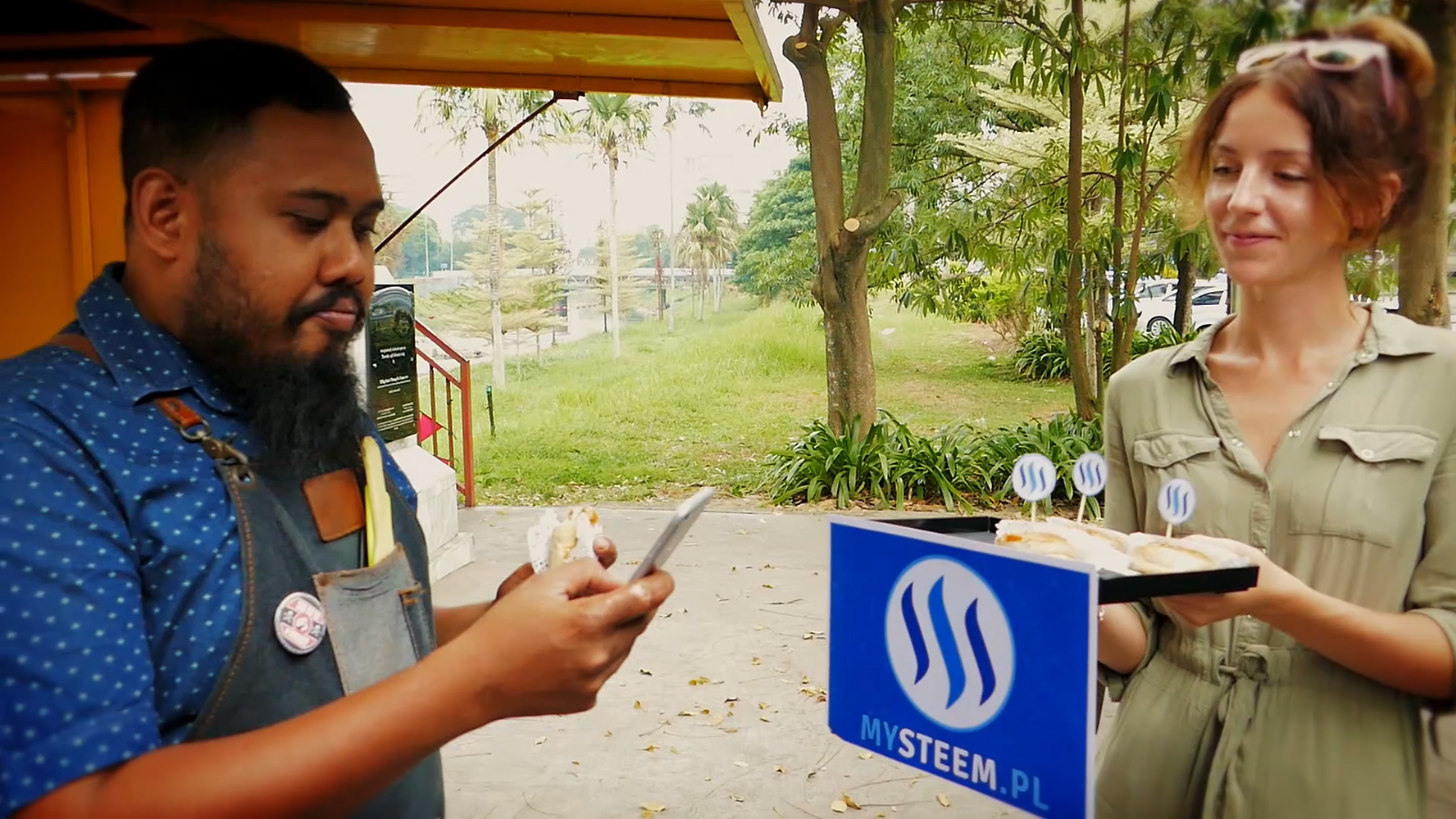 @see-it-feel-it with @the.foodini created a video of themselves working to promote Steem in public in Malaysia. They plan to take this tour all over the world. I think it's pretty amazing what these two are doing for Steem starting from very little, and I'm pleased to have been one of the first people to notice, even if our support is a little bit dwarfed by Blocktrades and Funditon and Dtube now.
---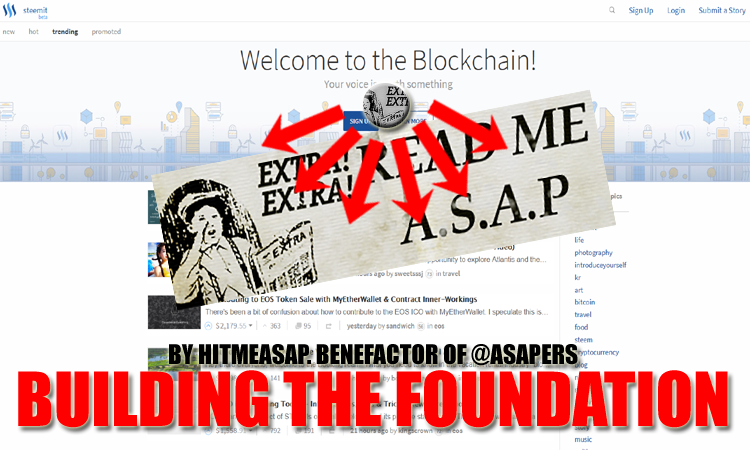 @asapers posted a history and an update on their program, which has been one our most-fruitful sources of users to support. ASAPers does a great job finding and supporting new users, and here's an opportunity to check out what they're doing if you haven't seen them yet.
---

@pifc did their member spotlight on @viking-ventures this week, allowing me to highlight two of our members at once. (And @tryskele wrote it.)
---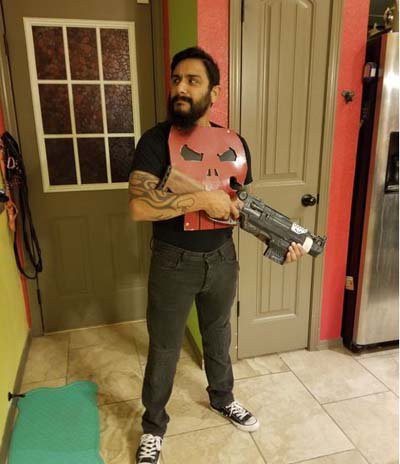 @arseniclullaby made a post about people he's been recruiting to Steem from the comics industry. Love that recruitment, Doug.
---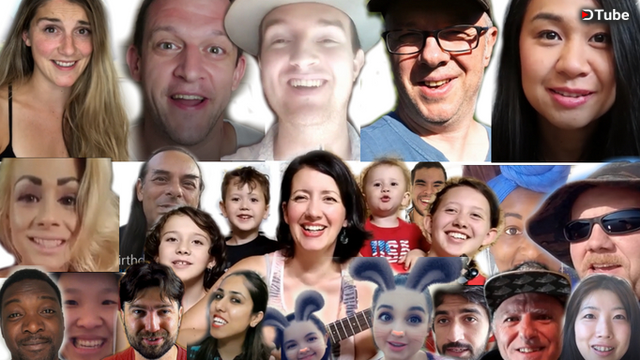 And finally, @elsiekjay will be leaving us and moving up to level two as she organized and produced a birthday video for DTube, bringing together twenty excited videographers to express their thankfulness for the platform.
---
Great work, everybody! Keep it up!

---