This is a weekly feature of some of the work @themesopotamians project has supported on Steem through the @particleman account. The Mesopotamians provides ongoing support to certain selected users in hopes of building a cooperative and growing middle class on Steem.
---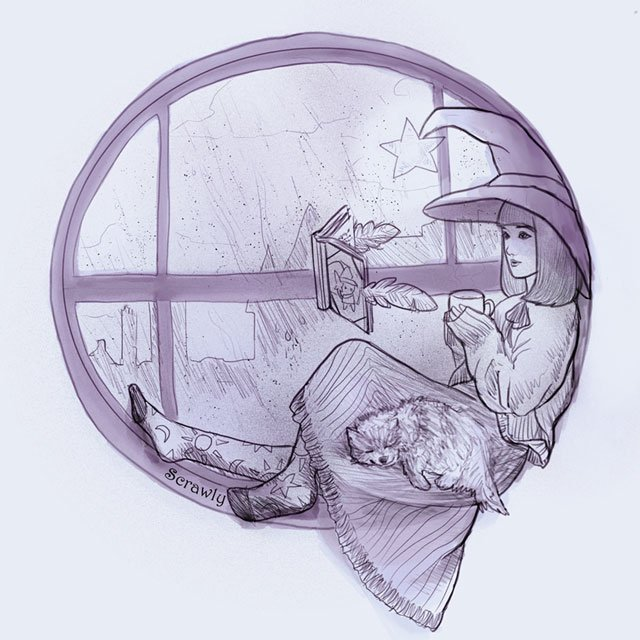 @scrawly brought us an illustration of a witch having a little quiet time. Sometimes, no matter what your responsibilities, it's important to take a little time to sit in a window with a book and a cup of tea.
I totally need a pair of book-wings.
---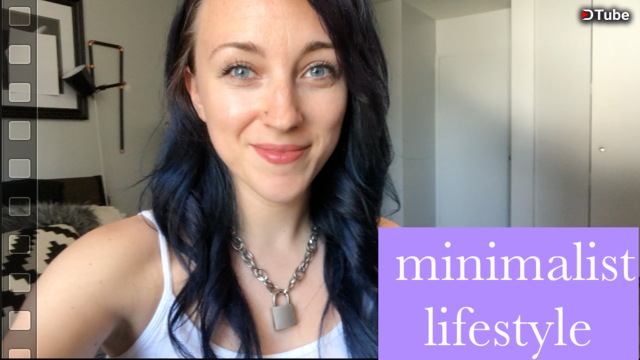 @lillywilton made a short video about wants vs. needs and living a minimalist lifestyle. There's some wisdom in what she says, but it's the camera work that really makes it great.
---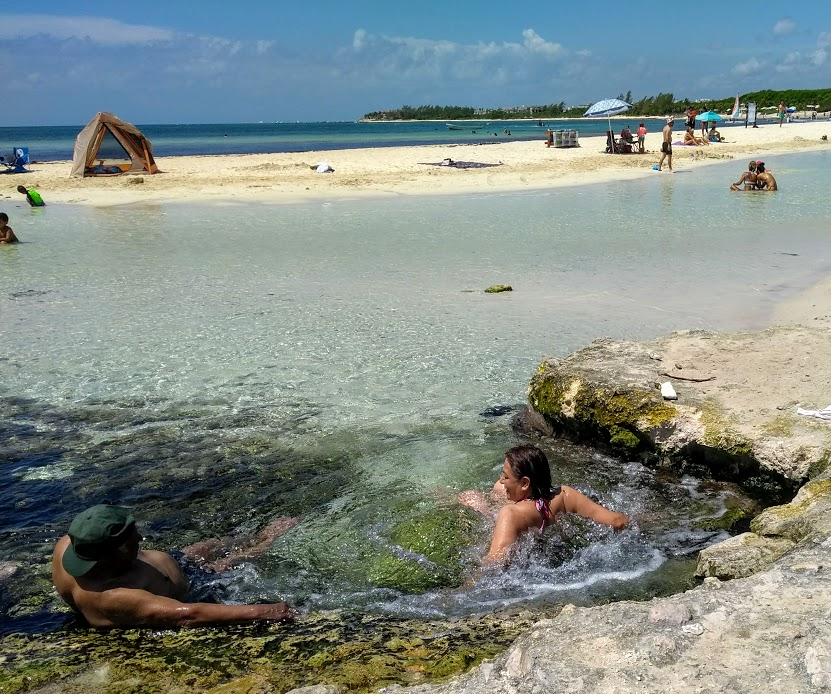 @lynncoyle1 wrote about cenotes, cold-water springs on the Yucatan Peninsula. Having just come back from Iceland, this strikes me as kind of the reverse.
---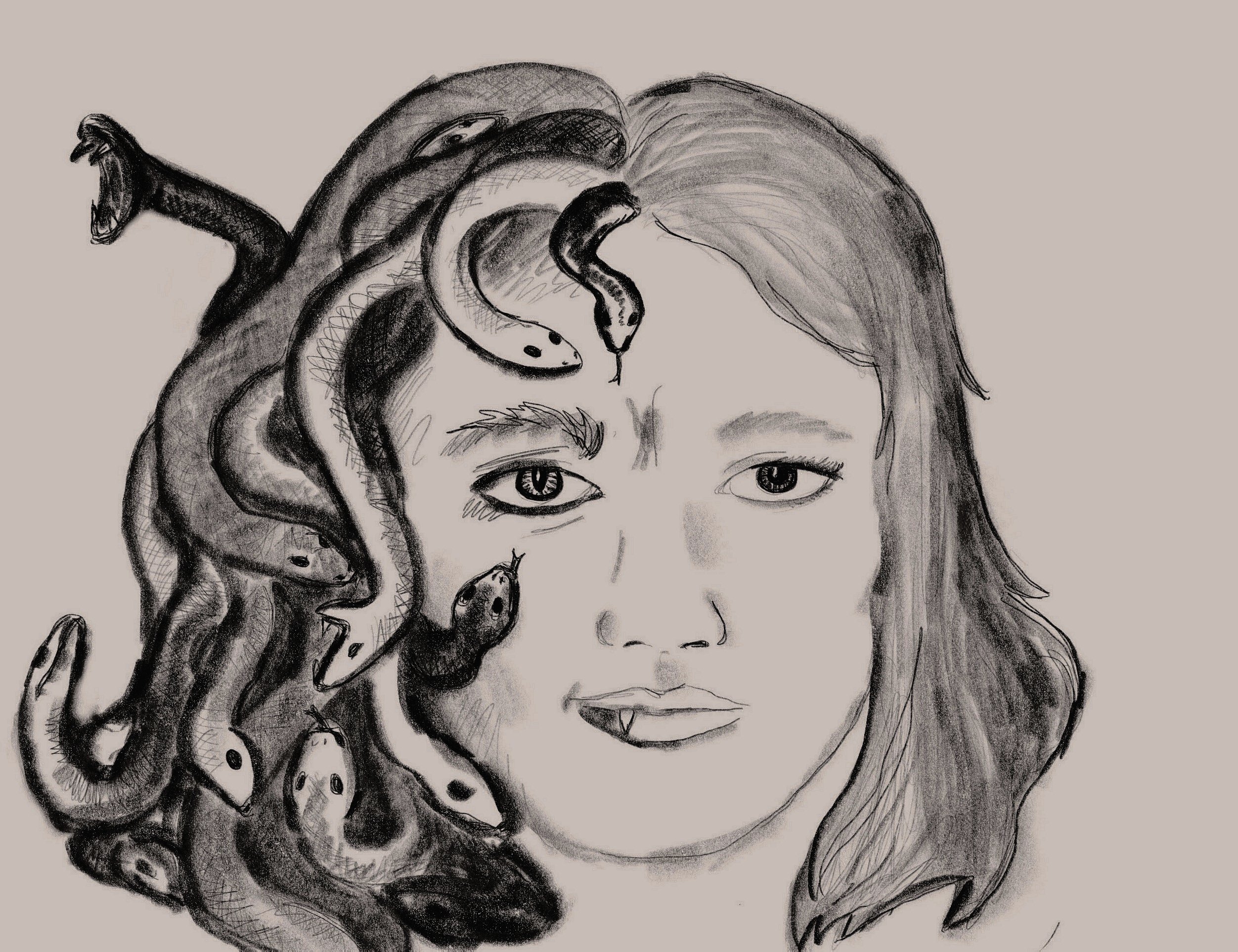 @wholeself-in wrote about darkness and fear in mythology, in response to some of @corpsvalues' posts on the same topic. Extra points for Mesopotamians talking to each other! And not long after that @tryskele wrote about fear and confidence, and I thought these two posts were two interesting, complementary ways of looking at it - Wholeself talking about coming to terms with the dark side and Tryskele about letting it pass by and getting on with what you're doing.
---
Good work, everyone! Keep it up!

---