This is a weekly feature of some of the work @themesopotamians project has supported on Steem through the @particleman account. The Mesopotamians provides ongoing support to certain selected users in hopes of building a cooperative and growing middle class on Steem.
---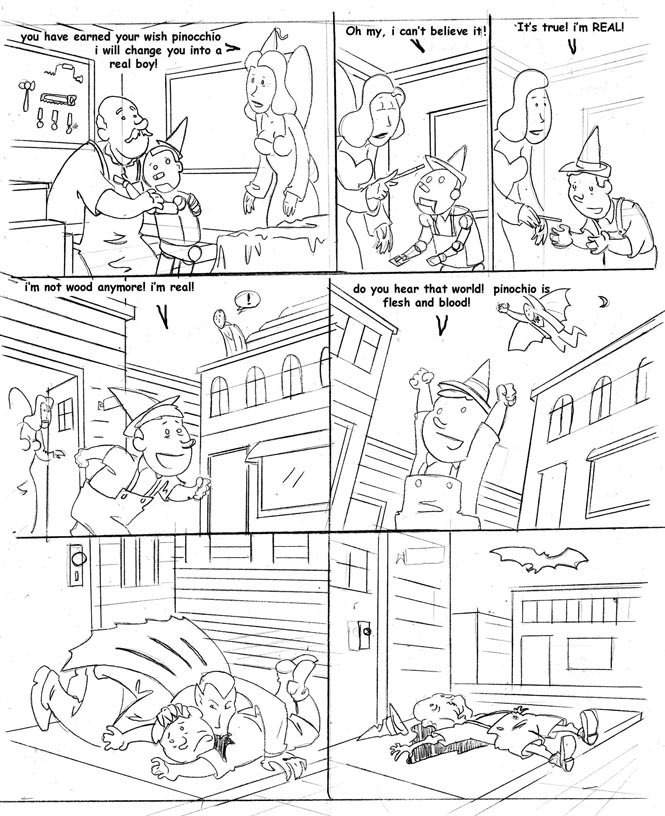 @arseniclullaby posted a batch of unfinished comics that he stopped in the middle because he decided they weren't good enough, and talked about why. I think a couple of them are pretty great, but it's nice to see a professional comics artist showing some of this part of the process.
The story of the ways in which my drawing process is hosed are epic and will not fit in the margin of this post, but this sort of thing seems like it will be useful in the long process of getting it somehow un-hosed.
---
@lynncoyle1 put into words a lot of what I've been thinking since the hardfork:
I'm left wondering, Do I really care about the BS that's going on here?? Do I even need it or any more frustration in my life?
If I'm being 100% honest with myself and all of you, I wonder if I'd rather stay in touch with people I've met here, on Discord, keep the relationships that I've fostered over these months, publish the odd post, and back away slowly.
Or am I just having a bad day? Because I'm also a little tired.
That's familiar. It seems like everything is one step forward, one and a half steps back. Everything I find that makes me recover a little bit from the discouragement of the hardfork seems to be met by some new reason to be unhappy here. And it doesn't help that the days are getting shorter and my words are coming less freely. One thing to say is: I've learned to avoid making momentous decisions when I feel like this, and that it probably won't last as long as it feels like it will.
---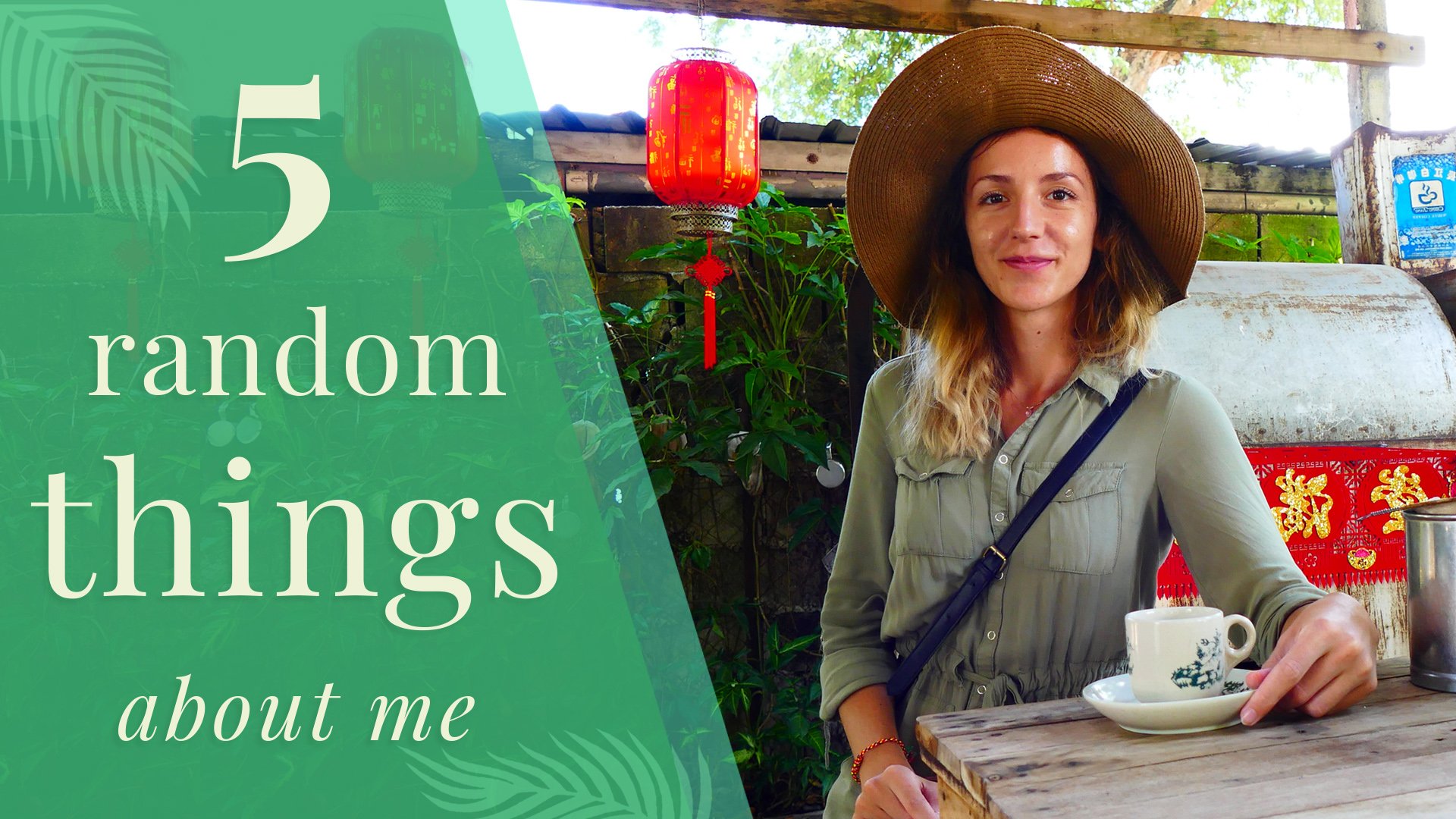 @see-it-feel-it wrote a post about five random things about her. It's nice to get a little bit more personal connection with someone whose role has quickly evolved into a promotional expert for Steem.
---
Good work, everyone. Keep it up!