This is a weekly feature of some of the work @themesopotamians project has supported on Steem through the @particleman account. The Mesopotamians provides ongoing support to certain selected users in hopes of building a cooperative and growing middle class on Steem.
---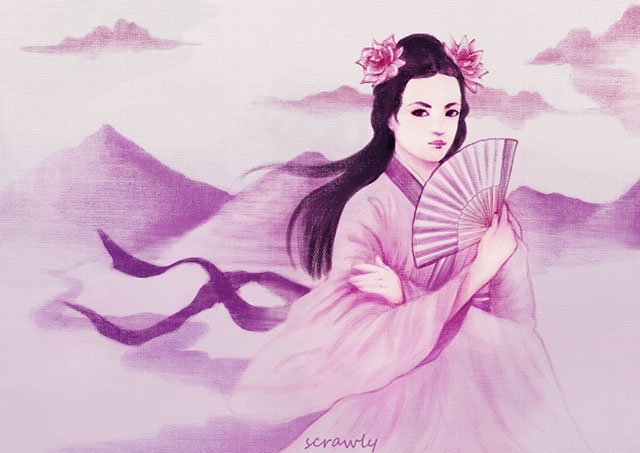 @scrawly did some colouring practice and I think it came out great. Limiting things to the varying values of purple here came out fantastic, and I totally want to buy the book that this is a cover for.
---

Speaking of books, @viking-ventures wrote an extensive post about her worldbuilding, character design, and research.
---
@markgritter is still doing an AMA about how his company went from startup to IPO to bankruptcy. I was kind of hoping this would get more questions, so if anyone here is interested, go ask.
---

@insideoutlet posted about her family's first Father's Day and making several kinds of handmade gifts.
---
Good work, everyone! Keep it up!

---