Hello, friends: where did the The New Alchemists go? Good question.
---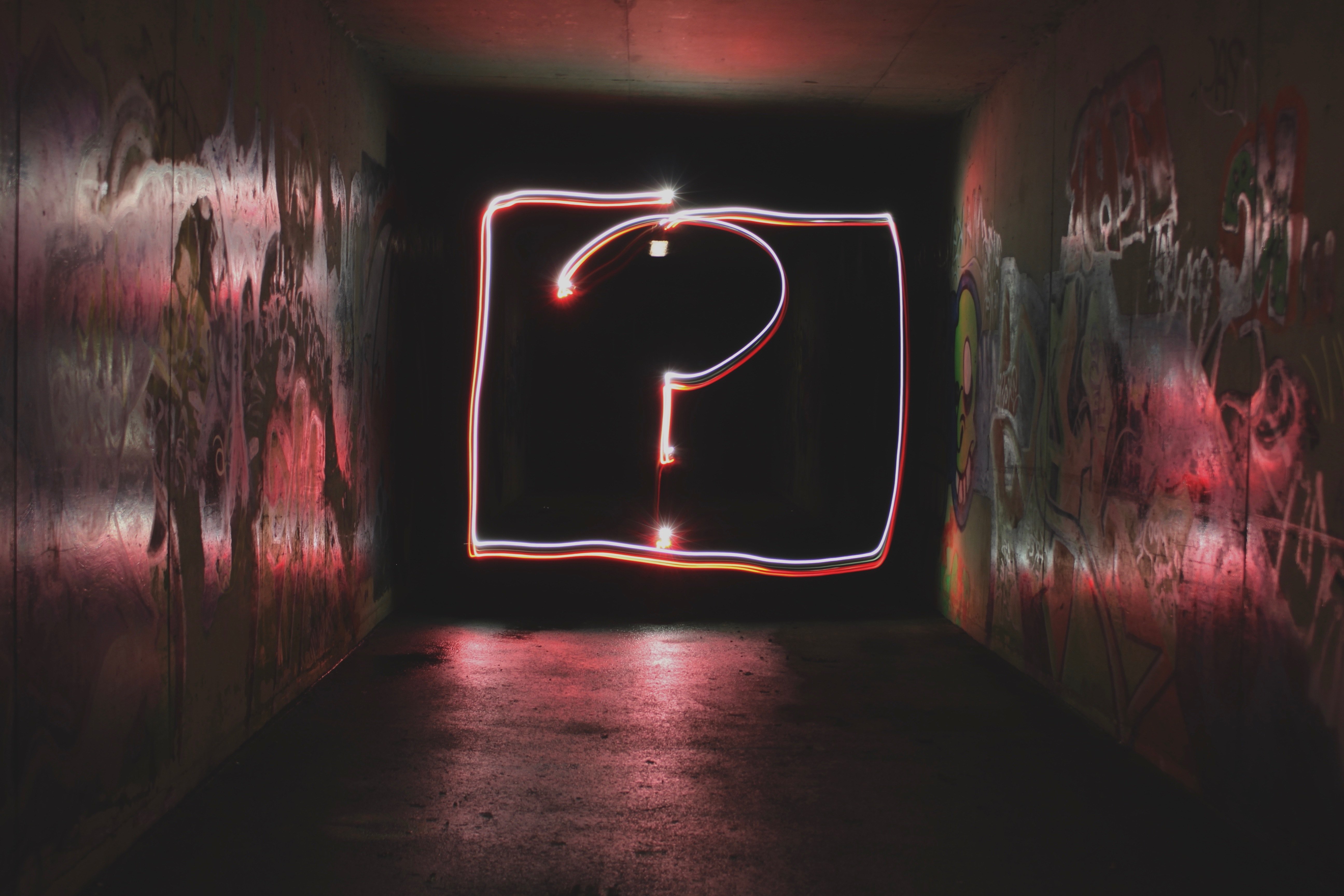 Image from Unsplash
---
Four months ago I started The New Alchemists - a "steemit" branch of my real-life artist collective. I did this because I think that steemit, and cryptocurrency, will have an incredible impact on the future of creativity. I still do.
---
At the time I was bright-eyed and bushy-tailed, enjoying the platform and building my own personal account. It also coincided with my decision to leave my full-time position and transition into a full-time contract/freelancer lifestyle. Over the last four months I've learned a lot...and it is with great regret...that I must admit I do not have the time or capacity to dedicate to operating a steemit community.
However, four months ago, faced with a huge professional transition, I put too many balls in the air. As I got into my rhythm, I found that I didn't have time for steemit - especially not a full community. To do it right I'd have to spend at least 15-20 hours a week on this work alone. As I realized what it would really entail to do this, I quickly got overwhelmed. I feel like in many ways I ghosted on steemit, and some really amazing people, and for that I am deeply sorry.
I have been busy with clients, projects, deadlines, and managing relationships with a lot of different stakeholders in my new "business". I've been learning a lot about time management, managing expectations, and carving out time to be a human being and recharge. I've been thinking a lot about steemit, and about how to best use my time and energy here. I'm still invested in this community, very much, I just can't manage a community and my real-life work pursuits.
All that being said, I'm closing this account.
---
Maybe someday it'll be back - but to do that I need more time - and I need my real-life team to be ready to be a part of this growing decentralized community. I've realized its hard to operate a "Collective" being run by one person - its counterintuitive to the definition of the word.
I am so appreciative of everyone who commented, followed, and supported this project. TNA will still be around - I'll just be sharing our work via my personal page (@lilyraabe) and on other social medias. I want to THANK the people who believed in this mission/vision - know that it's not going away, it's just taking a different form. These are still the values I stand behind, and what I will continue to work towards in a sustainable manner.
BIG LOVE, Lily.