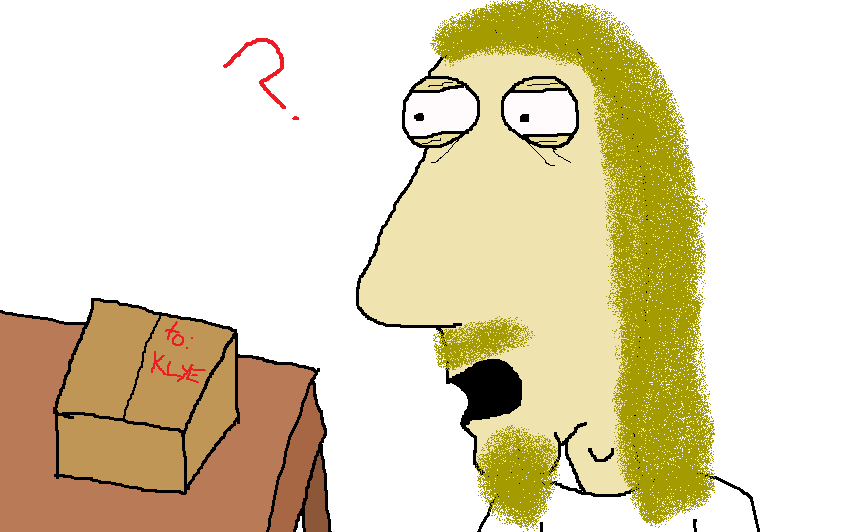 Seems the sea shells I ordered from Dubai are in..!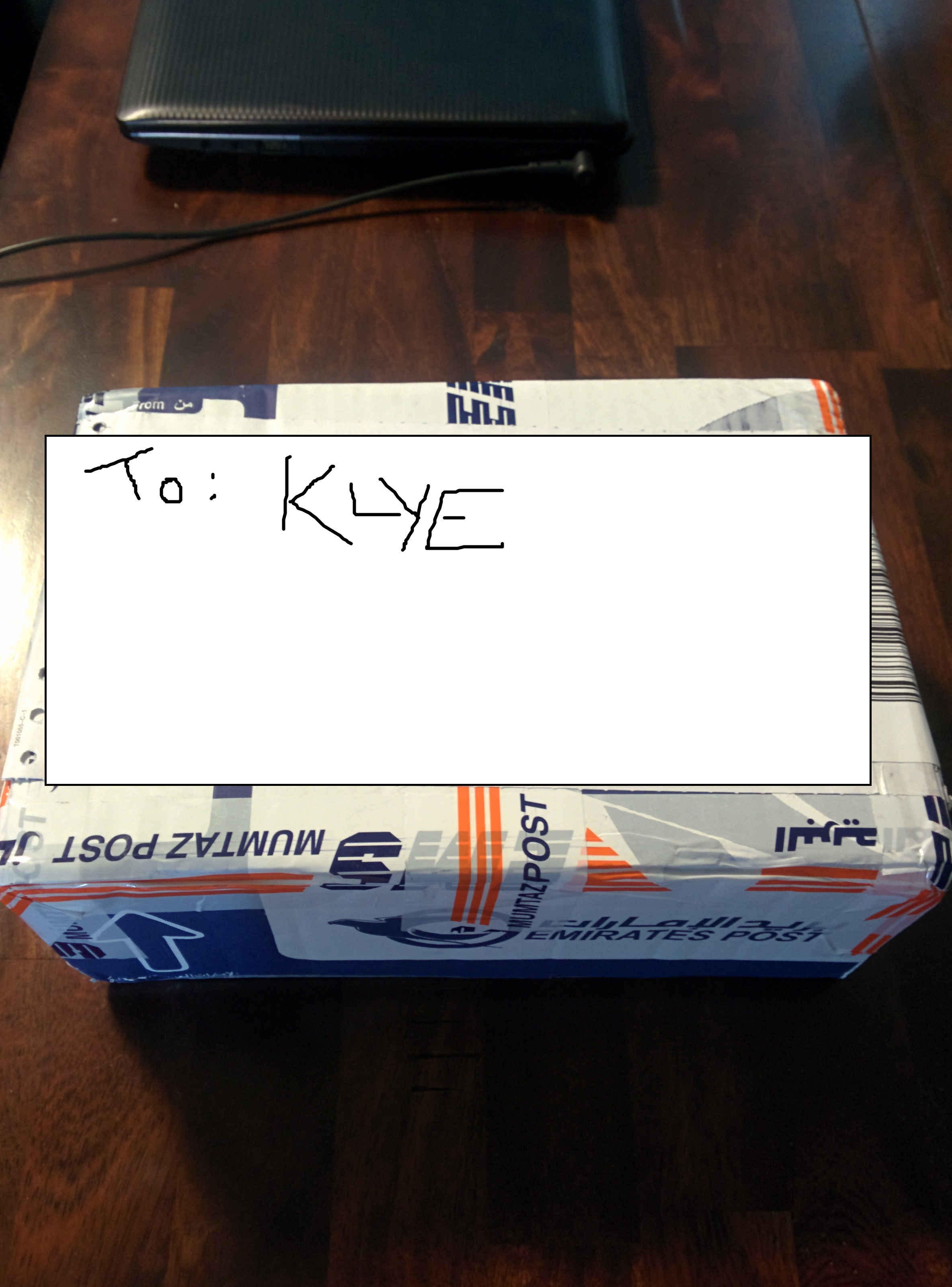 Dubai is known for it's fine shells... (or something?)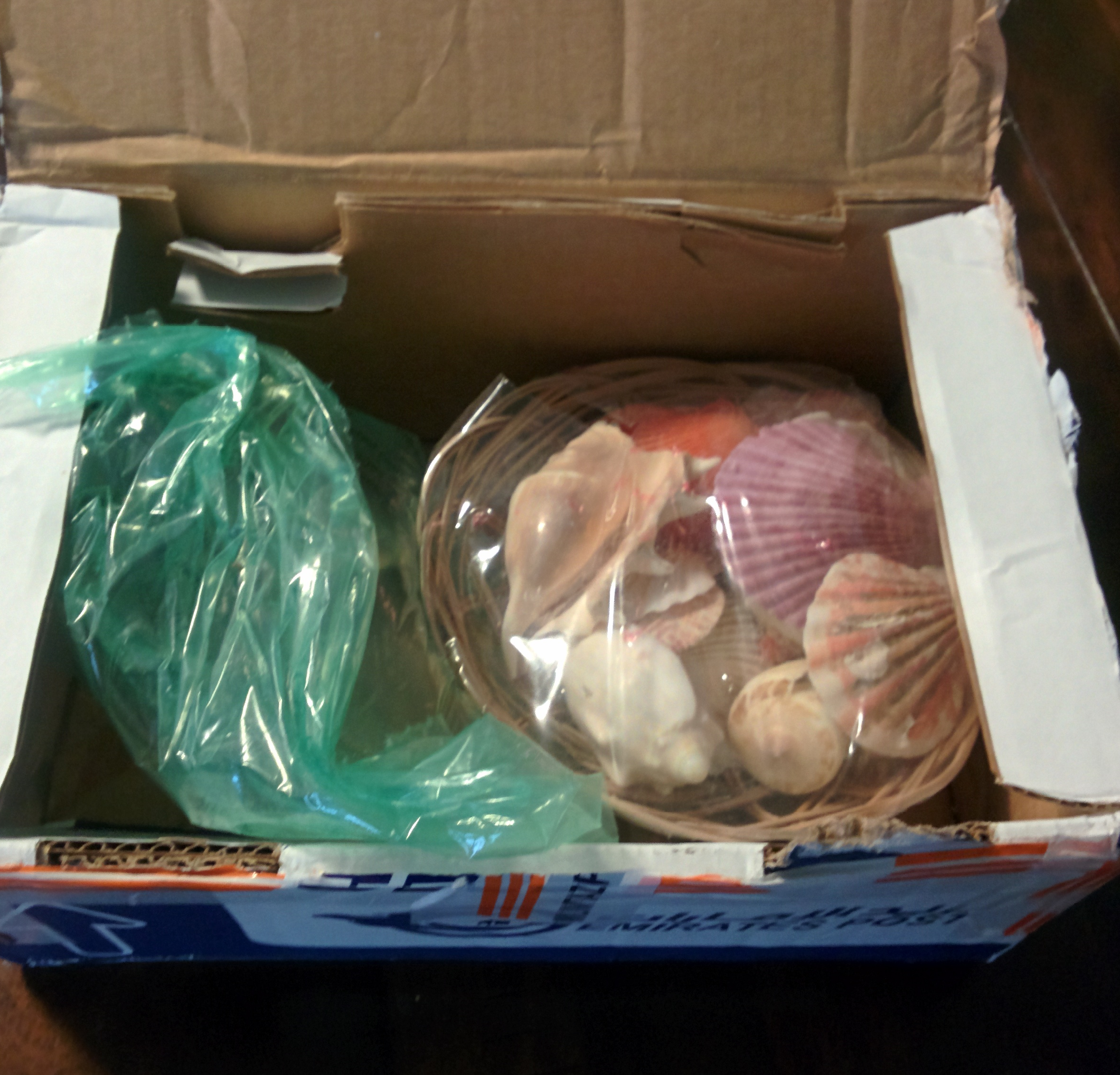 Wait a minute.. I can't remember ordering frickin' sea shells..
Taking the plastic off I hear a metallic sounding jingle...
I wonder what's in these shells?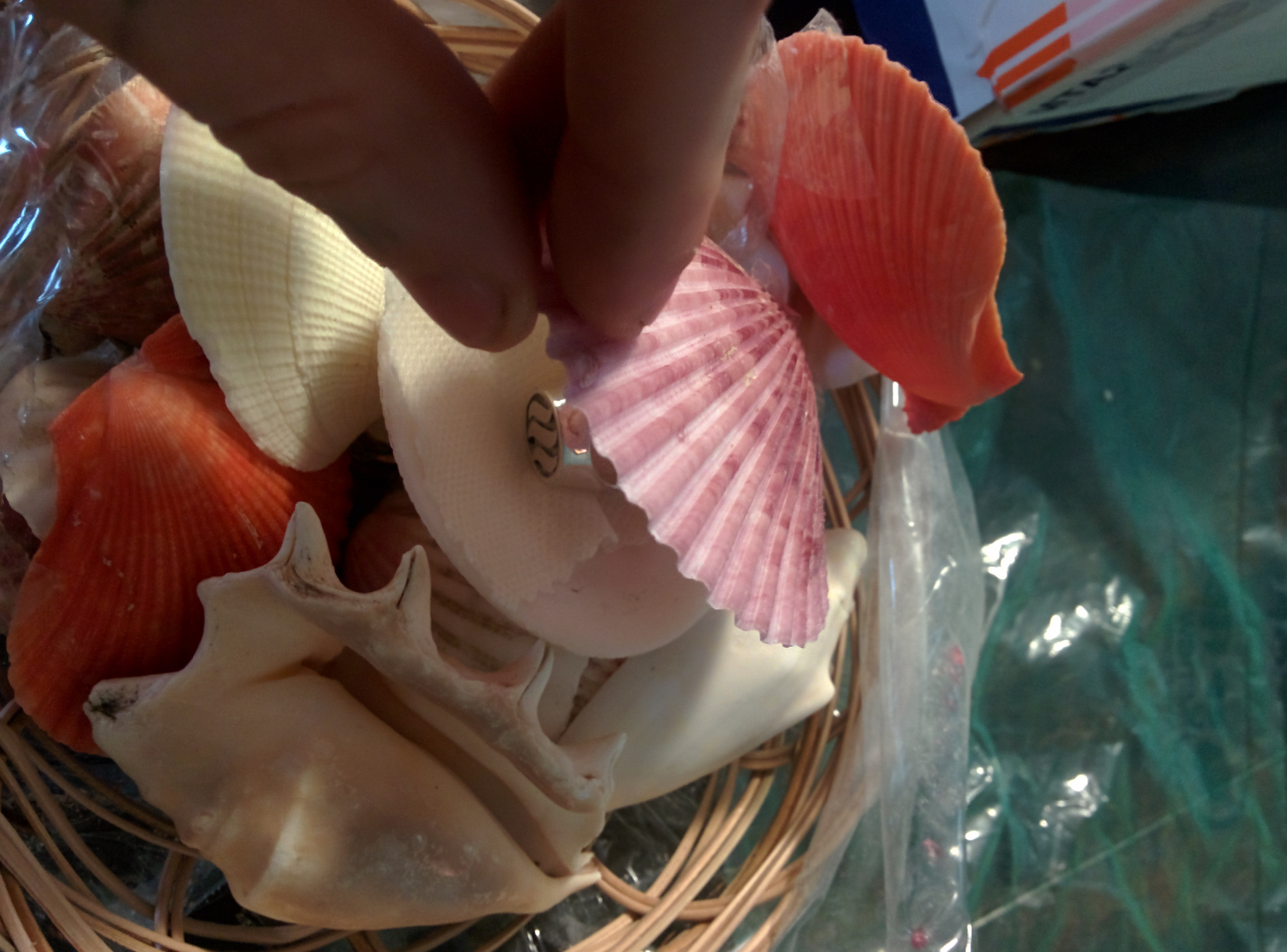 Is there a word for being confused, excited and aroused at the same time? No seriously, someone has had to make up a word for that.. right?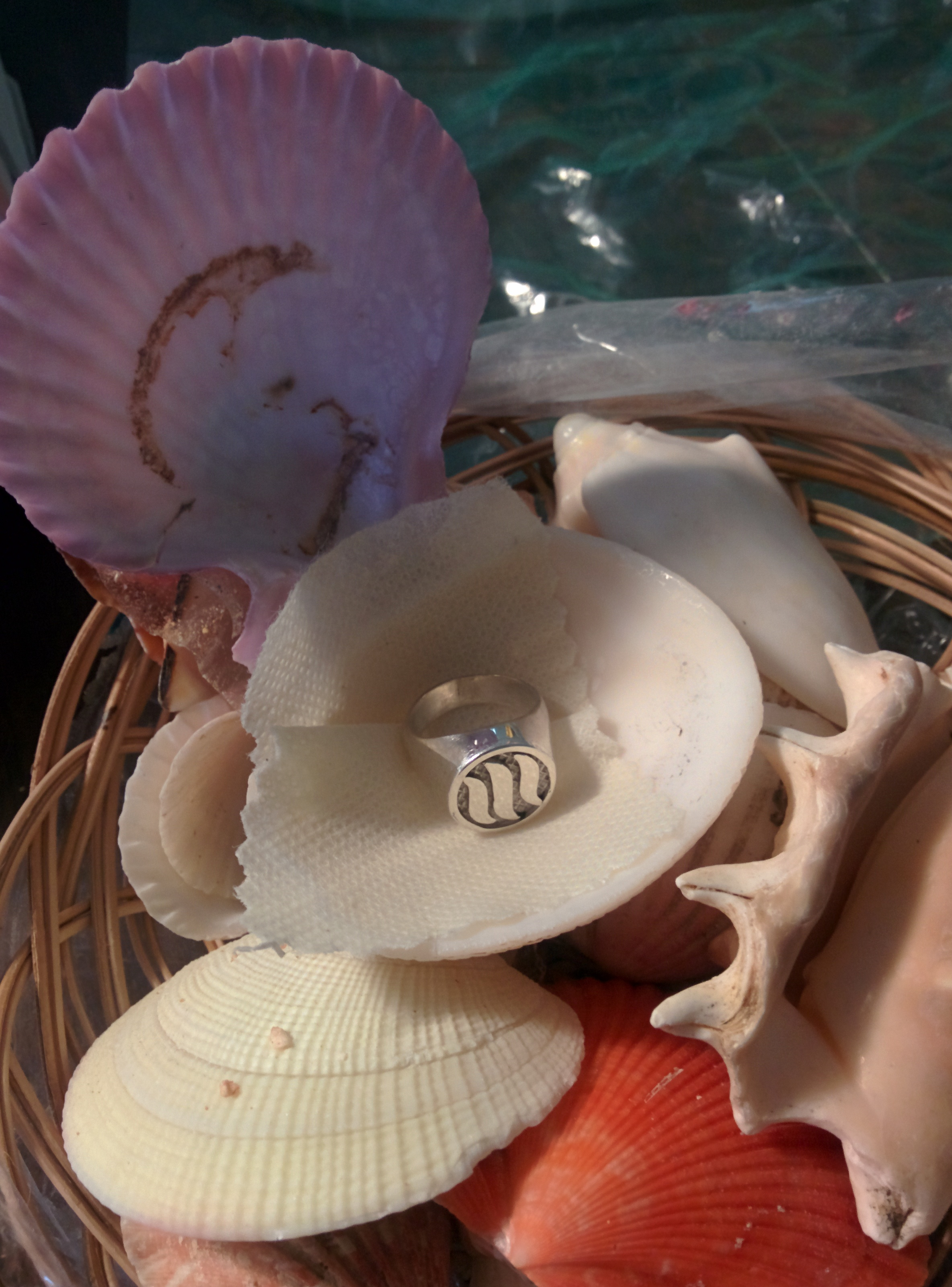 After jumping around the house in excitement while "squee'ing" like a rabid child full of candy and bees it was time to adorn @KLYE with the precious.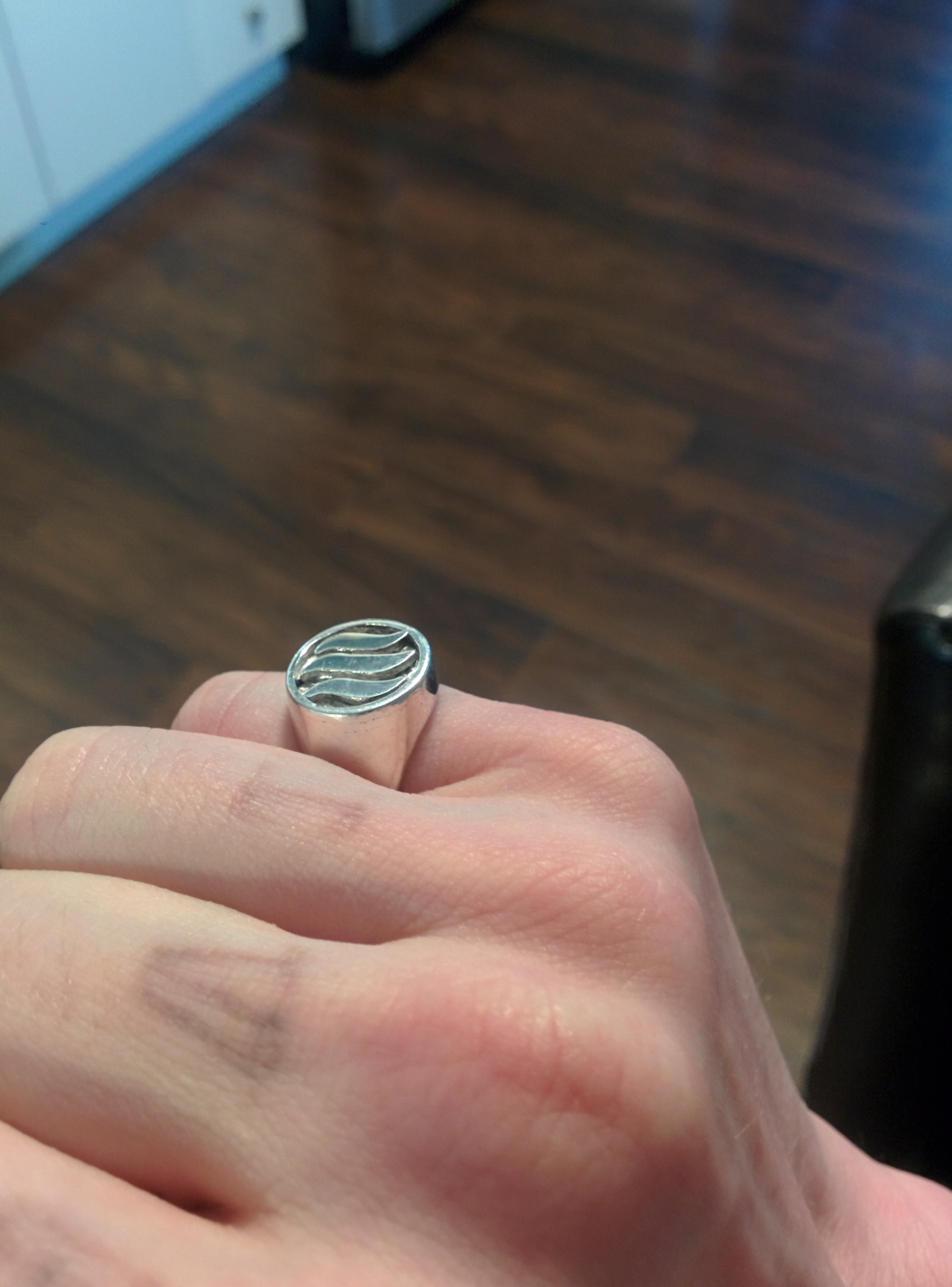 Smooth, shiny, magical and tighter than your mom before prom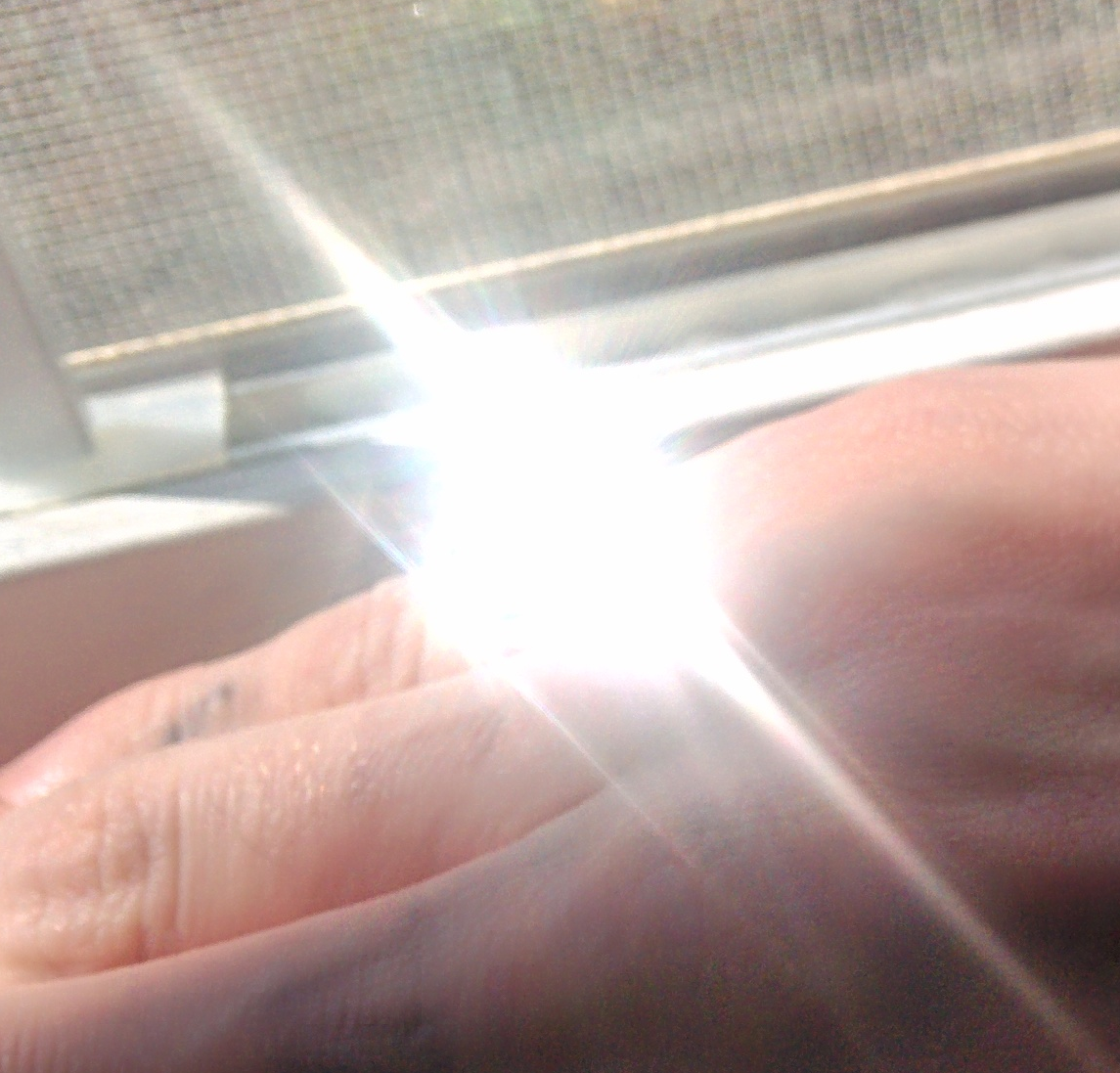 Walked by the window briefly and nearly blinded myself.. WOW
Only ONE of it's kind in Canada.. Hand Crafted by @samether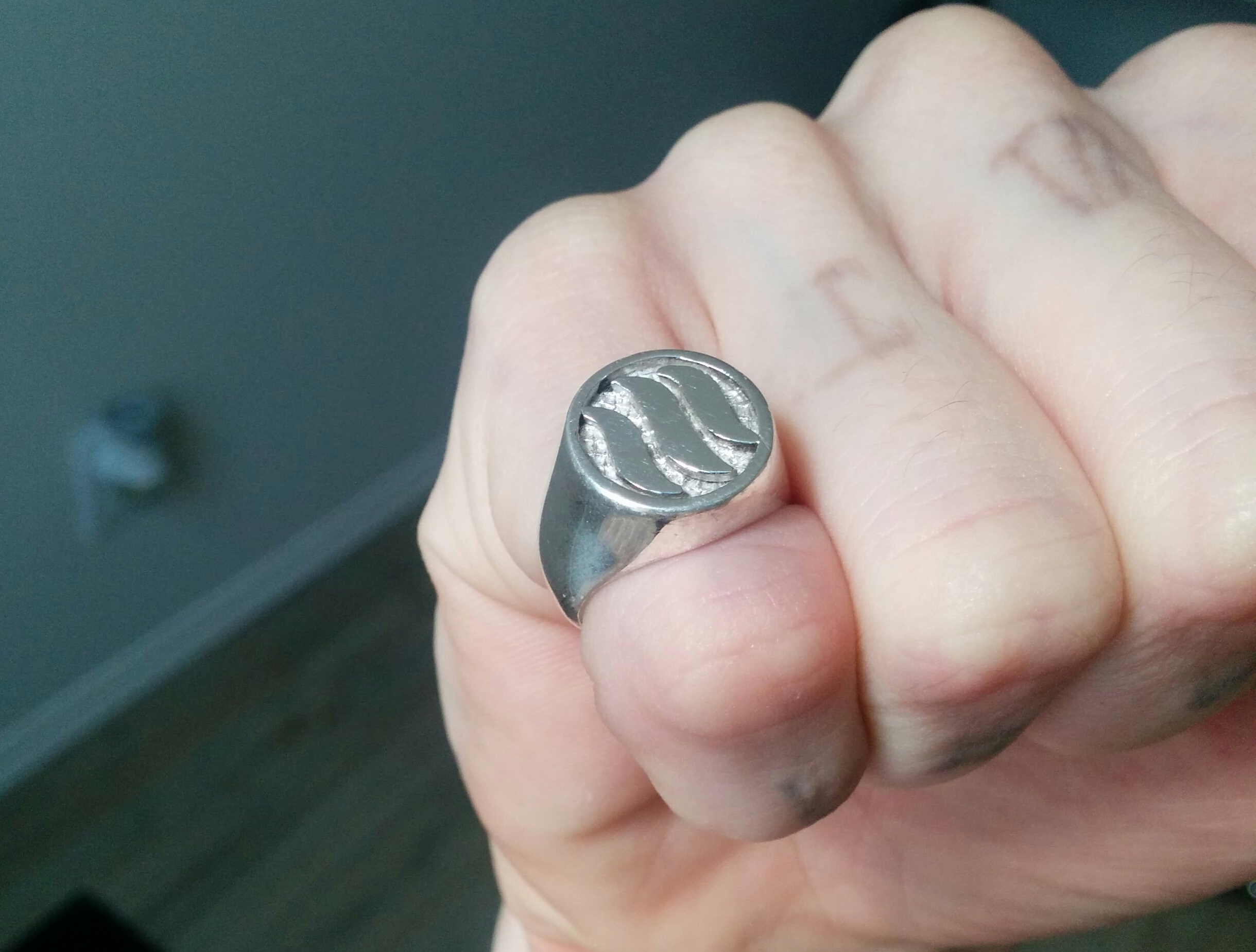 Size 8 STEEM ring made of Sterling Silver, fits the pinky tightly..!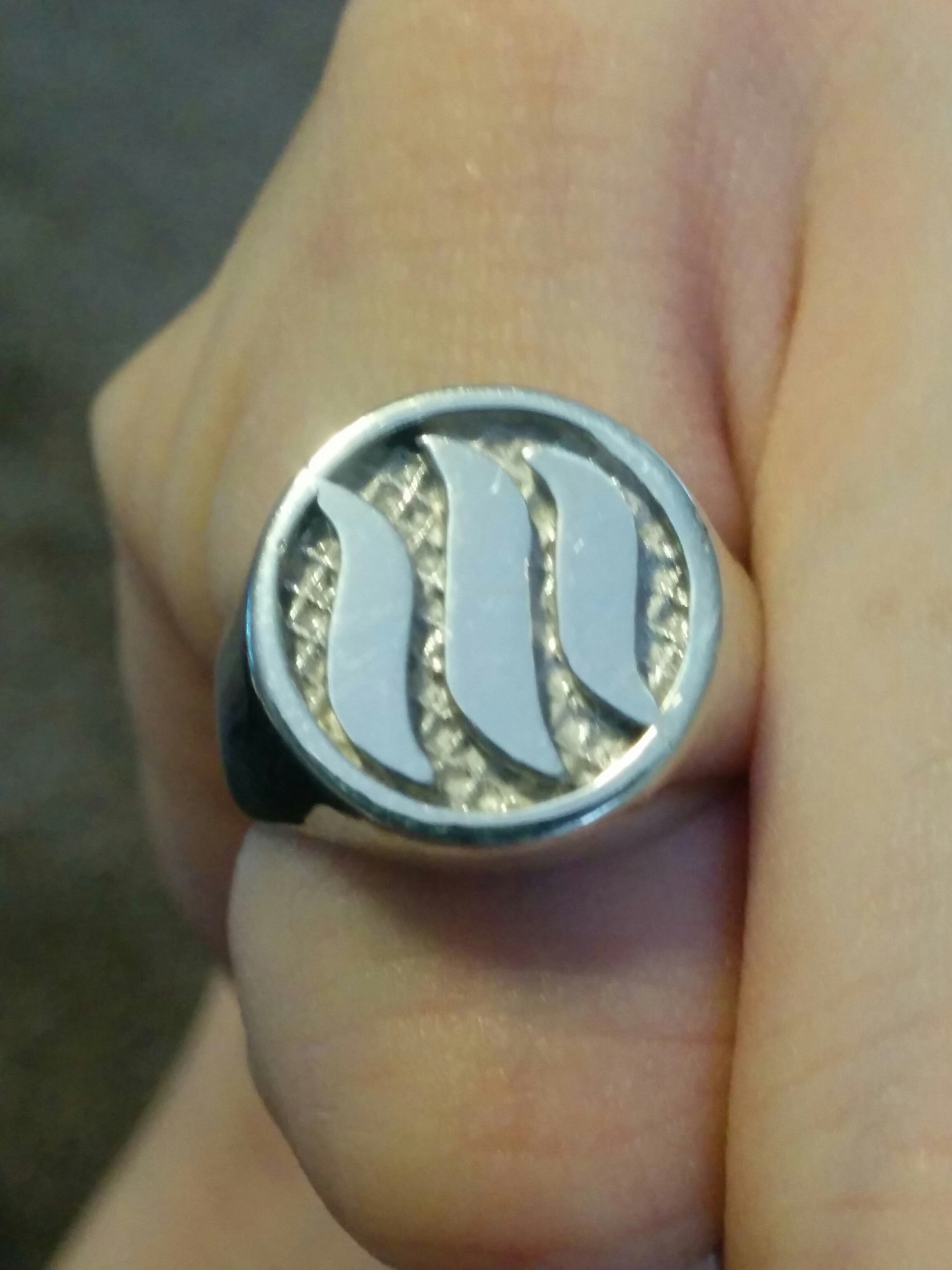 STEEM logo symettry a bit off, much like the mind of it's owner.. It's perfect!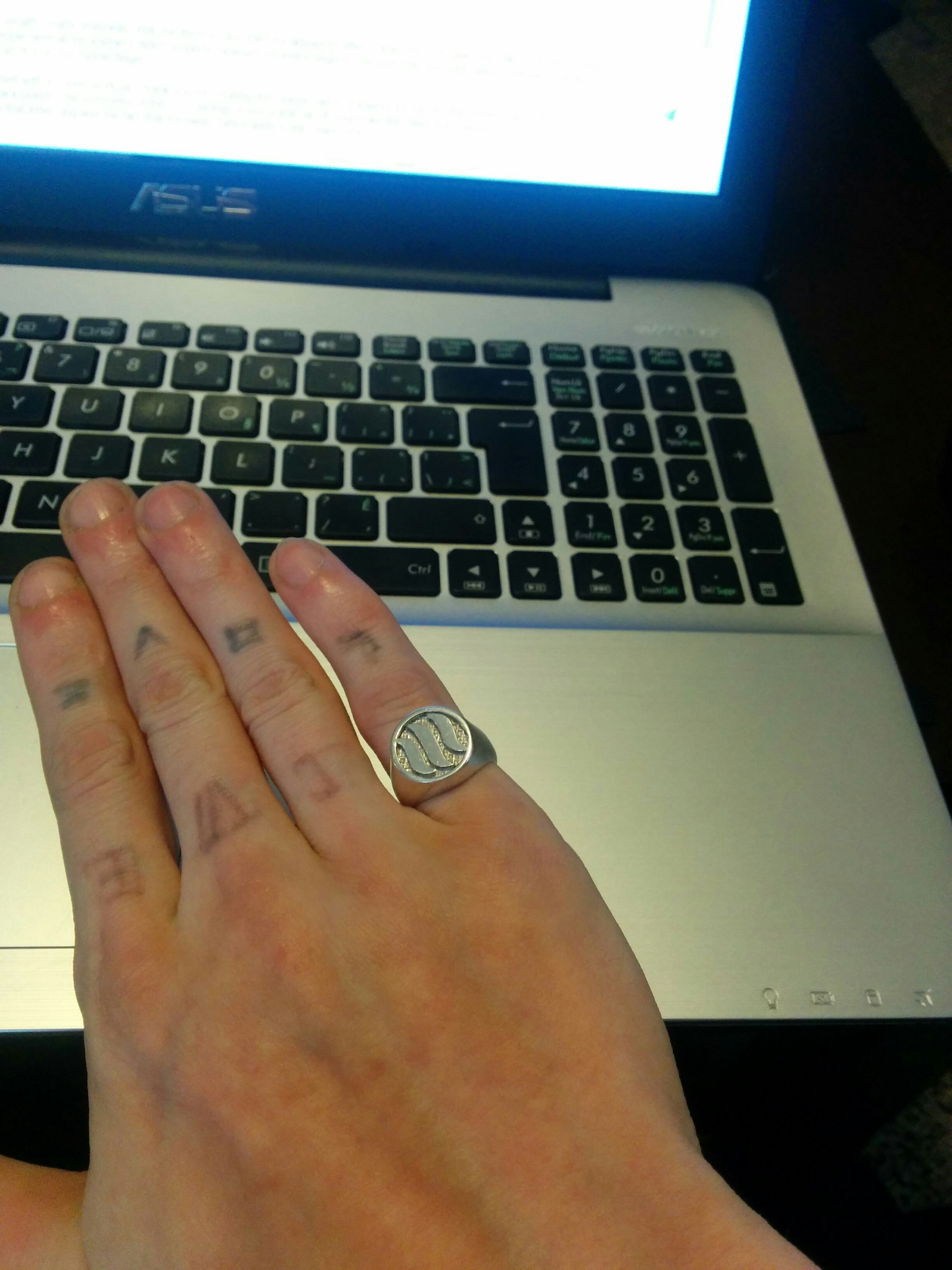 Precious will keep me company on the midnight coding runs.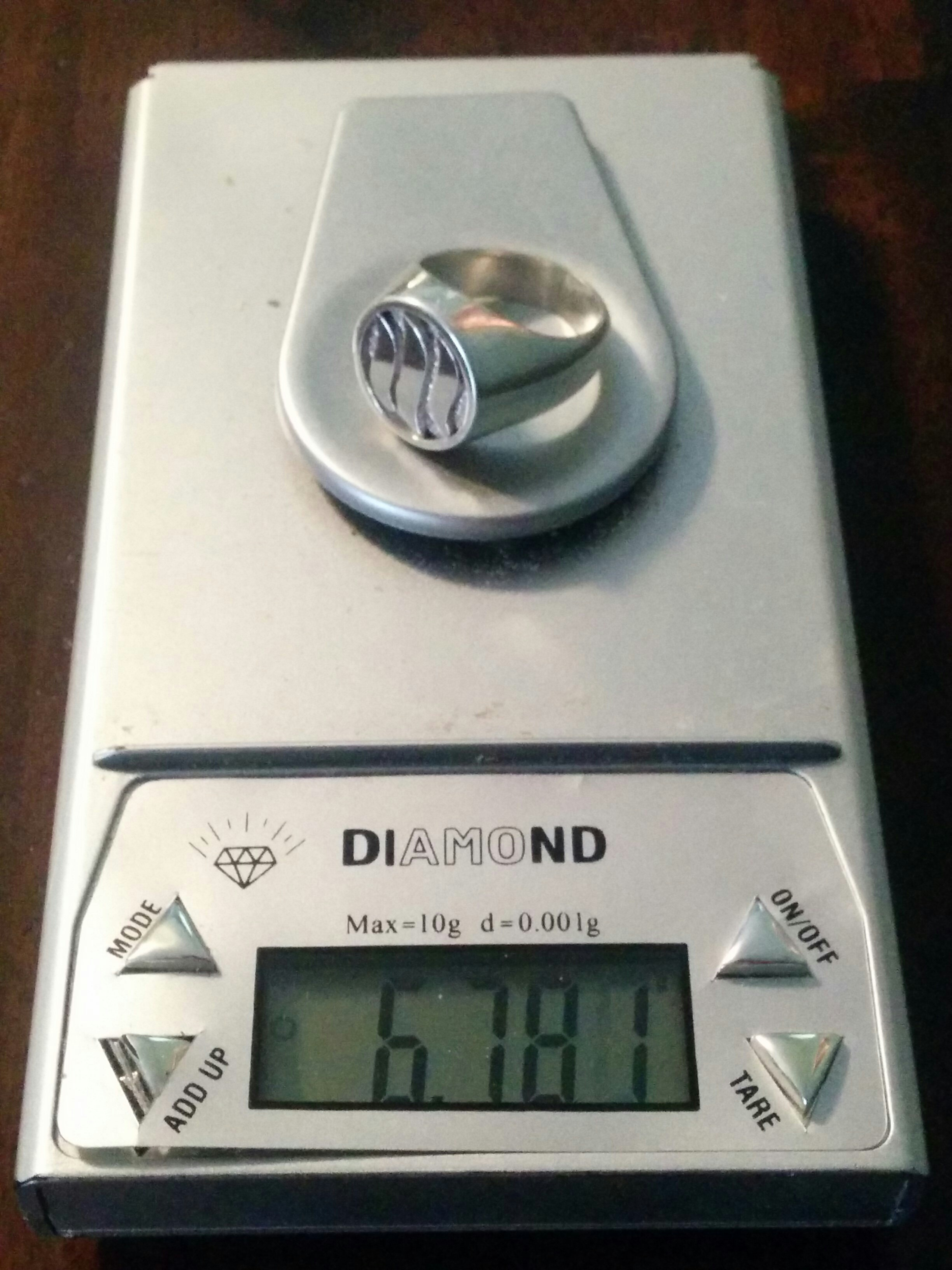 Almost 7 grams of Silver it's got noticeable weight while wearing!
The sh!tfluff kisses the precious as a sign of respect to STEEM
Final Closing Thoughts
Never had a real ring before.. Let alone a hand crafted STEEM ring..!
Overall I'm genuinely happy with my new STEEM ring, huge shout out to ring smith @samether for creating this beautiful unique hand crafted ring for me. It's certainly an embodiment of my adventure and work here on our STEEM network over the past year.
This ring represents the evolution that has been cascading into my life and reminds me with it's weight of the work yet to be done in order to cement my goal of being the #1 STEEM witness. It was just over a year ago I'd been pointed in the direction of the STEEM network.. hands down it's been the best year I've had in a decade basically and extremely excited to continue growing my skills as well as knowledge to expedite my metamorphosis from a lazy, homeless degenerate dick doodler into a intelligent, somewhat respectable middle aged software developer.. backed by the immutable STEEM network, her devs and it's community.
Hoping this ring is a nice little icebreaker / conversation topic allowing me to convert those around me from archaic social media mongols into enlightened Steemsters.
Want Your OWN Custom Hand Crafted Ring?

Thank You to the AMAZING Folks That Have Pushed me Toward Success!
If I can do it, anyone can


If you want to learn something only thing stopping you is you!
Reppin' STEEM in The Great White North, eh?
---