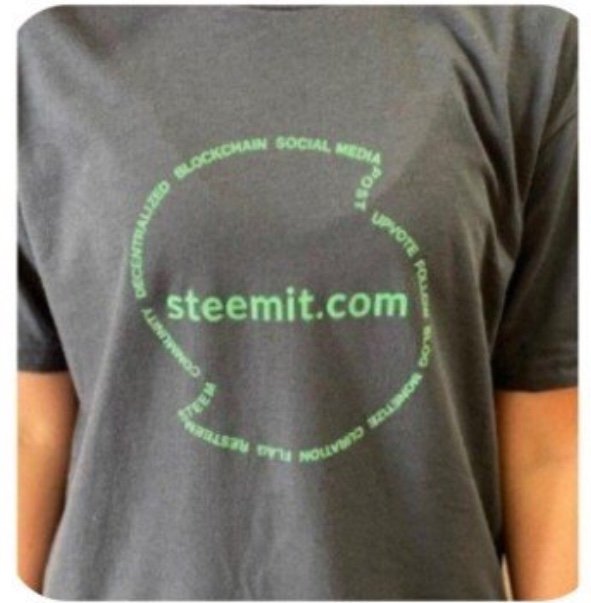 I learned Steemit from the writers who wrote one article talking about how much fun she had in Steemit. I like to read postings from different people, and I also like to learn from them how to live better as cooking healthier food, doing different exercises , building better relationships with family, or even how to write better.
After I signed up a Steemit account, I found out there's a Chinese community there. Even though we are Chinese, but we are from different countries. I have been living in the US more than three decades, and I don't know much stuff related to China anymore. In Steemit, I learn a lot of Chinese people's life in China or overseas . I feel I connect to other Chinese now.
I don't think any of my friends, neighbors, coworkers or families know about Steemit. If I am lucky enough to receive the T-shirt, I will wear it when I go out taking a walk in the community, shopping in Costco, going to work on casual day, meeting with my friends, or even in the family gathering.
Steemit is the place making us connect to the group that like to write, like to share fun, like to improve ourselves, or even like to make friends. I would recommend Steemit to all the people I know.