For shopping, you definitely need a budget. Right. But what if I tell you that if you pen down your shopping details along with legitimate bills to validate your shopping claim, then there is a dedicated tag #theshoppinggame which might get you covered up to $50. That's what all about #theshoppinggame
So here are my shopping details--
What was my budget for today's shopping?
I generally go for shopping grocery items every 10 days or so and for vegetables every 3 days or so. I don't have a refrigerator, that is why for vegetables I go out to buy very frequently.
But whatever be the case you need a budget. And in that part I have a very tight budget. Within that, I have to manage myself. So today my budget was up to a maximum of 200 INR(2.63 USD).
Where did I go for today's shopping?
For grocery items, I generally go to either Reliance Smart or Nutanwala Super Bazar. For today's shopping, I went to Nutanwala Super Bazar for grocery items and for vegetables I generally buy from street vendors or directly from farmers.
It is very obvious to note here that in a Supermarket, I will get a bill but the street vendors generally do not handout a bill.
Address of Nutanwala Super Bazar
4/35 Navdoor Sanchar Colony, Gulmohor, Bhopal, MP, India
It is around 1.5 Km from my home.
What I bought?
First off, I had a limited budget, so accordingly I planned. So in today's shopping I bought biscuits, jaggery, lemon, namkeen(Sev), Soap, Shampoo, etc.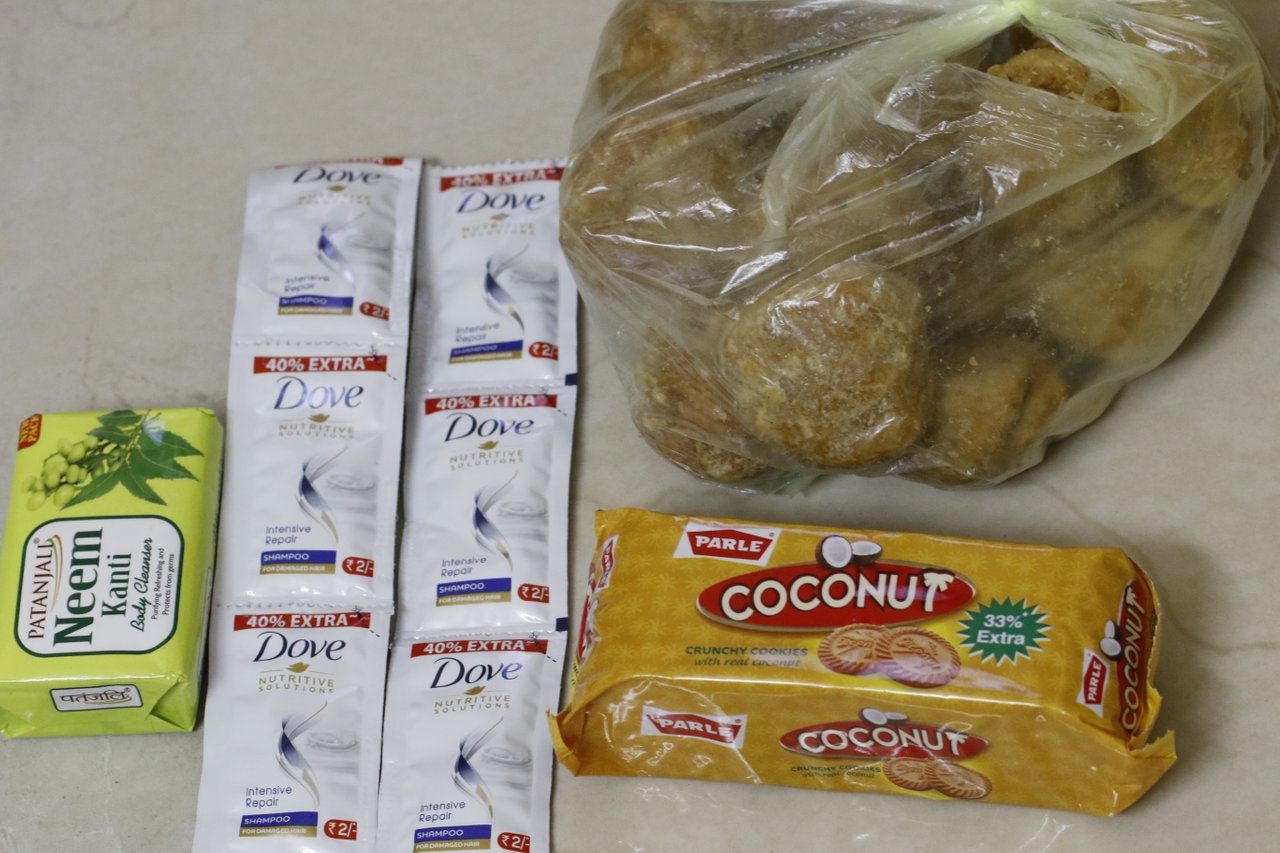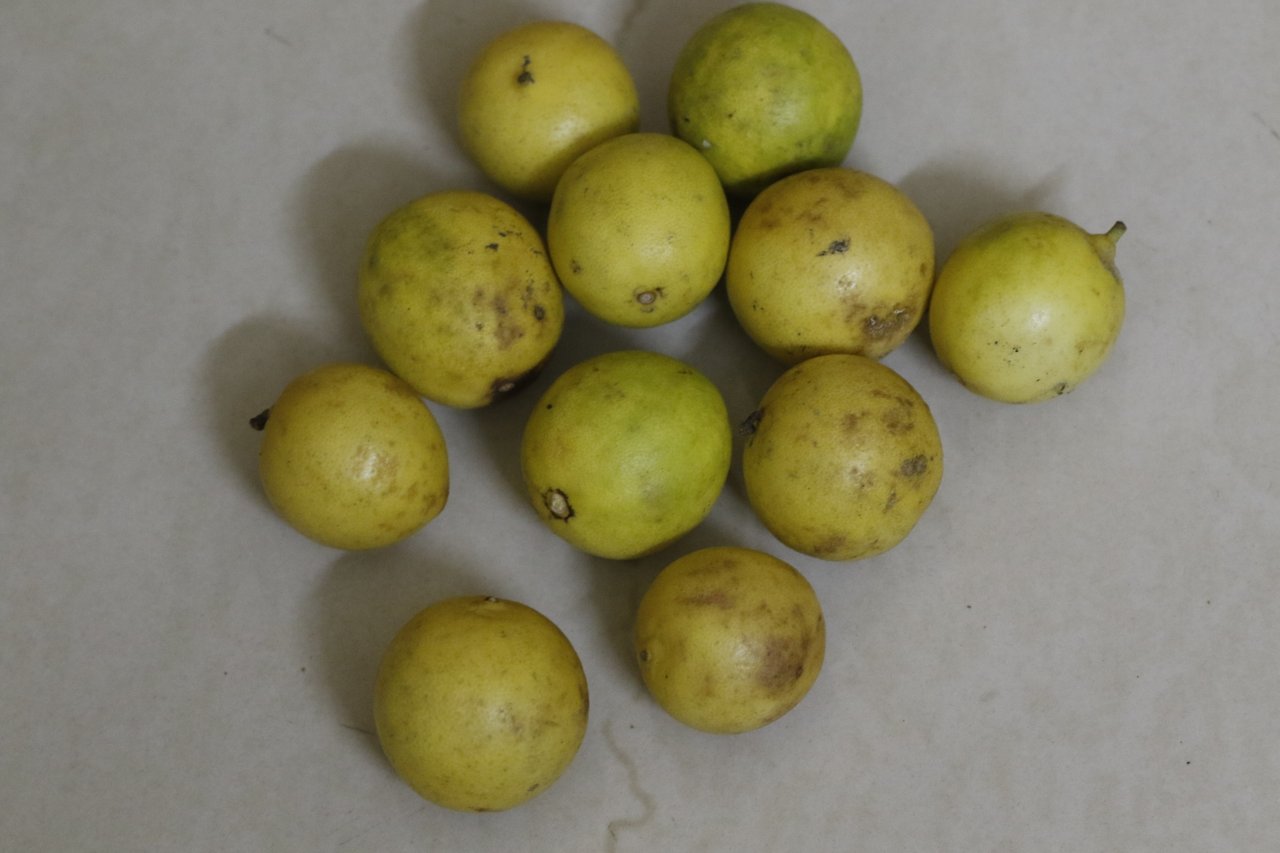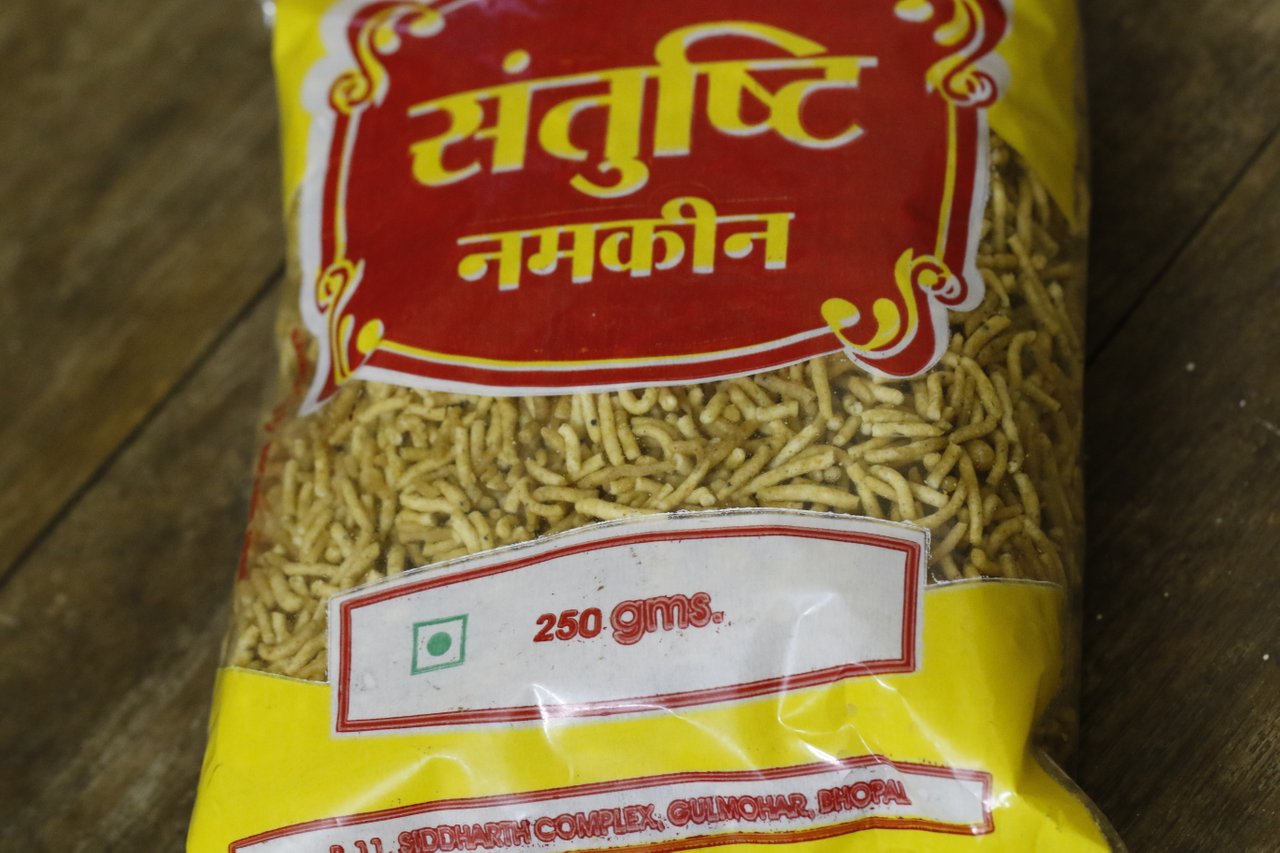 What was the payment method?
You can pay either by Cash or Card. I paid for it by swiping my Debit Card.
I am also attaching herewith the bill for today's shopping. For lemon and Namkeen(Sev) I don't have a bill as they don't hand out a bill from where I bought it.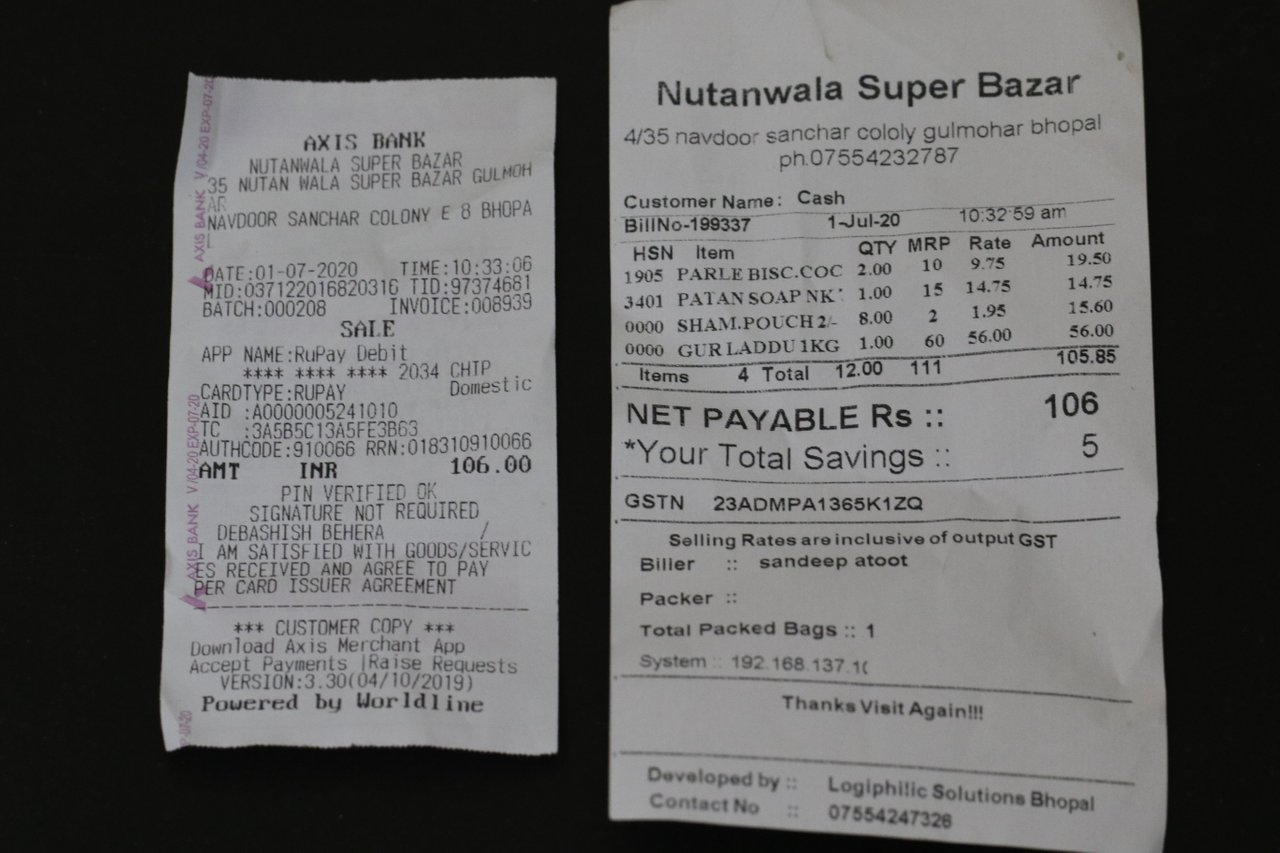 Summary of my Shopping
Here I have given the details in a tabulated format for better understanding. I have also calculated it in USD and STEEM.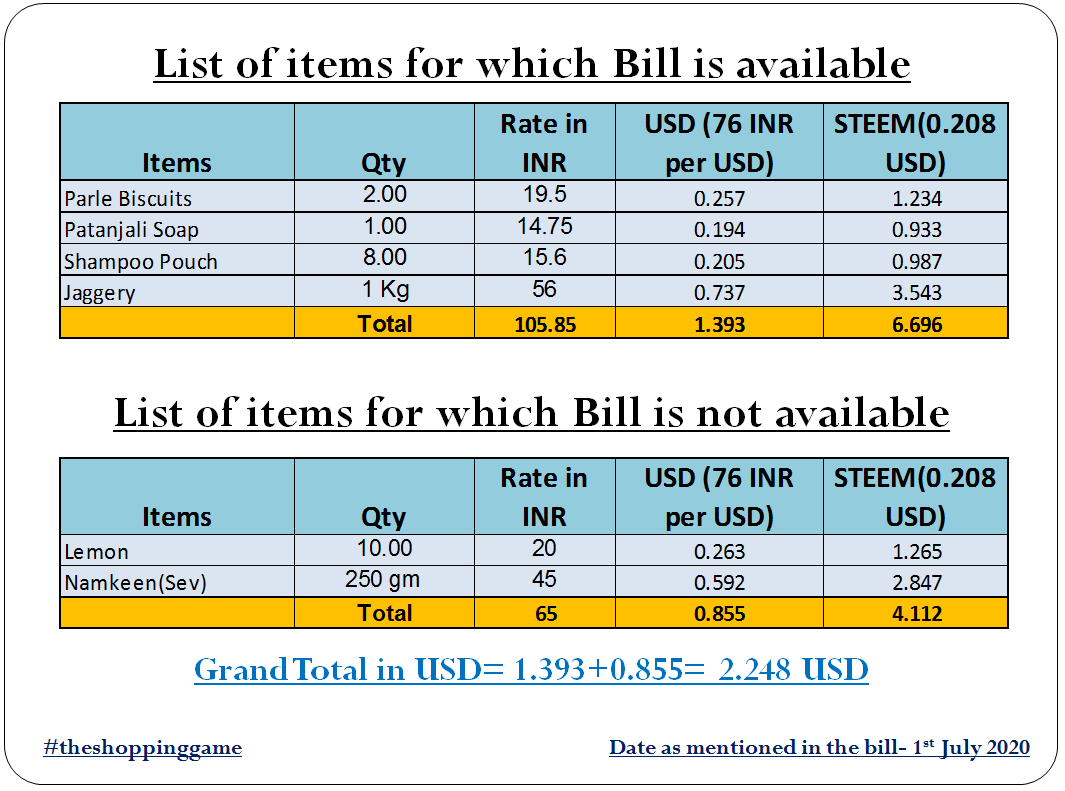 So today's shopping cost me 2.248 USD or 10.8 STEEM roughly.
I went to the market with 2.63 USD and the total shopping cost me around 2.25 USD.
I have a wish to buy a mixer grinder which would cost me $50, and with my daily engagement in Steem Blockchain, I am earning & consolidating my SBD, and one day I would accomplish my wish. Steem earning will definitely fulfill that.
So that's all for today's #theshoppinggame. Thank you @steemitblog, for giving me an opportunity to partake in various challenges and initiatives of this season of #the100daysofsteem.
Thank you.
Steem on.