After following @sultnpapper's blog for a little while now, it has become clear to me that I am missing out on some real fun times at the Steem Poker League!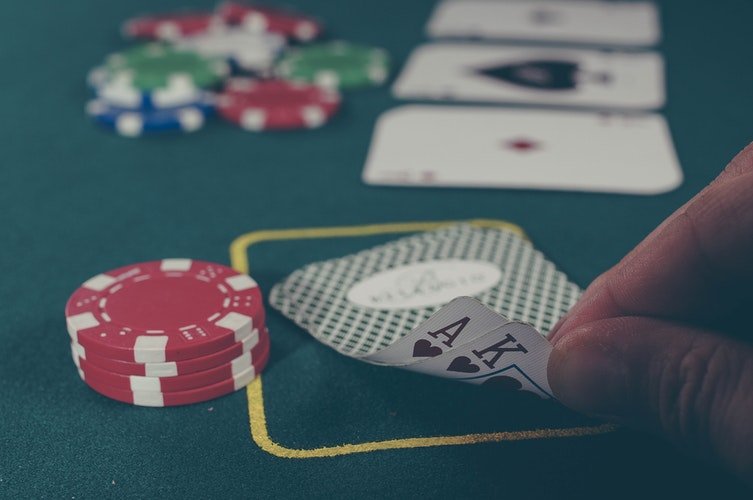 (Unspash.com)
Now I am not a card shark (or whale, or even guppy for that matter) but I do love a game of poker.
This is my introduction post so that I can apply for an account and take part in the online tournaments.
I hope they accept me!
If you fancy popping along for a game too, you can check out the details and how to join at @spl's account on Steemit.
Thanks for popping by!
Much love, BB xx

A huge thank you to @zord189 for my bouncing bullies signature!