I took this image on a warm autumnal evening whilst visiting Ashbourne, Derbyshire. I am using this image as my Tuesday Scapes entry, and also for @axeman's Landscape contest.
You can click the image for the full screen version...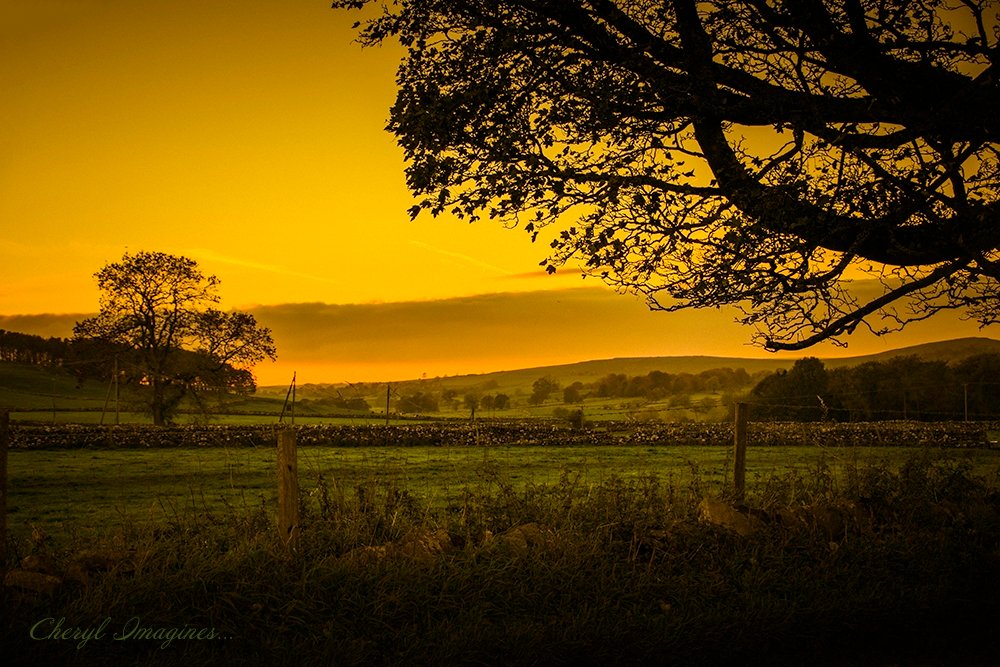 56.0mm / 1/125s / F5.6 / ISO 125
It was such a beautiful evening and the temperature was perfect for sitting and being. I love to watch the sunset as do we all I imagine, however I do not do it enough. This year, my goal it to spend more time outdoors in nature and take in as many sunsets as possible.
This image is my own, taken with my nikon D5300 using my contemporary Sigma 18 - 300mm lens
I hope you enjoyed the image! Thank you so much for stopping by
Much love, Cheryl :heart:
BTS address: bb-bulldogs
Btw, If you still haven't signed up to the DrugWars game, you can join here for free:

A huge thank you to @zord189 for my bouncing bullies signature!