STRATERA to the MEWN!!
Lately I've been making crypto hand over fist swapping uniswap tokens...
🦄🦄🦄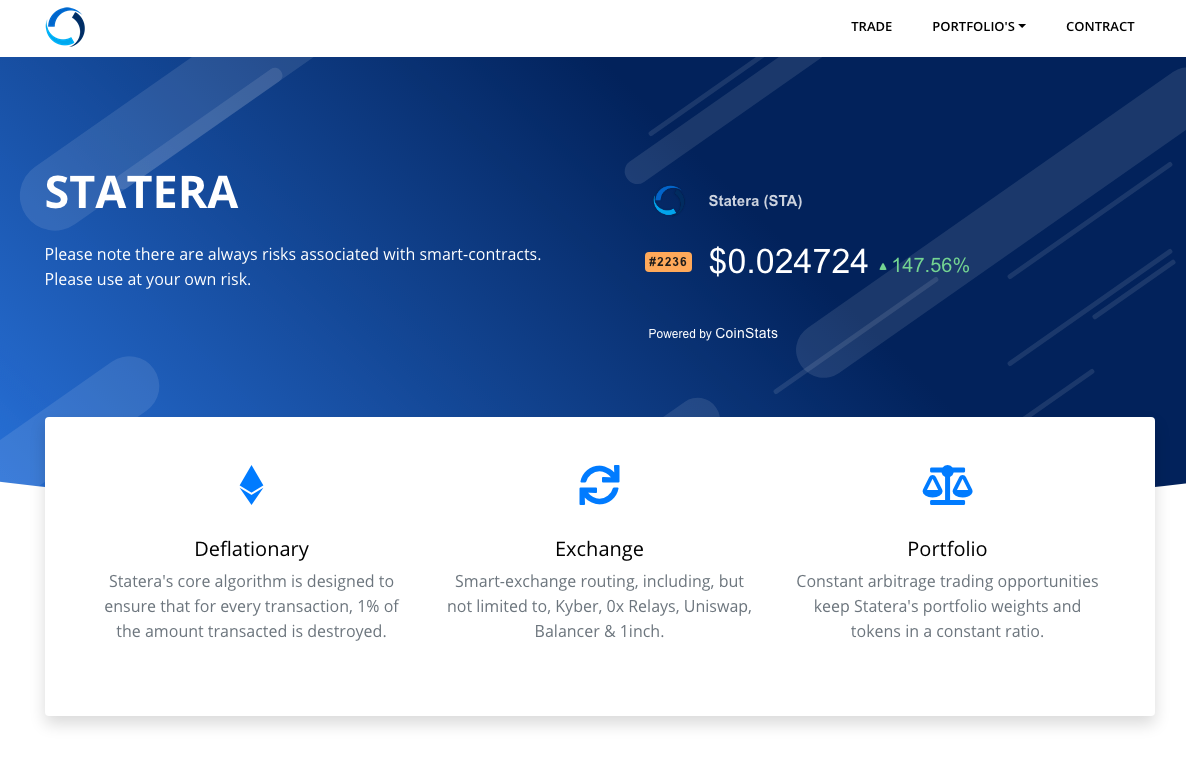 I hit a triple overnight here on STA. Sometimes it pays big to be at the right crypto place at the right crypto time!
So today I decided to roll some profits over to top off my THETA Guardian Miner to > 100K stakes!!

It amazes me how low the fee is to send these over!
STAKES DONE CHECK!

This is how I save my crypto!
HXB NEXT to MEWN!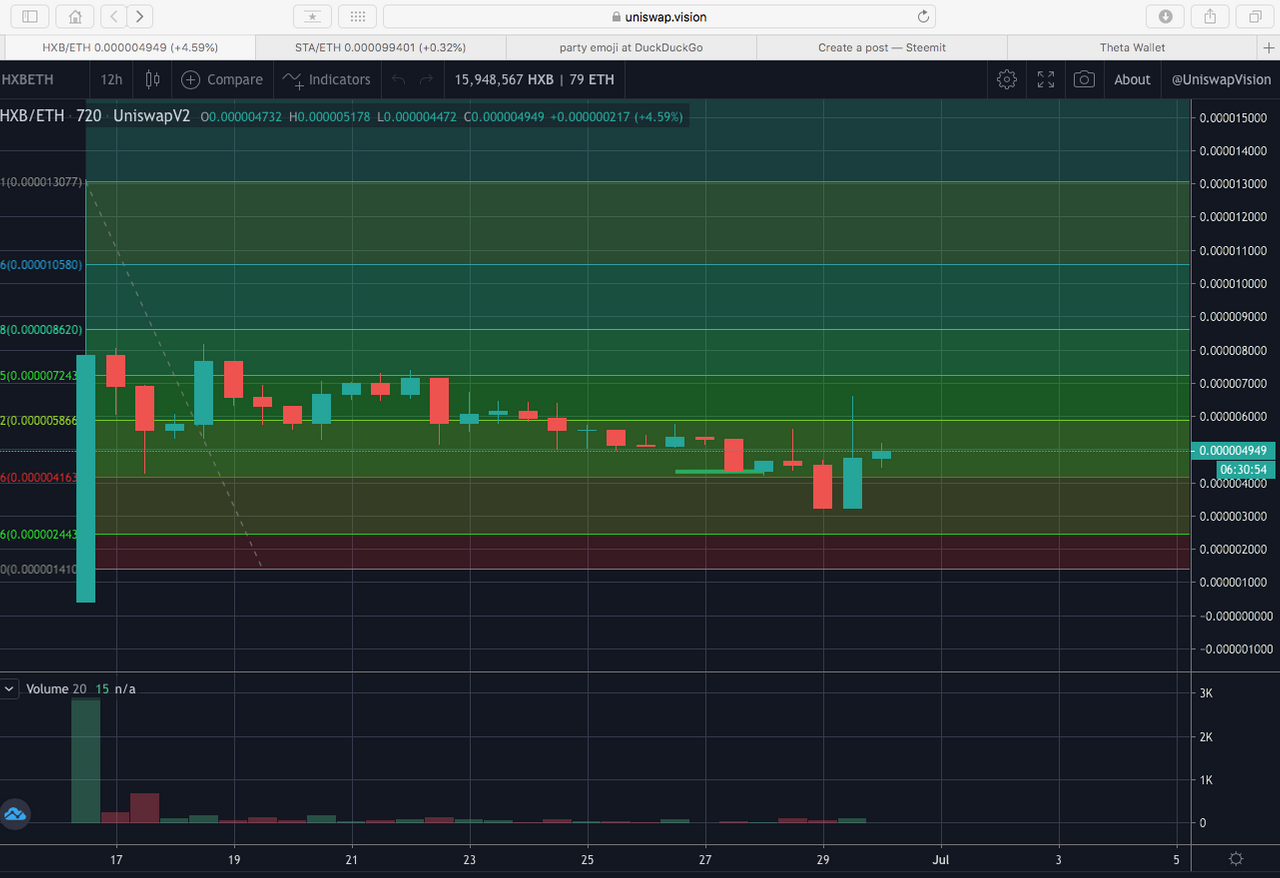 Check out Live HXB/ETH Uniswap Chart Here
Why HXB NOW?
Supposedly some of the new UI was leaked today on discord about the new HXB casino and platform. When the official news comes out this coin may 20X easily!