Setting up my Theta Guardian validator node!
Step 1 Install!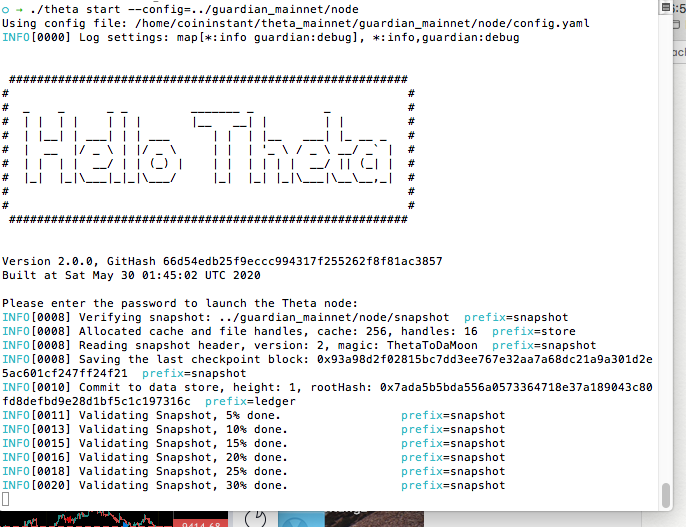 Testing out some Theta Node Setups!
I started with my testing on my server, and then upgraded to the google cloud server for my production node.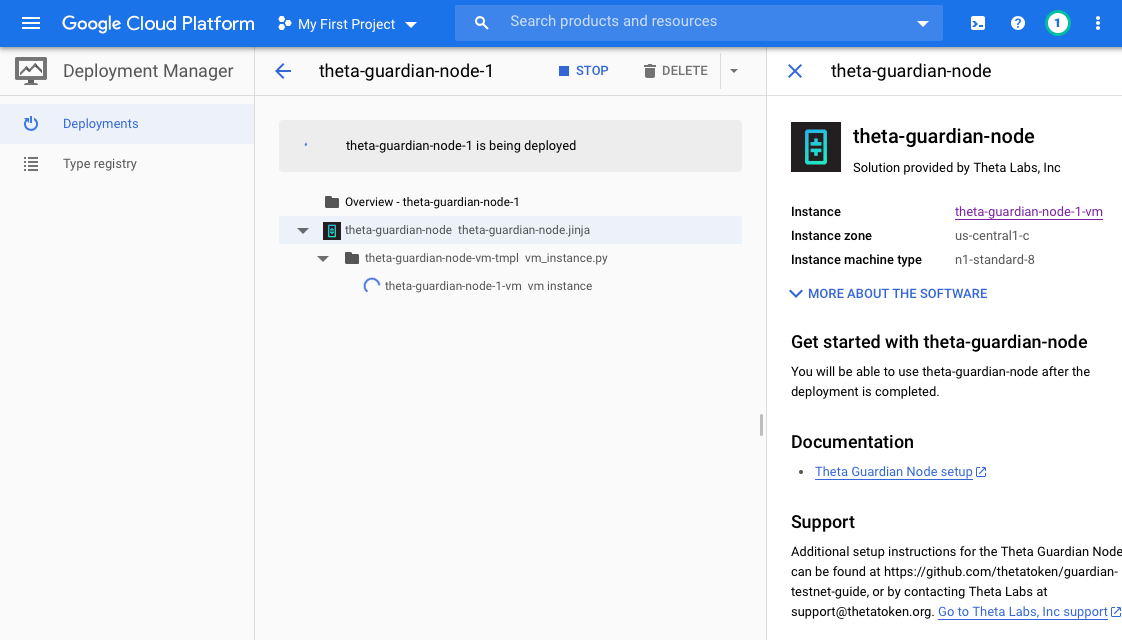 Best time to sign up with Google Cloud is now to get the $300 free trial!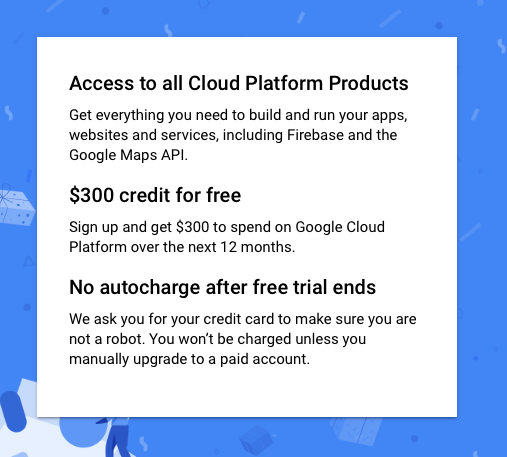 Strep 2 Syncing!
Theta Block Explorer
Checking the Block Height!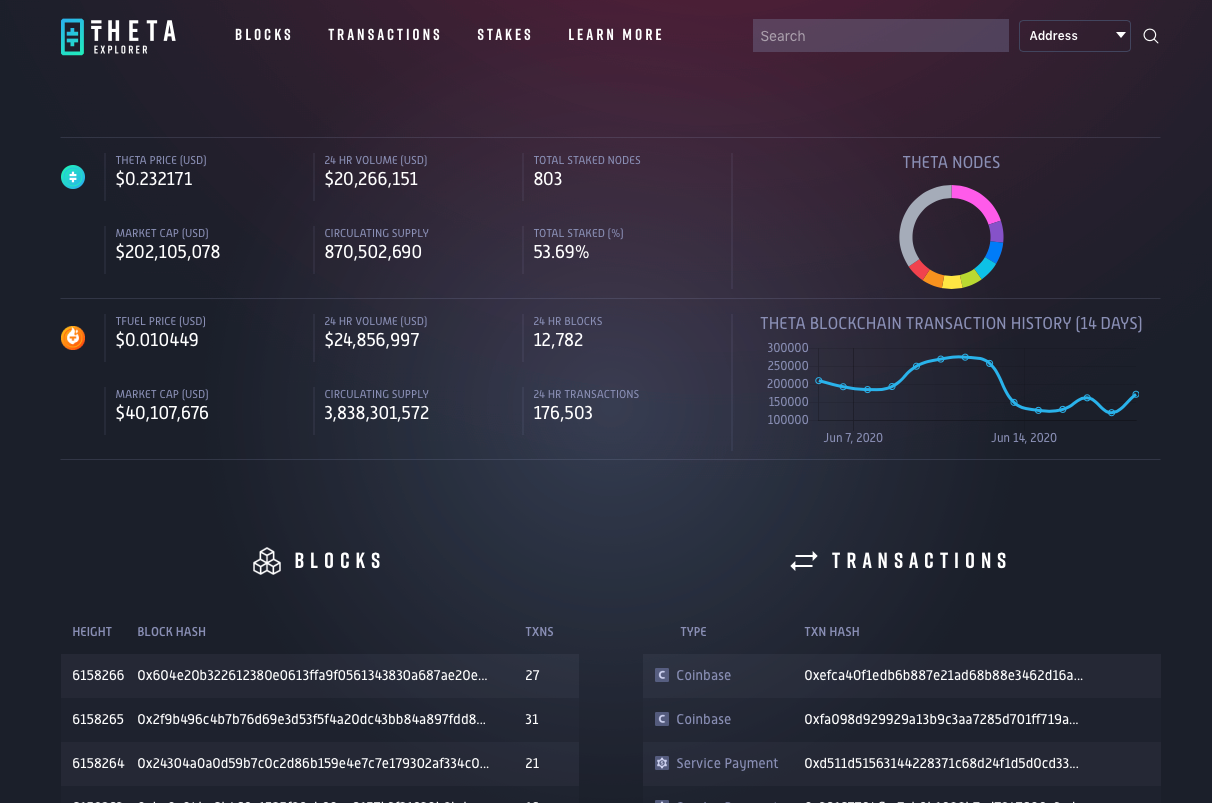 https://explorer.thetatoken.org
Step 3 Funding for Stakes!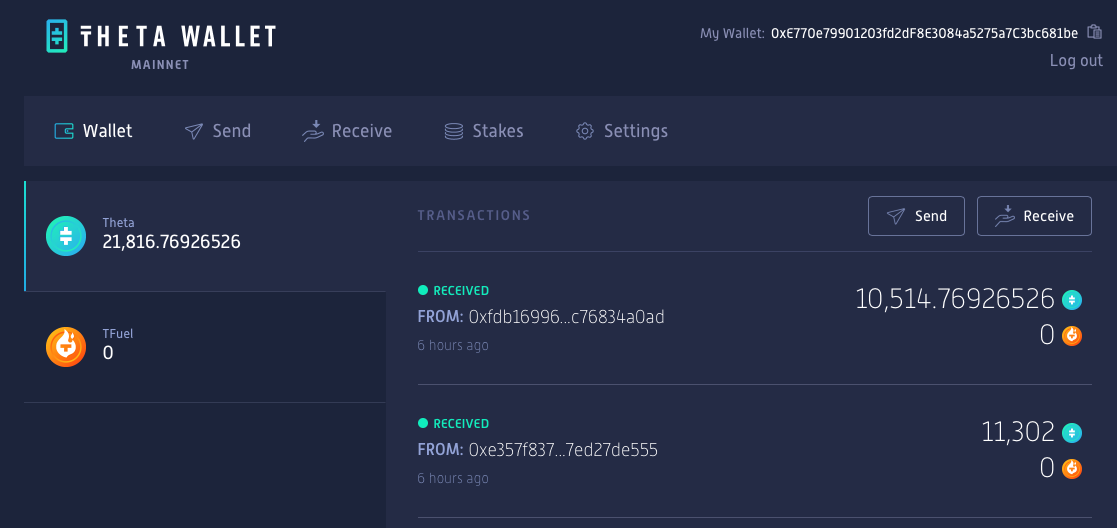 https://wallet.thetatoken.org/wallet/tokens/theta
As soon as the node is up to date you have to stake the THETA (minimum 10,000) with the Theta wallet!
STEEM price close to THETA so it's an easy swap right now!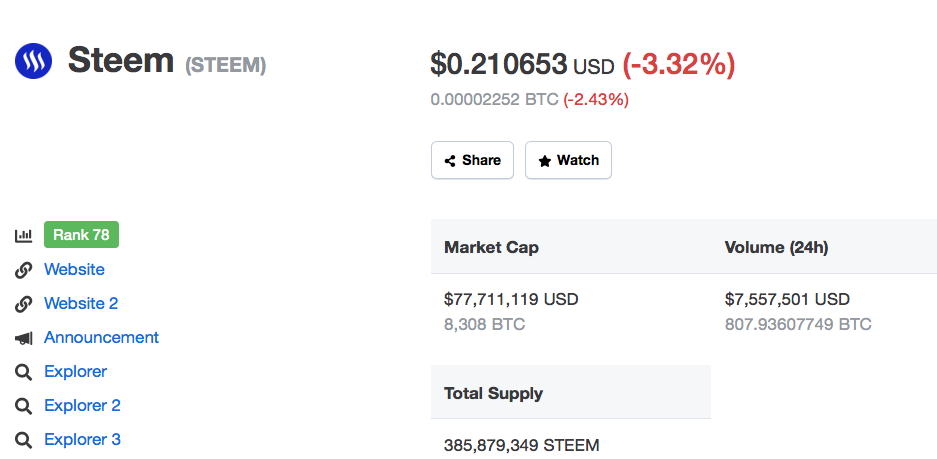 THETA price update!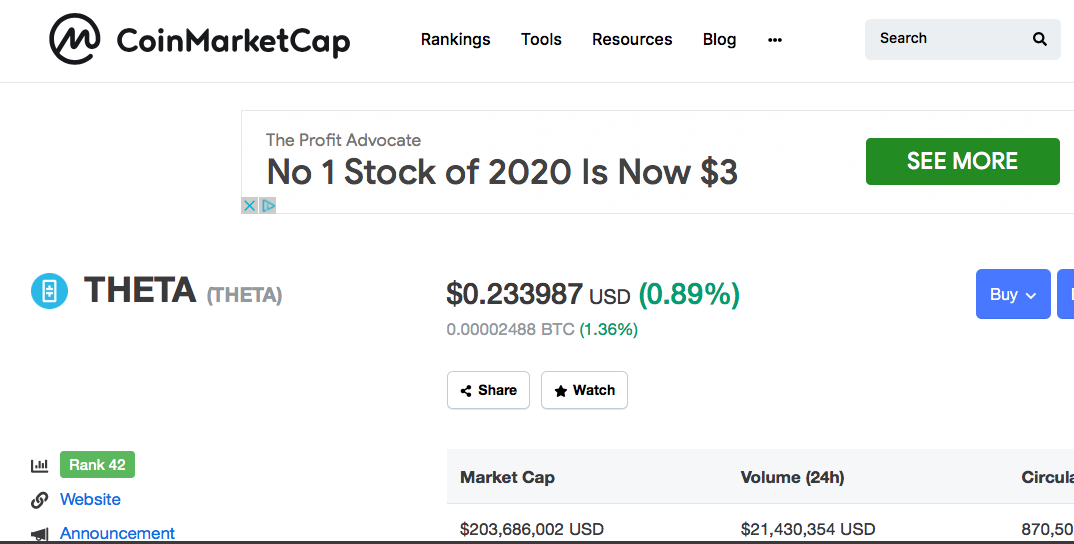 Useful Links:
https://github.com/thetatoken/guardian-mainnet-guide
https://www.thetatoken.org/docs/Running-a-Guardian-Node-on-the-Google-Cloud-Marketplace.pdf
https://github.com/thetatoken/guardian-mainnet-guide/blob/master/docs/STAKING.md#guardian-staking-process