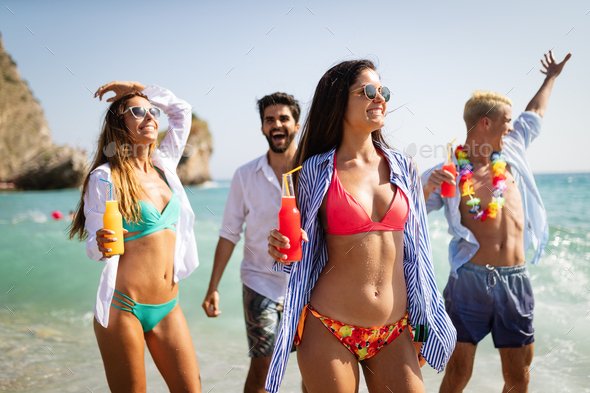 image source
Its been a tough month that has passed, things haven't been going according to plan and sometimes shit happens, i have had to make certain decisions that have back fired on me and came out short, the best is trying to pick up from the disaster and keep on going despite the mistakes. The struggle has been real with my mother having to undergo operation on her leg after a growth that was threatening her life and we had to move her to my sisters home to be taken care of. Last year she was diagnosed with cancer and she underwent the first operation on her leg followed by chemotherapy and to be honest that thing is brutal. This took a toll on us . We had hope that will be all then the second operation happened and now she had to undergo radio therapy.
Sometime we struggle financially and it easy to lose hope but we trust God and move on doing the best we can and trying to pick the pieces. I have learnt to always have hope for a better day and keep my head up . I tell myself that if i fail then those who depend on me will suffer so i have to believe that a better day is ahead of us. What else do we have if we lose hope.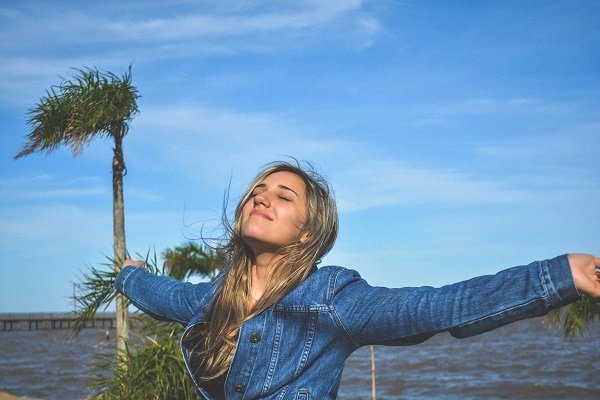 Today i woke up and was greeted by the smile of my to sons and my heart melted. i told myself i have to try again for their sake. They deserve better despite my failures. So i have to make one more try and provide for them . I have to make their lives better. Ben a parent come with its own challenges . I know that it can be hard especially in this times we are living in but we have to try again and again and again. Like the motivation speakers always say(am not a fan of this guys) "wake up , dress up , and show up"
To those struggling to make ends meet always s believe that there is a better day ahead and one day you will be rewarded for the hard work that you put towards your goal. This is just a stepping stone to something great. For those like me who have messed up, just ask for forgiveness and try again, using the mistake as a lesson and build on it as a foundation for a better day. As for me i will keep trying till i make it. i wont give up. Time to and build from where i left off. I pray that you succeed in whatever you do. Always keep God first and learn to forgive others as you forgive yourself.