One of the most important components of thinking your way to success is using your imagination. The first element in life is your thoughts, and these thoughts are the foundation for all great things. To be rich, you must plant the seeds of your thoughts in fertile ground, and then combine that seed with the power of persistence and burning desire. But how do you start thinking your way to wealth? Here are some tips: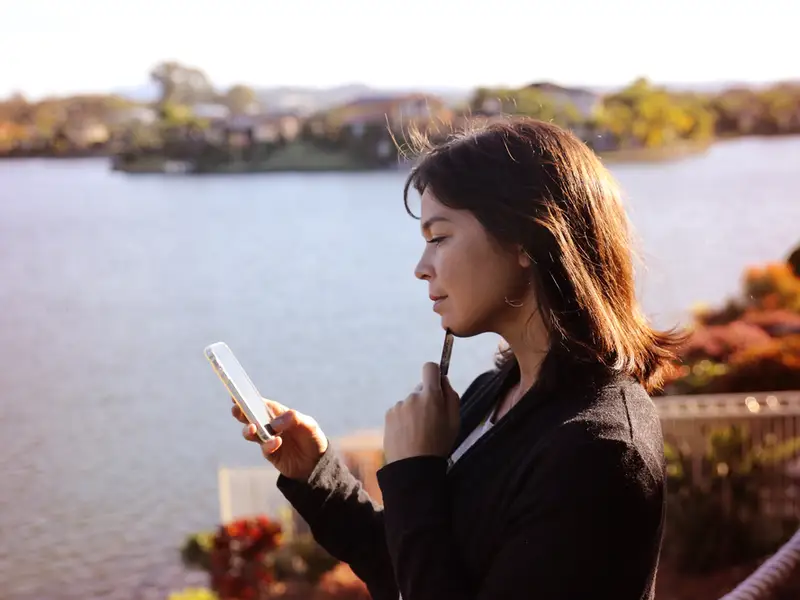 Napoleon Hill wrote Think and Grow Rich in 1937, in the aftermath of the Great Depression. Its step-by-step instructions helped the book become a bestseller for decades. It has proven itself as one of the most effective personal-success books of all time. BusinessWeek Magazine has ranked it among the world's most successful business books and is listed among the top 15 best-selling self-help books.
The first step in thinking your way to riches is to believe in yourself that you can achieve what you want. You must be open-minded in order to believe in yourself. A closed mind will never inspire courage and faith. Once you have a burning desire for the thing you want, you can start planning how to achieve it. You should clearly define the amount of money you want, and what you'll give in exchange for it. Finally, you should set a specific day when you intend to have the money.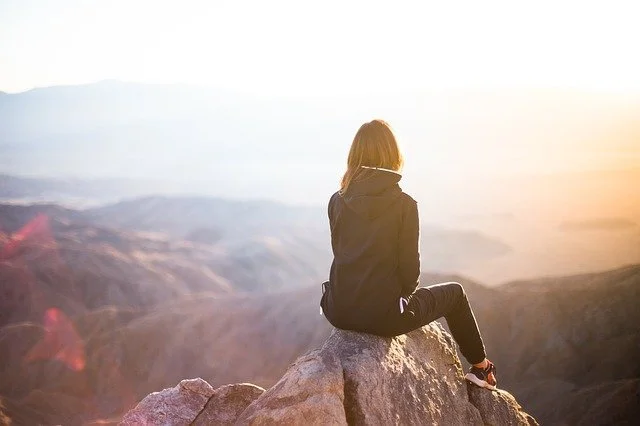 Love is a spiritual and biological state of mind. Enjoy love while it lasts and use it for good! It has different effects on each person. Marriage brings you a state of mind close to spirituality. Love creates a state of mind that shapes how you use the principles of Think and Grow Rich. In addition to love, sex and marriage bring a closer relationship to the spiritual realm. The subconscious mind stores impressions from the five senses, shapes your thoughts, and shapes the way you use the principles of Think and Grow Rich.
A classic work of fiction, Think and Grow Rich has been in print for over half a century. Its principles still apply today. Among the 13 Principles, these include clarity of purpose, a positive mindset, and focus. All of these factors are vital for building wealth. Think Your Way to Wealth is a must-read for anyone who desires to create a better life. This book teaches people how to think and act in a way that brings them happiness and prosperity.