Inspired by our lovely @jaynie and the deep thinker @wesphilbin I post my morning mantra combo thoughtfuldailypost today. Share the love and wisdom, sharing is caring.
Healing?
"Never touch a heart unless you are able to honor and protect it! Never confuse love with passion. You could hurt this heart so much that it can never love again."
Author unknown
---
I choose this quote, the author of which is unknown to me, because this statement stimulates mindfulness, caution and a sense of self.
In 1001 other quotations it says that everything can heal. But here the statement is a different one.
So one should be very aware of every thought (inspiration, intention, benefit) and every action. Otherwise you can hurt someone more than do something good for him or her.
Also, many people confuse love with desire or passion. But this feeling can pass again and what remains are shards of the past.
I would be interested to know how many people have truly loved. I claim only very few, because otherwise not so many broken hearts would be sad on their way to become still happy and to draw something meaningful from the experience.
If their hope were gone, their meaning would also be completely gone.
Too philosophical today?
Maybe, even I lose myself in interpretation and need a coffee first. But since this statement is my focus today, I have enough time to think about it.
I'm interested in what you think about it.
What are your experiences and knowledge?
Just leave me some feedback.
Your @LotusFleur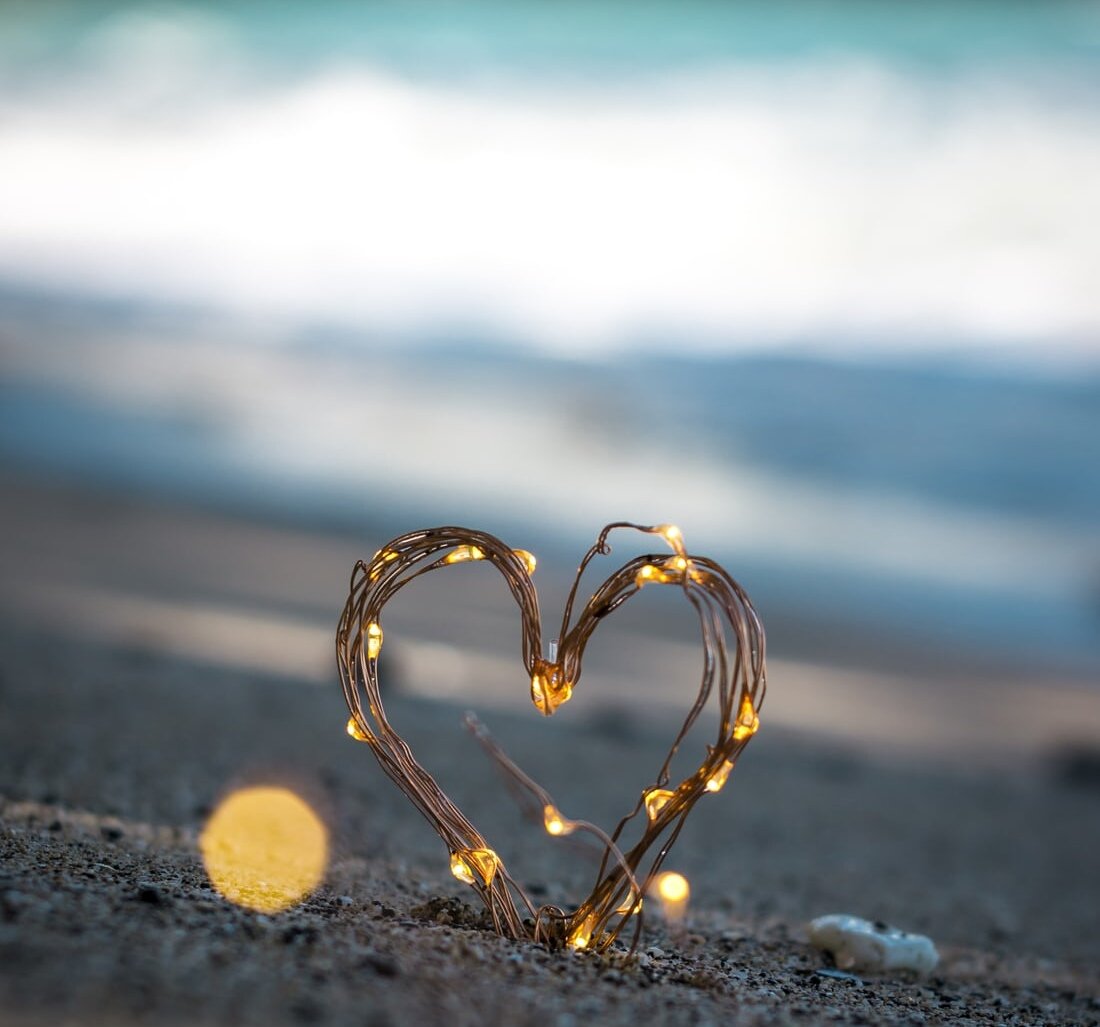 Inspirado pelo nosso lindo @jaynie e o pensador profundo @wesphilbin eu postar meu mantra manhã combo thoughttfuldailypost hoje. Compartilhe o amor e sabedoria, compartilhar é cuidar.
Curar?
"Nunca toques num coração a não ser que o consigas honrar e proteger! Nunca confunda amor com paixão. Podes magoar tanto este coração que ele nunca mais poderá amar".
Autor desconhecido
---
Escolho esta citação, cujo autor me é desconhecido, porque esta afirmação estimula a atenção, a prudência e o sentido de si próprio.
Em 1001 outras citações diz que tudo pode curar. Mas aqui a afirmação é diferente.
Portanto, deve-se estar muito atento a cada pensamento (inspiração, intenção, benefício) e a cada ação. Caso contrário, você pode ferir alguém mais do que fazer algo bom para ele ou ela.
Além disso, muitas pessoas confundem amor com desejo ou paixão. Mas este sentimento pode passar novamente e o que resta são fragmentos do passado.
Eu estaria interessado em saber quantas pessoas realmente amaram. Eu reivindico apenas poucos, porque senão não tantos corações quebrados ficariam tristes em seu caminho para se tornarem ainda felizes e tirarem algo significativo da experiência.
Se a esperança deles desaparecesse, o seu significado também desapareceria completamente.
Muito filosófico hoje?
Talvez até eu me perca na interpretação e precise de um café primeiro. Mas como esta afirmação é o meu foco hoje, tenho tempo suficiente para pensar sobre ela.
Estou interessado no que você pensa sobre isso.
Quais são suas experiências e conhecimentos?
Deixe-me apenas o seu feedback.
Seu @LotusFleur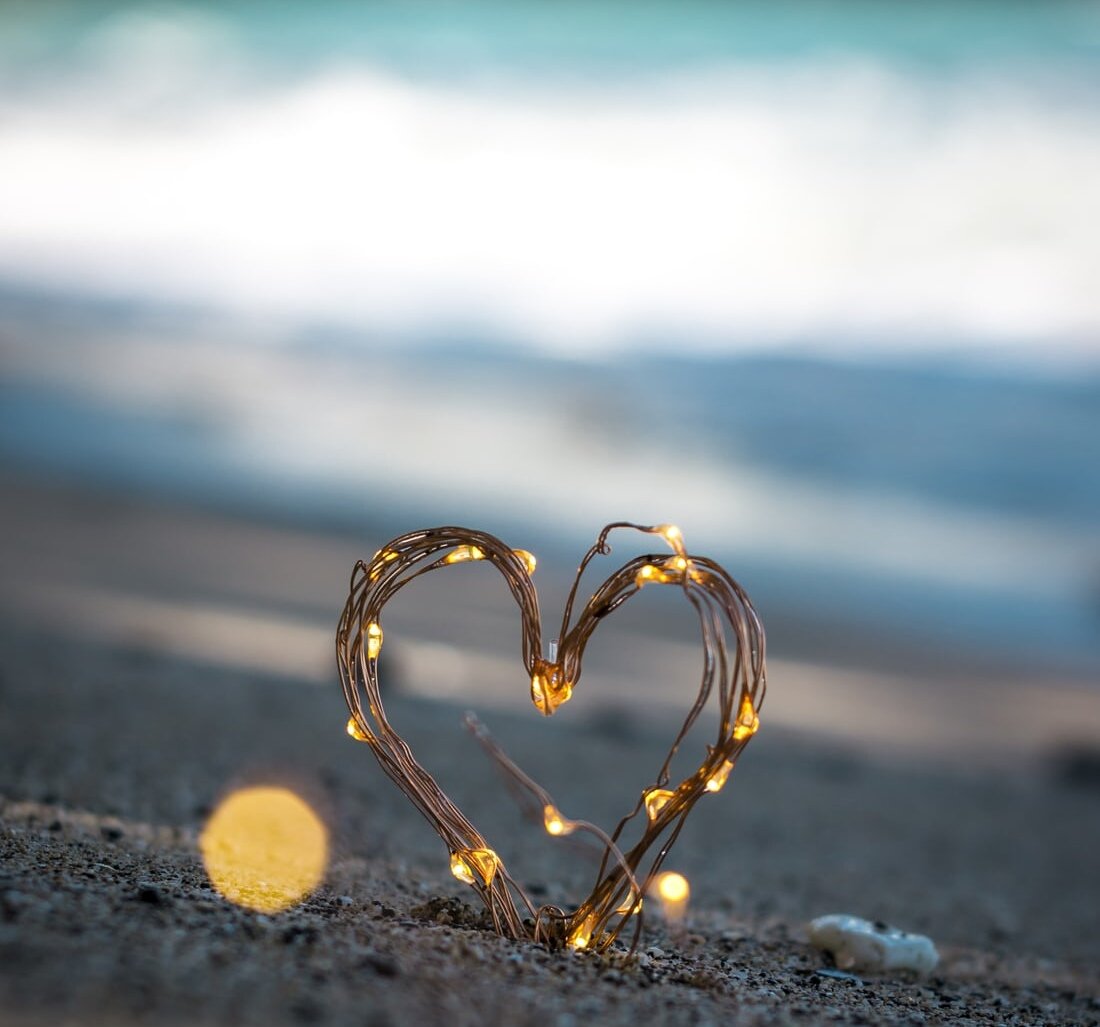 Inspiriert von unserer lieben @jaynie und unserem Denker @wesphilbin poste ich heute meinen Morgen-Mantra kombiniert mit thoughtfuldailypost. Teile die Liebe und Weisheit, Teilen bedeutet sich um etwas zu kümmern...
Heilung?
"Berühre nie ein Herz, wenn du nicht in der Lage bist, es zu ehren und zu schützen! Verwechsle niemals Liebe mit Leidenschaft. Du könntest dieses Herz so verletzen, dass es nie wieder lieben kann."
Author unbekannt
---
Ich wähle diesen Spruch, dessen Author mir unbekannt ist, da diese Aussage zur Achtsamkeit, Behutsamkeit und Migefühl anregt.
In 1001 anderen Zitaten heißt es, dass alles heilen kann. Doch hier ist die Aussage eine andere.
Somit sollte man sich jedem Gedanken (Inspiration, Absicht, Nutzen) und jeder Handlung sehr bewusst sein. Ansonsten kann man jemanden mehr verletzten als diesem Menschen etwas gutes tun.
Außerdem verwechseln sehr viele Liebe mit Begierde oder Leidenschaft. Doch dieses Gefühl kann wieder vorbei gehen und was bleibt sind Scherben der Vergangenheit.
Mich würde interessieren, wie viele Menschen wahrhaft schon geliebt haben. Ich behaupte nur sehr wenige, denn ansonsten wären nicht so viele gebrochene Herzen traurig auf ihrem Wege, doch noch glücklich zu werden und aus der Erfahrung irgendetwas sinnvolles zu ziehen.
Wäre ihre Hoffnung weg, würde auch deren Sinn vollständig weg sein.
Zu philosophischen heut?
Kann sein, selbst ich verliere mich in der Interpretation und brauche erst mal noch einen Kaffee. Doch da diese Aussage mein heutiger Fokus ist, habe ich genug Zeit mal darüber nach zu denken.
Mich interessiert was ihr davon denkt.
Was sind eure Erfahrungen und Kenntnisse?
Hinterlasst mir euer feedback
Eure @LotusFleur

#mantra #inspiration #spirituality #powerhousecreatives #theluvbug #philosophy #life #poetry #soulfood #philosophie #community #steemitbloggers #wordoftheday #quote #psychology #writing #freewrite #consciousness #thoughts #psychologie #consciousness #love #brokenheart #mindfulness #vegansofsteemit
#lovesick #trust #bereal