Hello my friends
Today's #treetuesday by @old-guy-photos will be a combination of my #thoughtfuldailypost, #treetuesday, and an In Memory for the passing of Neil Peart... the Canadian Drummer for the band Rush...
---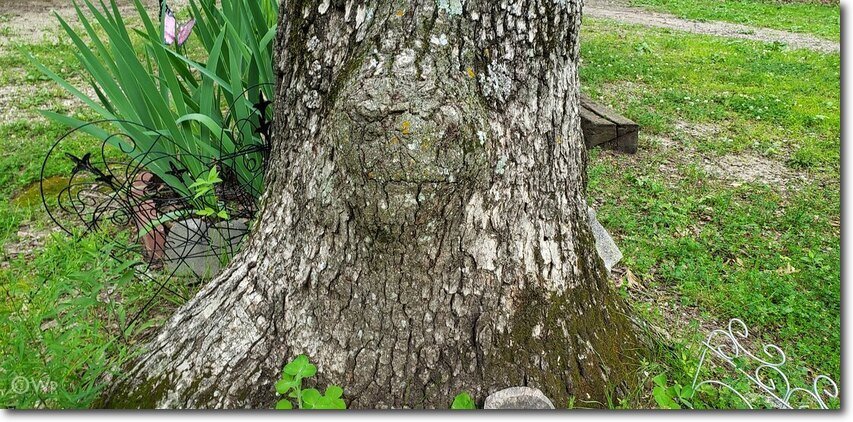 Photo taken by me and edited with LunaPic
---
"... And the trees are all kept equal
By hatchet,
Axe,
And saw"…
The Trees: From the 1978 Rush album "Hemesphires"

I can still remember the first time I heard Rush... I had a good friend in grade school, that gave me a cassette tape (remember those?)... she told me "you have GOT to listen to these guys!", but the problem was, the tape was covered in soda, and half the reel was hanging out. So... I spent ALL weekend, cleaning the reel, getting all the soda off, reeling it all back together... hoping it would play when I put it back together. To my amazement; it played! The album was Caress Of Steel , and that would be the day that changed my life forever...

I could just see the tree in the photograph above, saying the lines from that song... I have to thank @wwwiebe, for the motivation to create this post today... You see, after a three year battle with brain cancer Rush's drummer Neil Peart passed away, on January 7th. Not only was he a drummer, but also a writer, and talented individual that would compel me to teach myself to play the drums... but that, will perhaps be another post...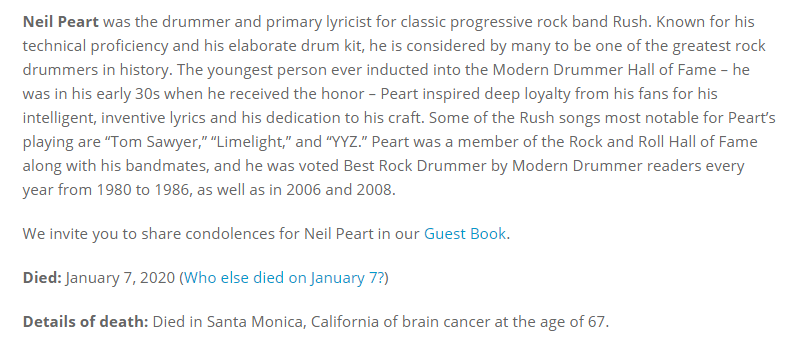 Source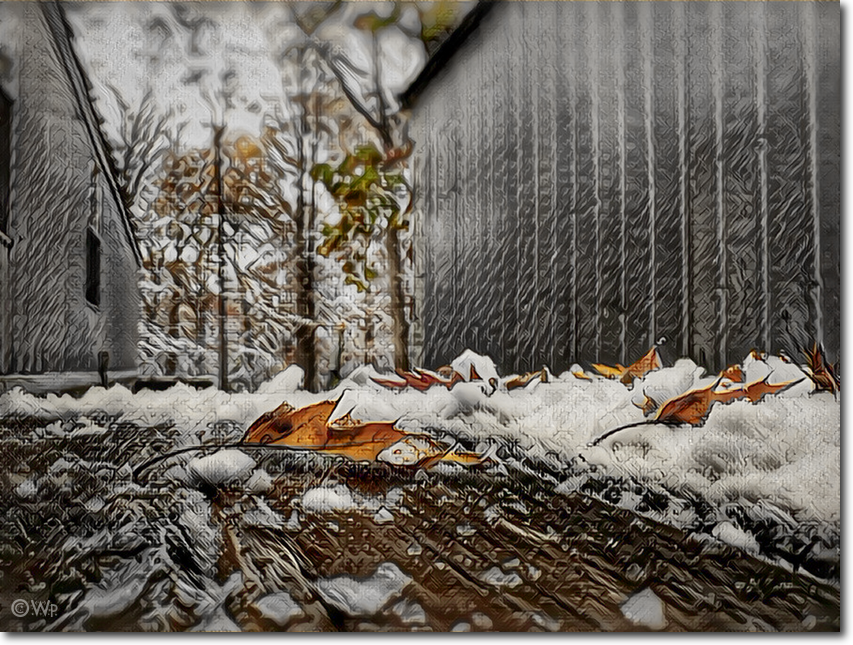 Photo taken by me, edited by dear friend
---
If you've never heard of the band Rush or Neil Peart, I would implore upon you to research... such talented individuals, who relied on music... not gimmick. Also... if you've never taken part in #treetuesday by @old-guy-photos, I would suggest checking out his page here... and joining in!

https://steempeak.com/hive-174578/@old-guy-photos/contest-tree-tuesday-and-roots
---
Thank you for taking the time to read my post... I felt this was a perfect way to meld my #thoughtfuldailypost, with the awesome #treetuesday by @old-guy-photo's while showing respect for another great musician... gone too soon.
Before I go... here's the video to "The Trees" by the Canadian band Rush

---
#thoughtfuldailypost
#creatingpositivebridges
#steemterminal
#hhym
#steem-aide
#innerblocks
#helpiecake
#steembasicincome
#palnet
#neoxianag
#bestseasonalthoughts
#marlians
#naturalmedicine
#tdp
#steemusa
#steemitasclub
#contest
#mediaofficials
#map10k
#excellentblogpost


to learn more about either of these projects, please visit: @heyhaveyamet or @steemterminal

Awesome Footer Designed By @zord189






Created by @stealthunicorn using Canva
---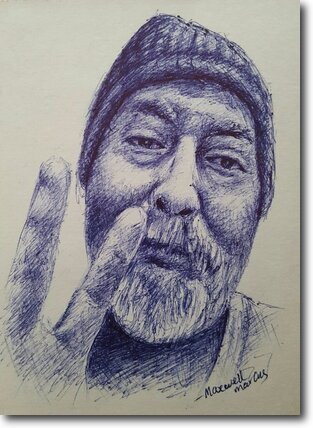 Drawn by maxwellmarcusart
---
#Steemusa is a growing community of quality-content people from the United States or those living here. Check us out on Discord!



graphic designed by @katysavage