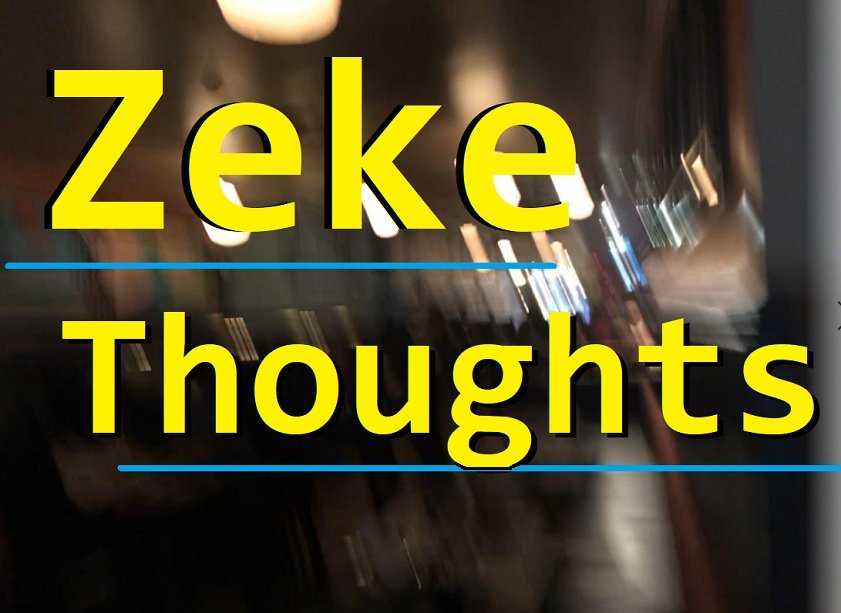 I try and share a positive constructive thought once a week rather then once a day so I don't get too preachy. I pimp that post on #theramble every week because of the fun in that weekly Thursday Pimp Your Post Thursday #PYPT and the extra Shade Tokens rewarded by @shadowspub.
I am also a proud member of the #innerblocks as a constructive, active and progressive movement on STEEM. They are hosting a challenge with rewards everyone should check out and participate. https://steemit.com/dtube/@innerblocks/pjhe0e5744d#@innerblocks/pxq3gg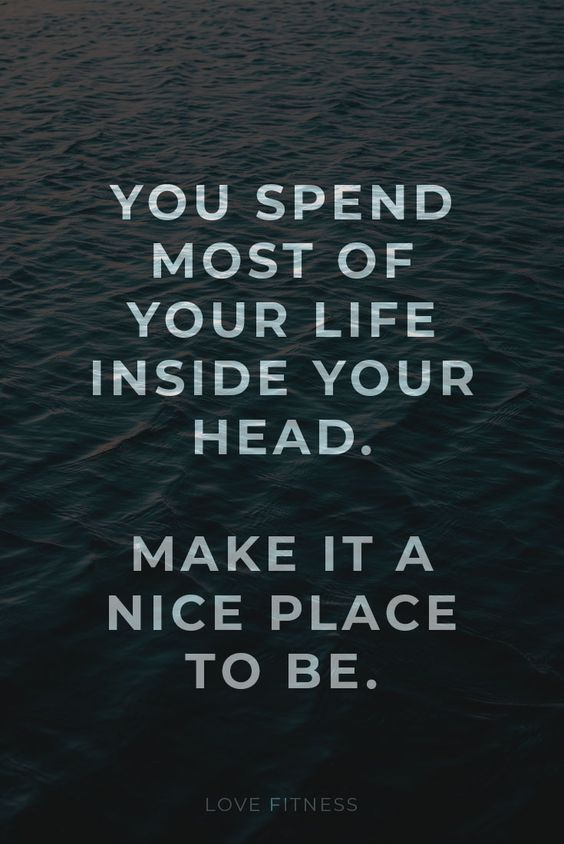 Source:
https://www.pinterest.ca/pin/502995852132482629/
This one struck me as a great Inner Block personally. When I am not paying attention, thoughts echo around in my brain constantly and infinitely. I think it is because I am inherently lazy and my habits have all been developed to make sure I am doing and solving and progressing. Otherwise, I would be sitting instead of standing, and figuring out how I could lie down instead of sitting.
Knowing my brain is constantly cycling experiences, lessons, and external stimuli, I have started to listen. Listening in, there is a bunch of not necessarily negative thoughts, but definitely not constructive ones. Often, they are issues I am dealing with and my brain seems to want to go over the problem repeatedly.
Focusing on problems leads to frustration and stress, I consciously tap into the diatribe, stop thinking about the negative & problems, and turn it to positive, fun and solution-based thoughts. It is amazing how it improves my generally positive mood even more and makes my head a better place to be.

My #innerblock is to stay positive and make my head a good place to be. I spend most of my time in there and have taken to redecorating it with bright colours, awesome music, and even beer! I would suggest you give it a try as well!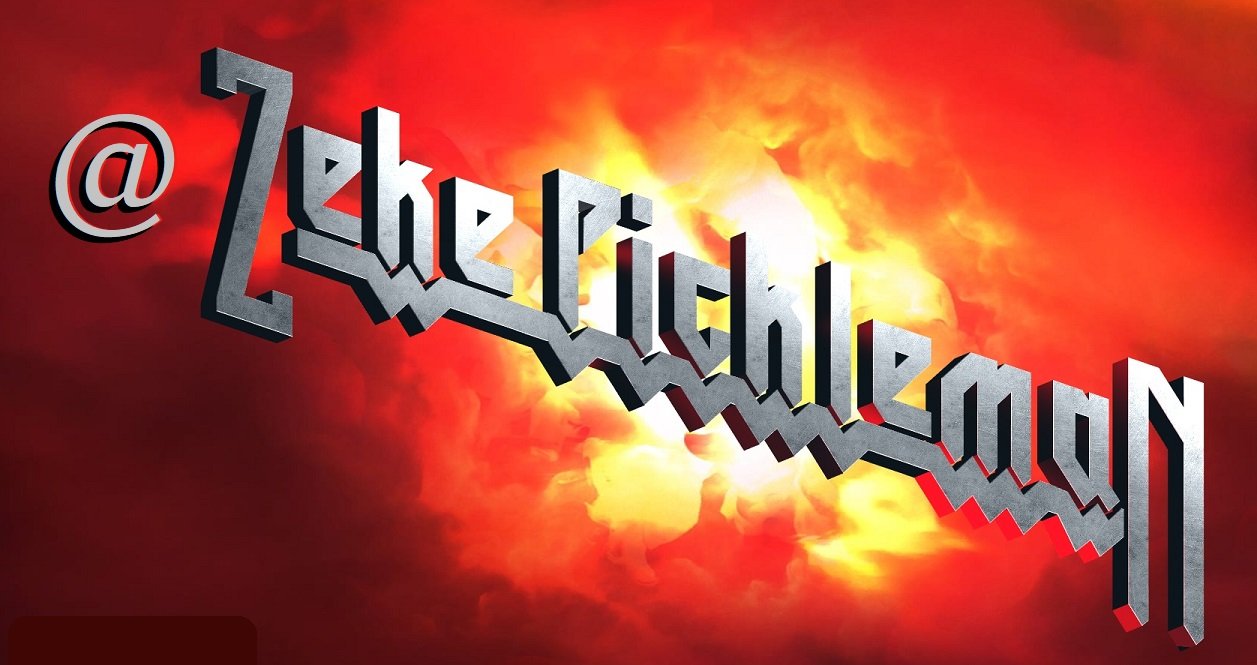 What is one of your Innerblocks?