let me know which one you like best and why. down in the comments below.
check out what other people think of these down in the comments.
tag a person add a number of which you think they need to see.
1⇩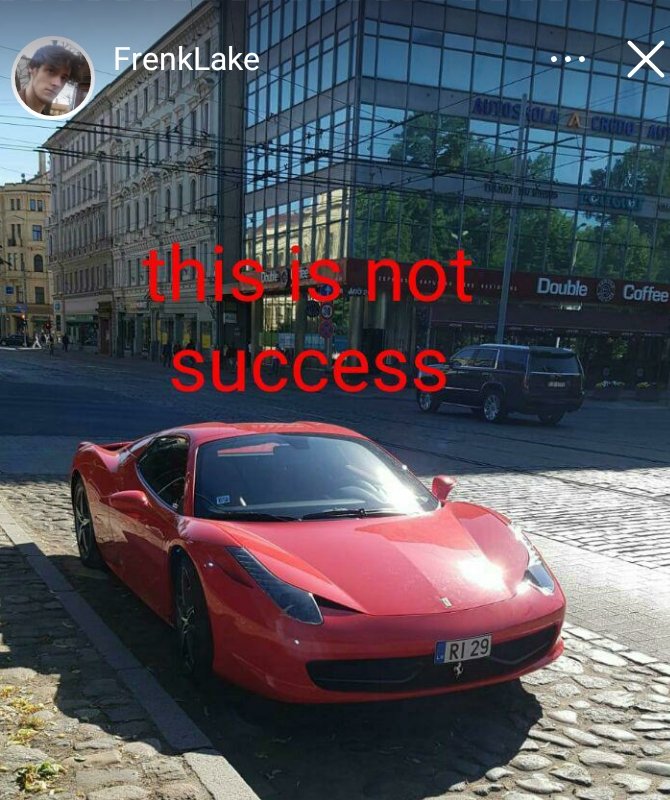 2⇩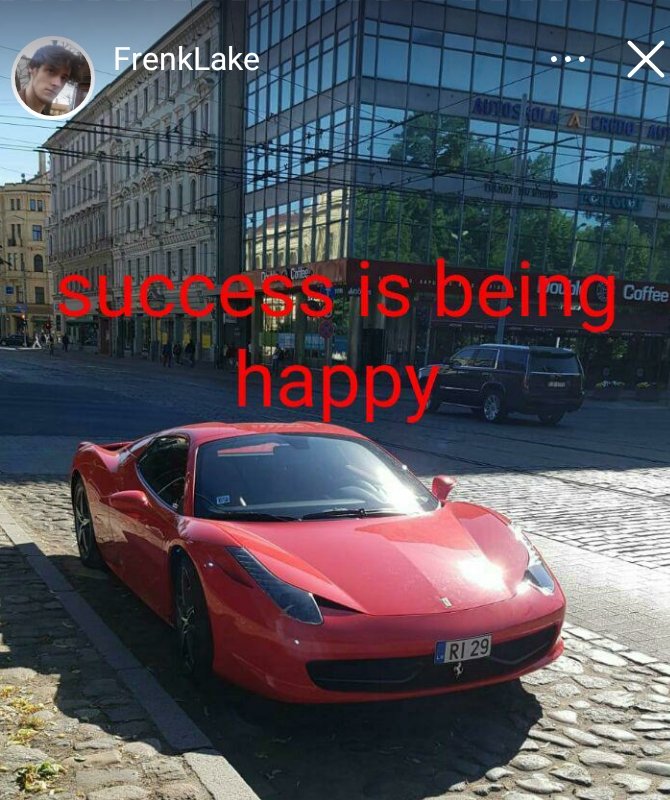 3⇩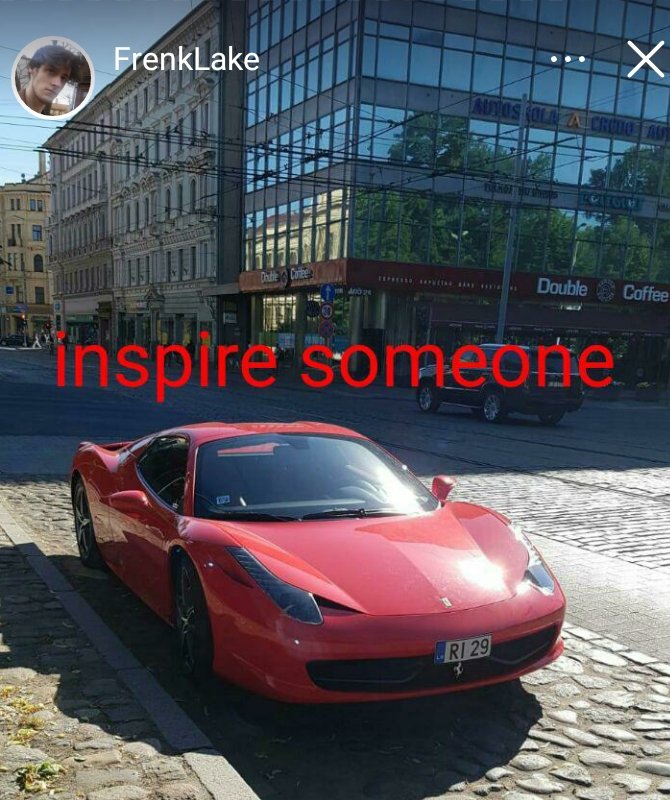 4⇩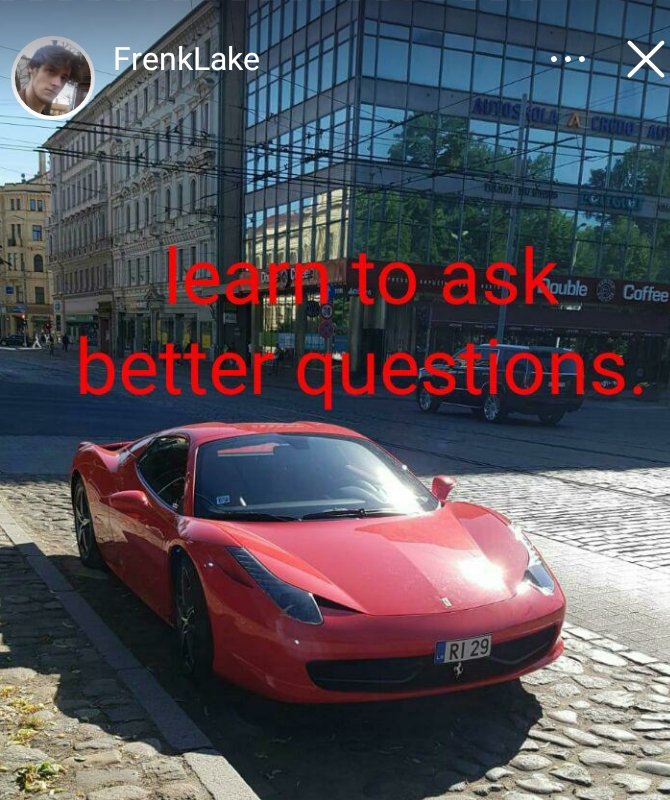 5⇩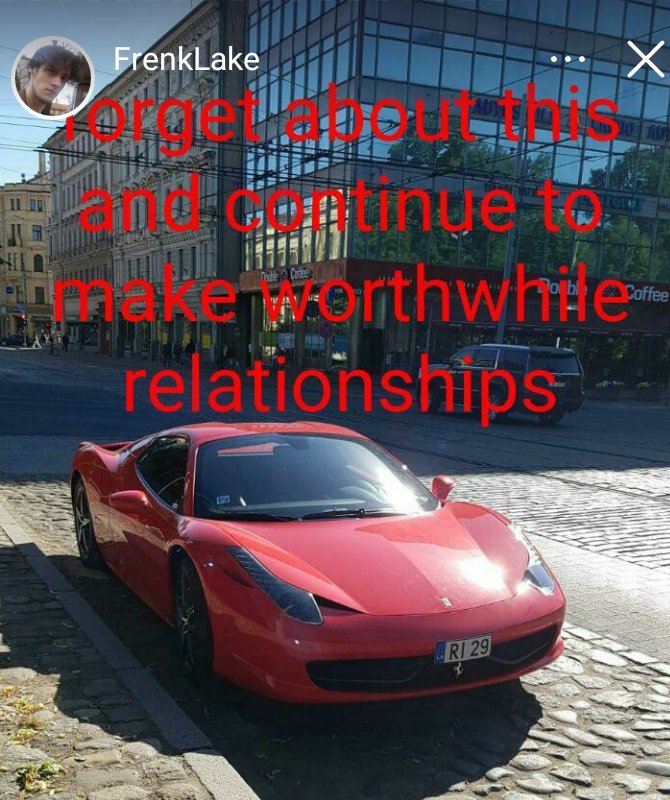 6⇩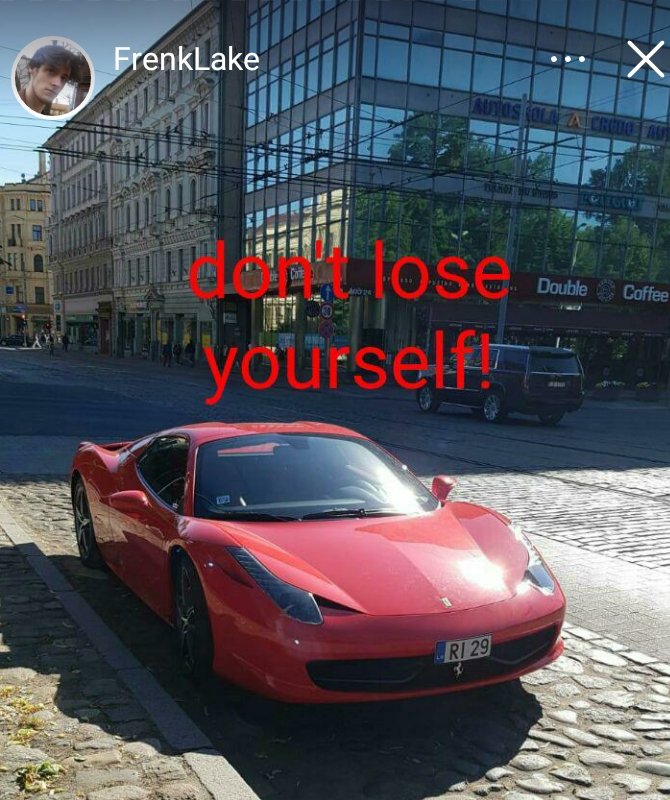 7⇩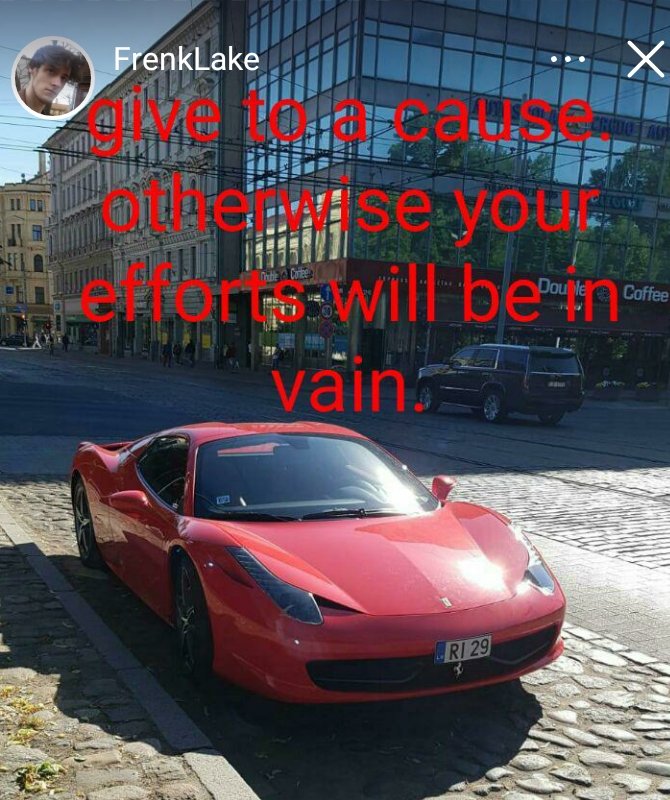 8⇩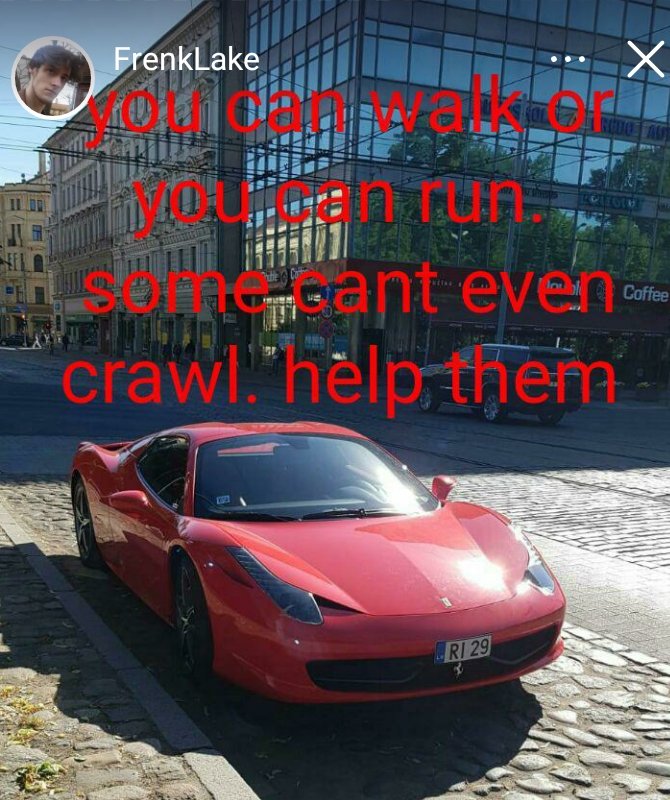 9⇩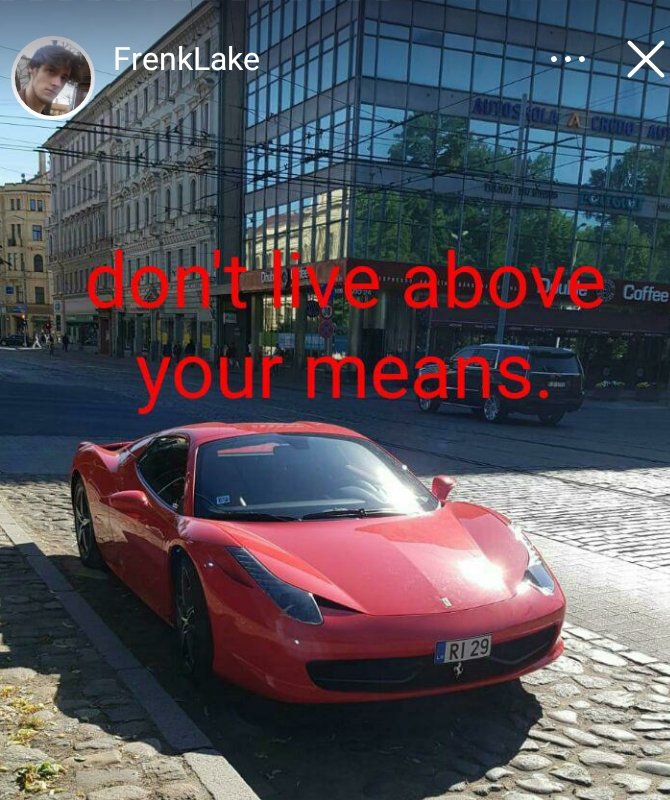 10⇩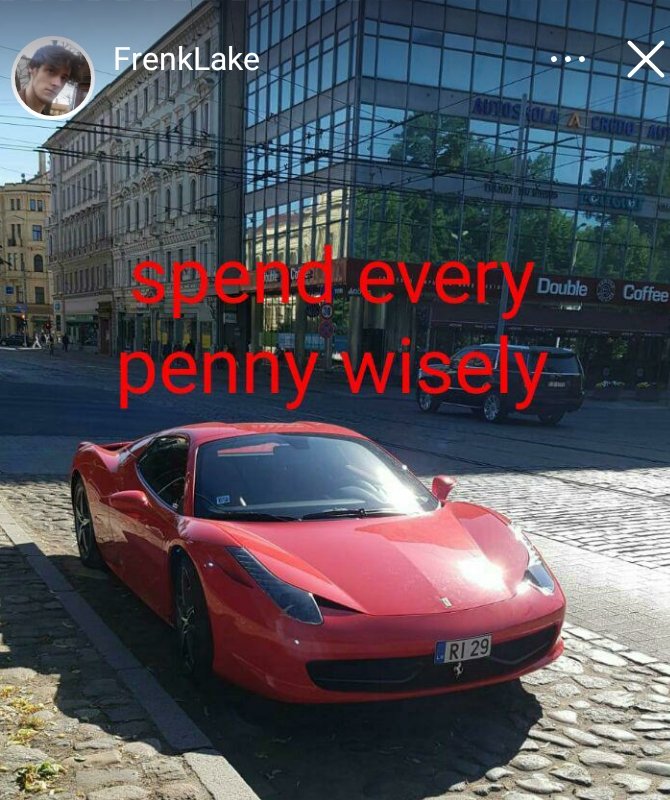 11⇩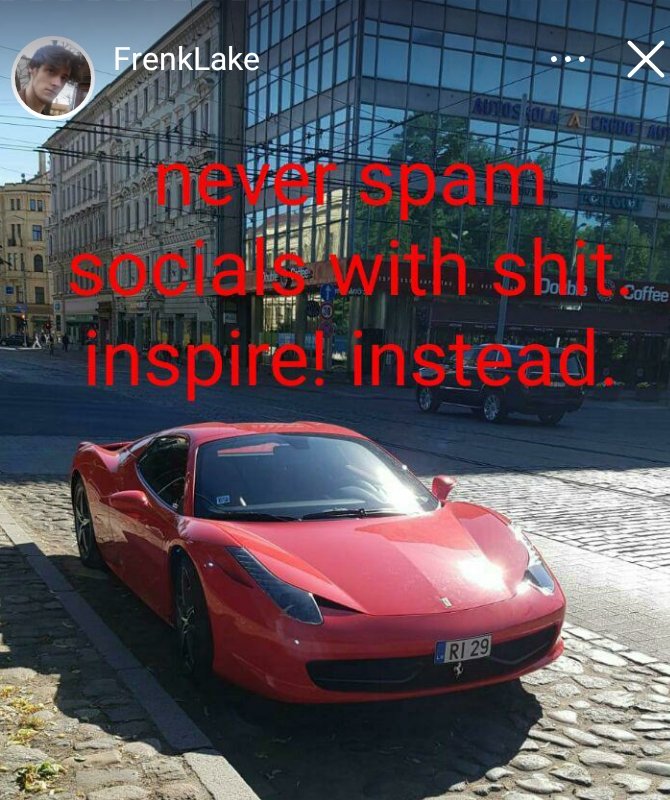 12⇩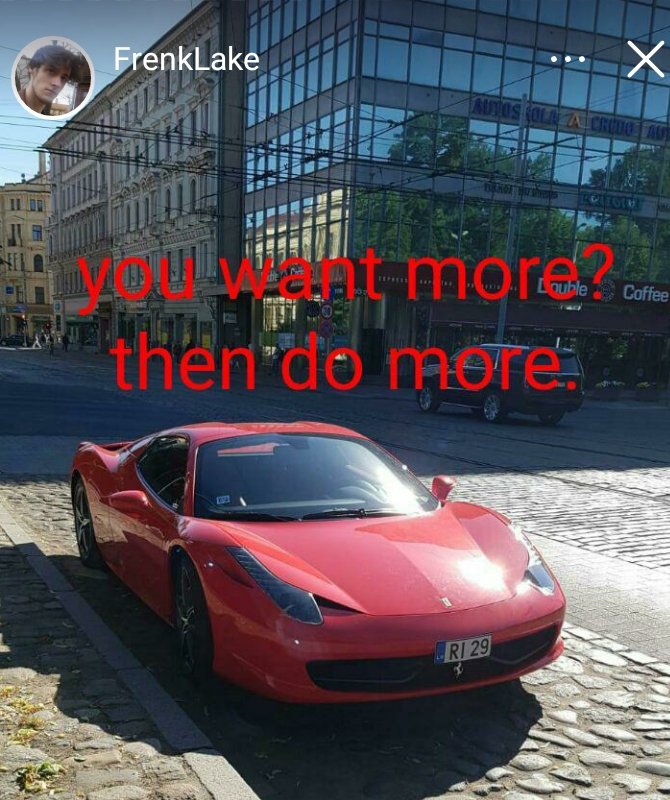 13⇩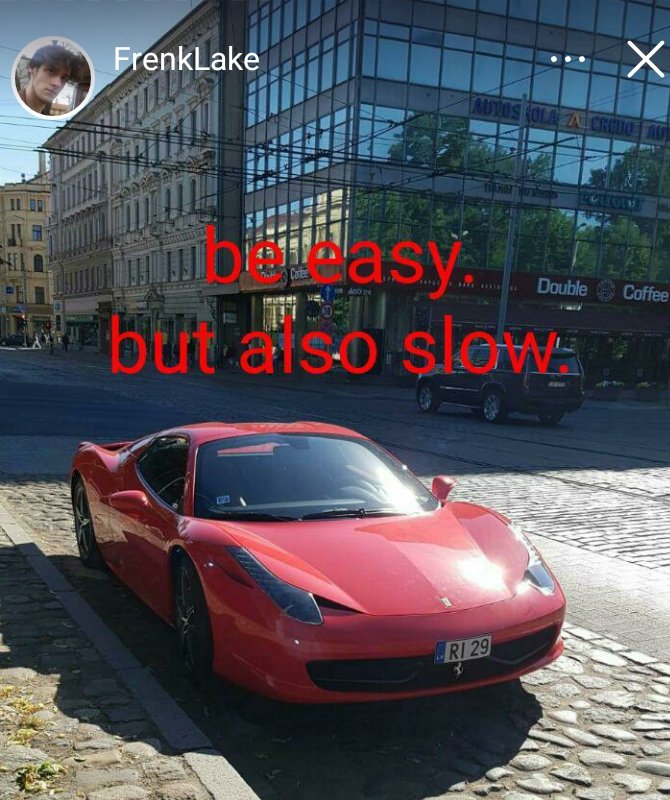 14⇩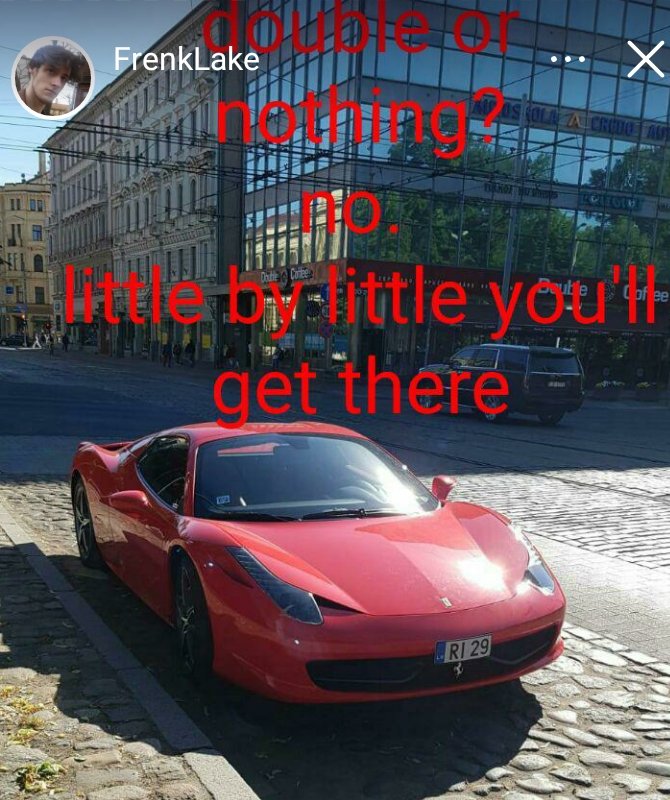 15⇩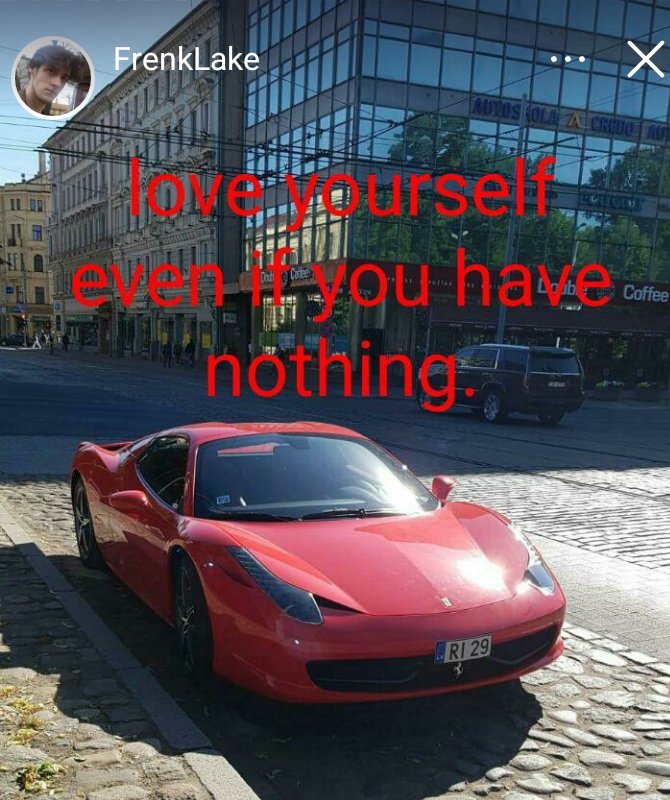 16⇩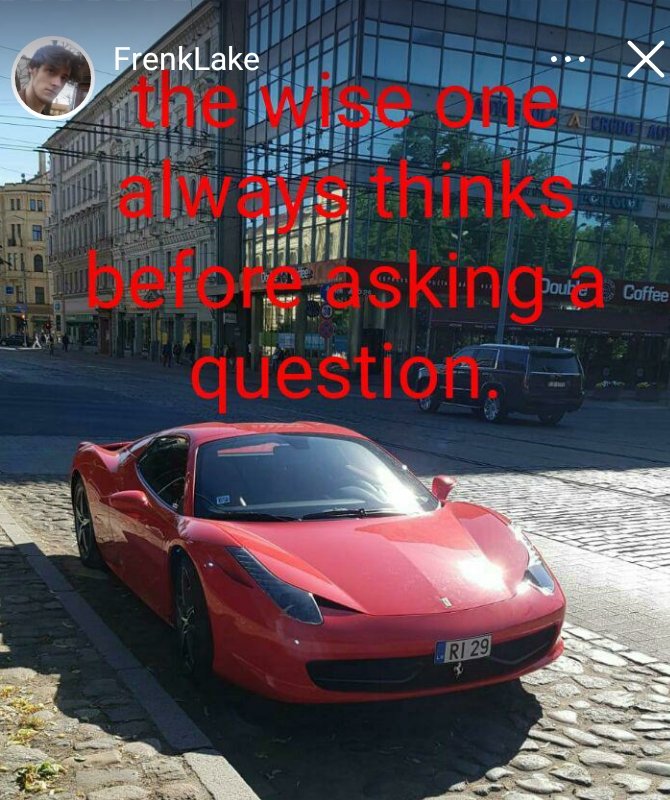 17⇩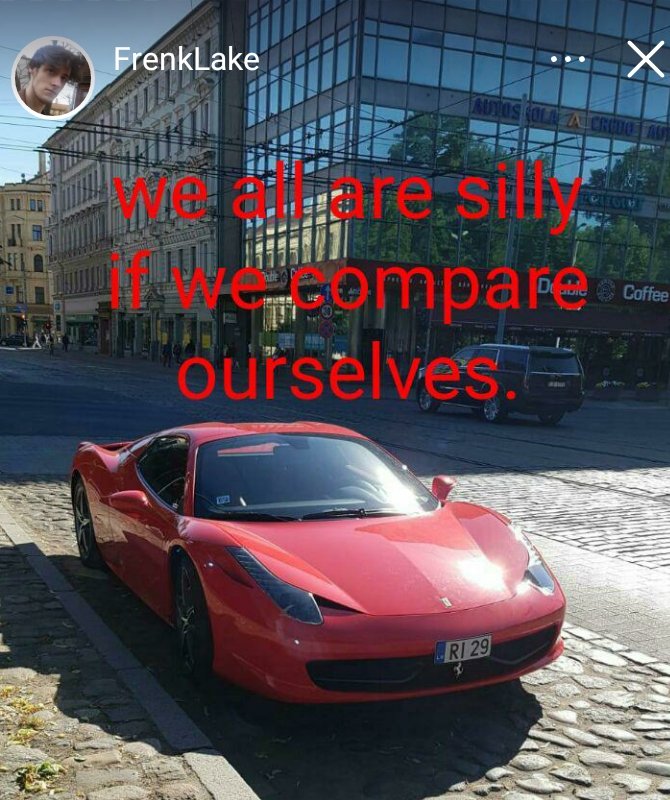 18⇩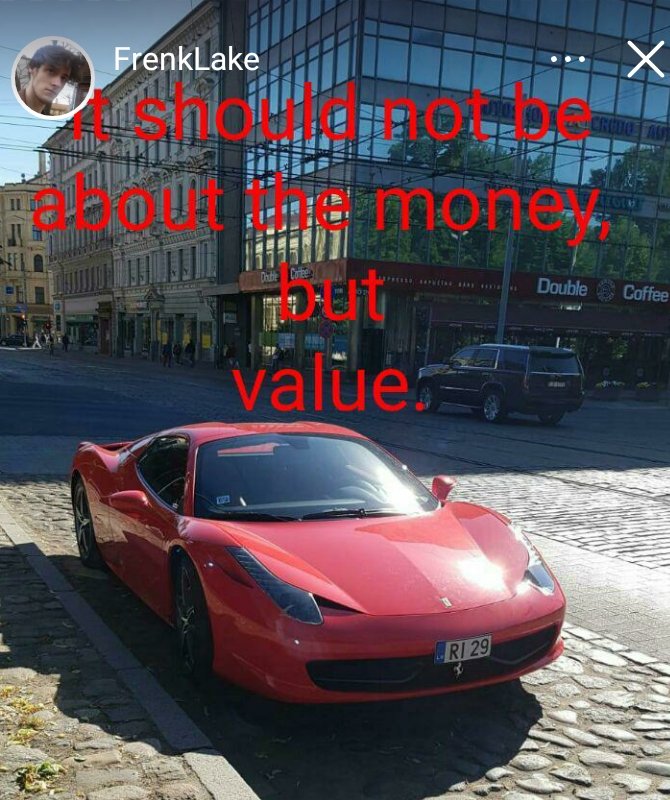 19⇩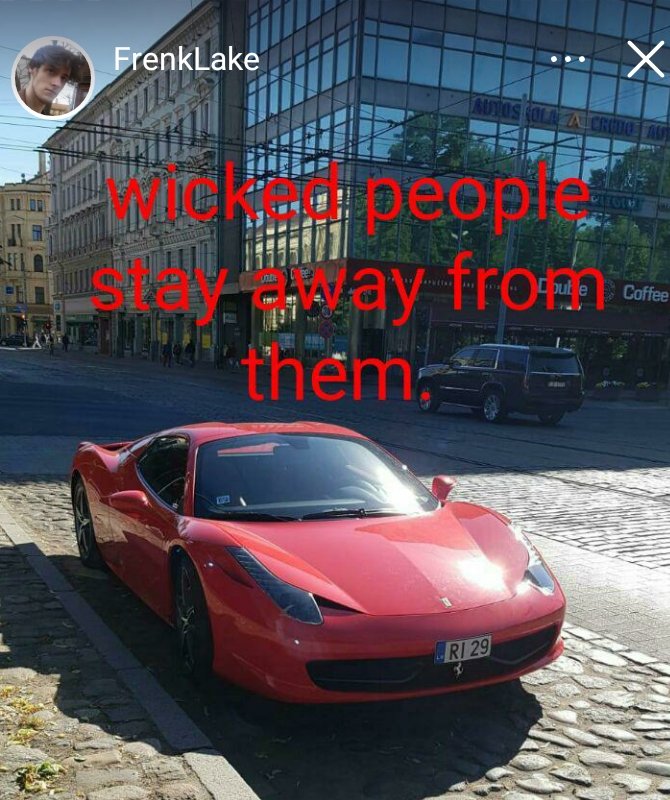 20⇩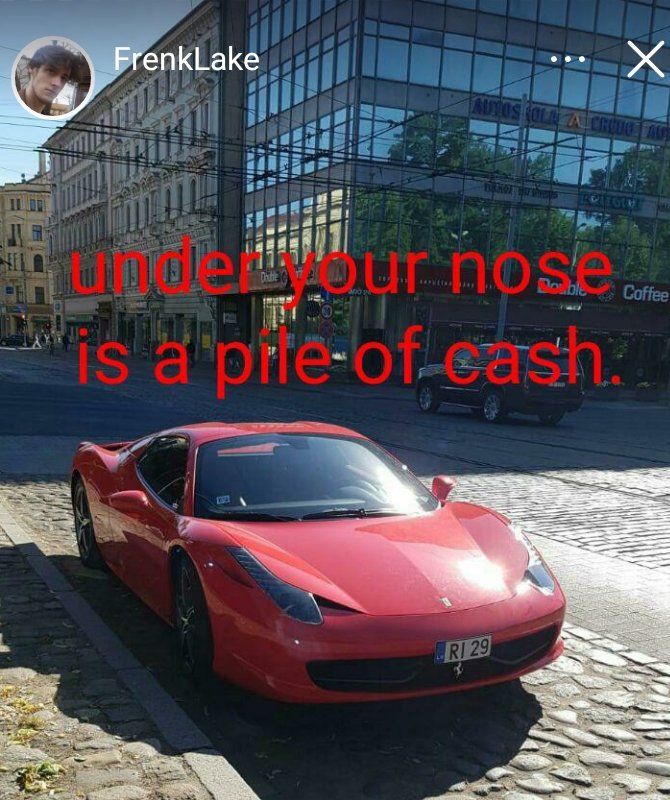 21⇩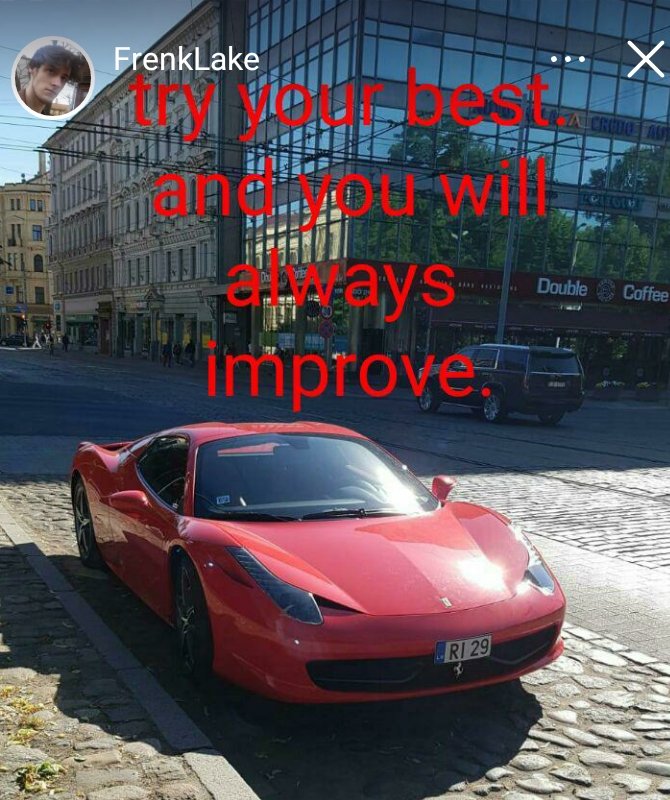 22⇩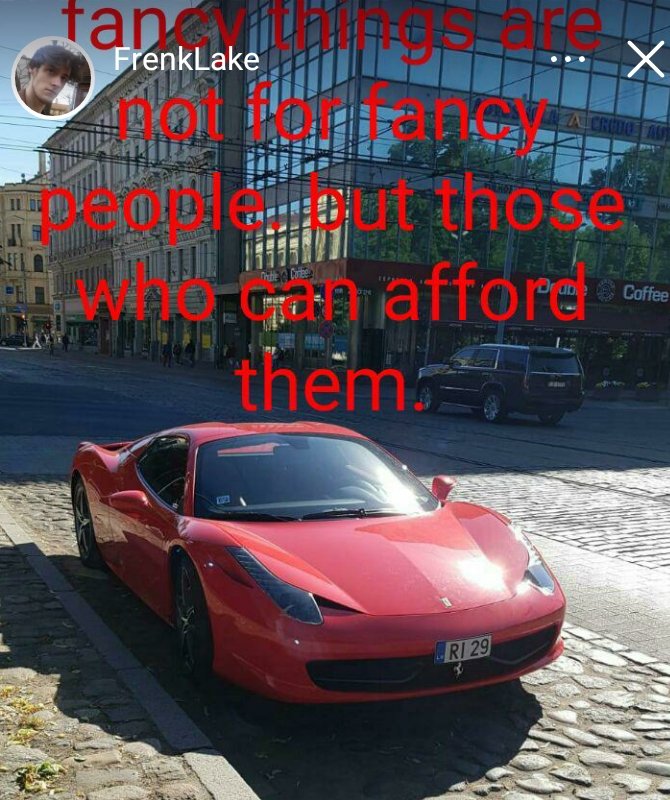 23⇩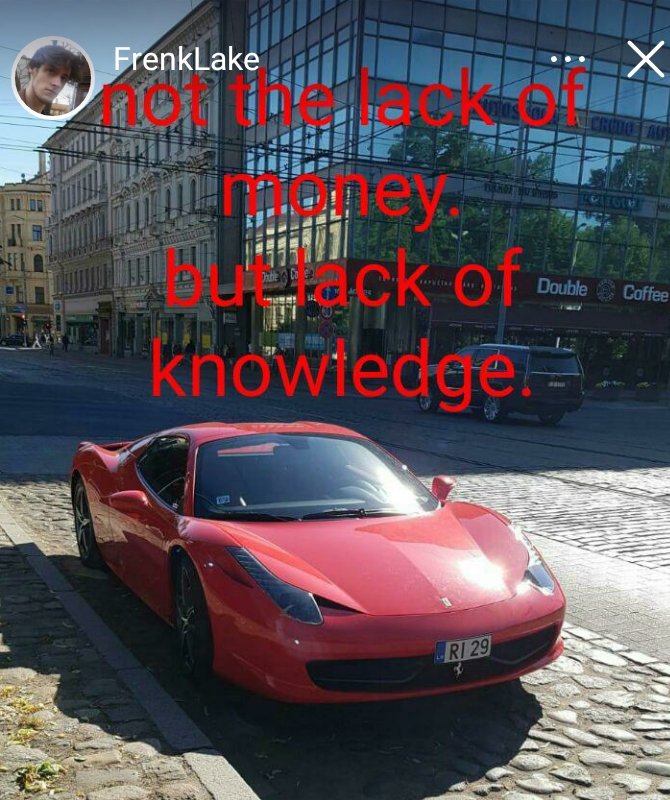 after all that.....
money is only good if you know how to use it to help others.
the success of yours is not achievable without those who supported you along the way.
even still, your success is not your effort alone.
lets bring about projects which will help people prosper,
which is like a fruit of a thousand seeds, plant that seed
and it will grow and grow and grow and grow.....
you dont need to put your individual time in your project alone,
if you have a loving community behind you, driven by love,
and respect. then we can achieve great things.
and the fruits of those things. will make happy many more.
---
love will flourish into unspeakable beauty.
thank you for the visit.