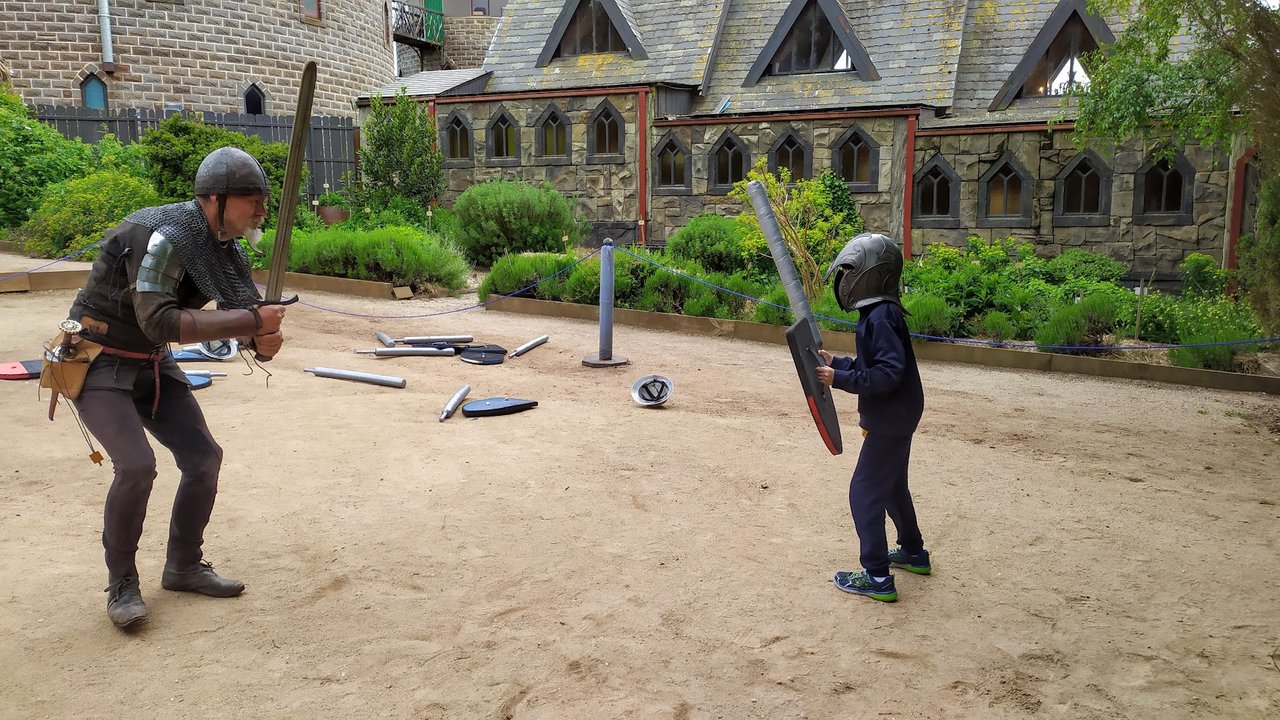 Against the odds you take on the challenge.
Or are you the one taking on the challenge? Maybe you are the challenge?
Maybe you're the support, the caddy, the squire, the wise one, the manager ... the roles intertwine, morph and up becomes down.
Maybe you're just a spectator.
Being the Best of You
I think that's where we all begin.
We want to move forward and be better.
We learn to crawl, walk, speak, not pee our pants - it was all something to attain.
A move towards independence and acceptance.
Most of us were encouraged by our parents/carers to get better.
They wanted us to crawl, walk & run.
To say a sound, a word, a sentence.
To recognise the world around us by using our senses - and then to convey that world.
From home life, to school life, to work life.
Keep you in check
Some lives are not easy. Maybe they're better now but were not easy in the past.
You can tell this when you deal with a person who may not necessarily be Vitamin deficient, in terms of physical health, but Emotionally deficient, in regards to their mental or emotional well being.
I'm sure we all carry our own scars that haunt us. It sits quietly tainting our experiences or stops us from getting the most from them.
When a child can speak they are told to be quiet.
Run, they are told to stop moving.
Think, they are told to just do what they are told.
Keeping it simple
It all really doesn't matter - and if you want it to matter - then take it as just that.
The road bends its way regardless - and we all find a road to be on.
Disarm yourself as to your intentions.
Embrace the people who care about you.
Take a rest when you need it.
Don't overthink it.
Breathe. Enjoy.
When you've had your fill. Help someone else.