It feels a tad schitzophrenic at times when the different parts of me are critical of each other.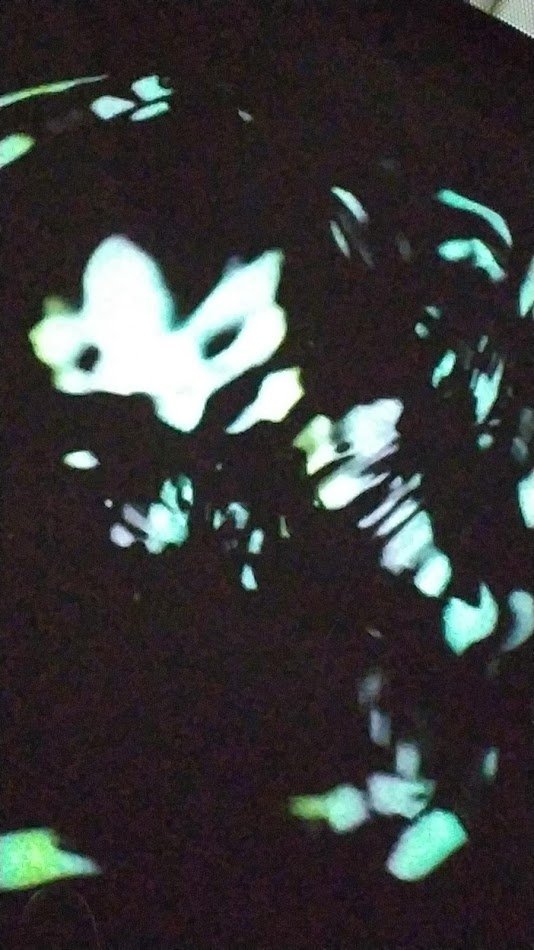 I've been experiencing some restlessness lately as I await the Universal Forces to send a spark to ignite my furnace.
I'm not complaining, well, not all of me. Part of me is.
That part of me that is trying to make a list titled "Reasons we should worry"
Whereas, another part of me, is enjoying the hiatus of not having to worry about much these days.
Enjoying the Daily Monotony
Some parts of me have been enjoying doing the daily grind.
I look after the domestics, the kids, work on some ideas, try to focus on what I deem as "flaws" & "weaknesses" - well, as other parts of me say, "opportunities for improvement".
I tend to fill up my time quite easily and I am never bored.
The fact that I am never bored is also a problem for other parts of me. Whereas, they conflict with other me's who want to get fired up from the frustration, that would rise up from being bored.
Other me's are just fed up with the whole contemplation & over thinking that occurs.
Headphones
I have been finding that using headphones when doing shopping, running, walking, chores and any simple focused activity has been a terrific add-on.
I've mainly been playing music but put on the odd podcast from time to time.
Using headphones also distract from any mild anxieties from certain situations that I may feel.
Doing more & Feeling less than
Some of the me's have been frustrated that I have not been active more. They complain that I am not using my time effectively and, if we just focused, then we could be doing way more.
They have been proven wrong, though, by the other me's that got more done by getting the right balance between effort & rest.
Then there is the overly critical me's who are impressed by the focus, efforts & achievements of others.
It's not a jealousy thing, but more the feeling that we have a ways to go, to improve in areas that we are trying to get better at.
Spread thin
The Me's have been finding it hard to agree on the breadth of our involvment.
Some of the Me's say to focus just on a handful of tasks. To keep a level head on a short list of tasks.
Other Me's say take on more and more. It will all settle in the end as to what is important or not.
Patience
My current lifestyle has brought this conflicting Partliament of Me's.
They need time to work out some common ground.
They all agree that the current uncerainty is way better than settling for a numb certainty - to lie to ourselves that we are happy, when we are not.
So, a deep breathe, a quizzical mirth, an amazement that there are so much information & opportunity in this interconnected technology world.
Sleep is important.
Quiet contentment is also nice.
Sharing
I hope that my blurting out a flurry of thoughts that are semi coherent helps someone.
I've found some helpful words from reading or listening another's story.