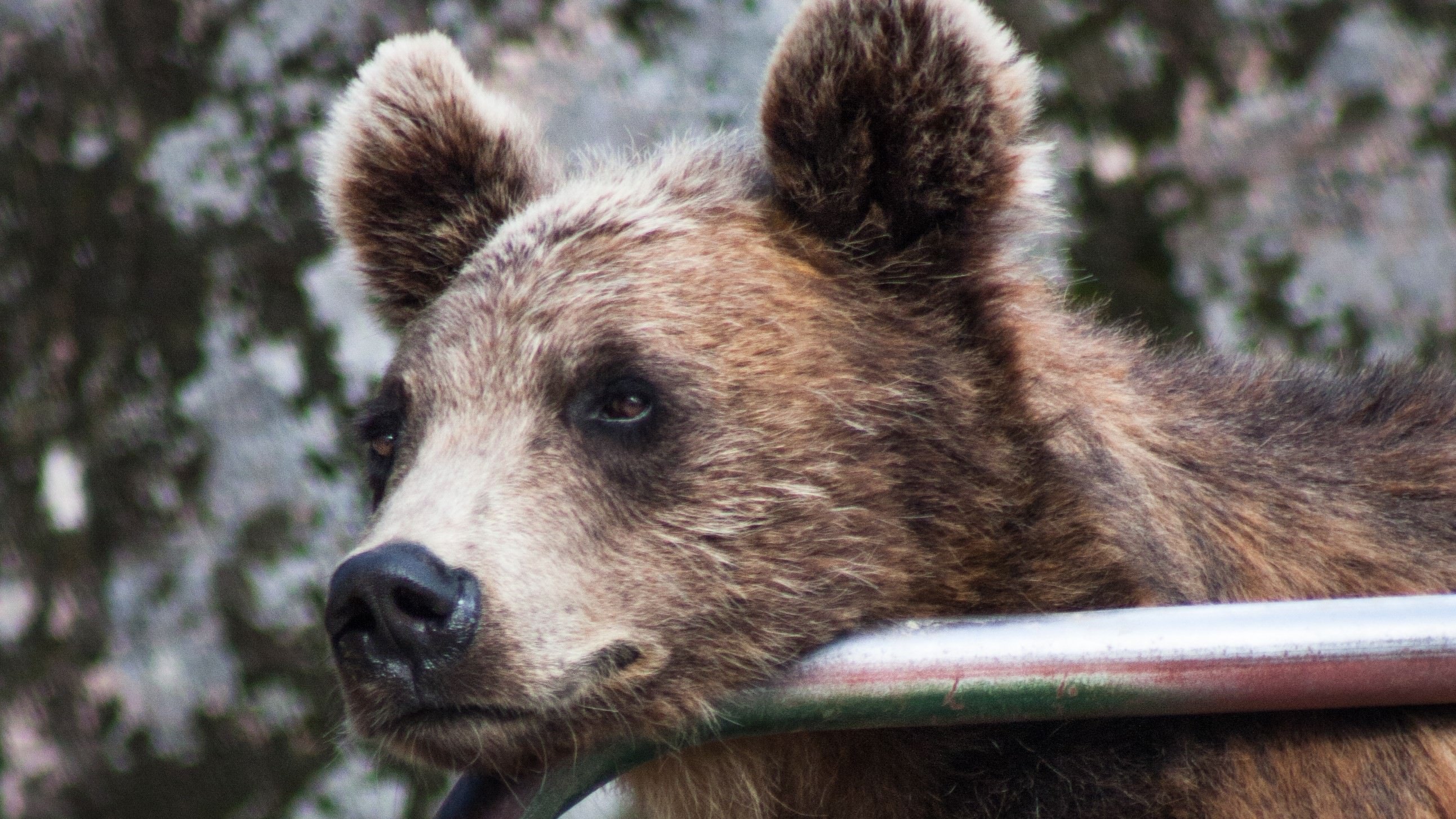 Lately I have been thinking about my fears a little and more importantly, what effect they have on my life. Of course, fear is a natural response that protects us from a fair bit of stupidity in taking risks, but when we apply the same physical sense to protect our emotional state, it gets very limiting.
Often enough, I have feared looking like an idiot by failing or, not being good at something which has resulted in me not trying. In my past I haven't put myself or there so heavily, I have held myself back in many ways. What good comes of it?
What is the worst that can happen?
People laugh, ridicule, ostracize? Does any of that matter? It is funny When I think back to when younger and all the things I didn't do it of fear of judgement. People say, we shouldn't judge others but the reality is that life is a process of evaluations and decision making and people are hardwired to judge.
What we shouldn't do is give a damn about being judged. Positively or negatively.
This is a hypocrisy of human. We reduce the opinions of people who judge us negatively as being uninformed yet, raise up those who judge us positively. It is poor judgement, isn't it?
One of the fears I have always had has been concerning money, a lack of money. Having the fear hasn't magically made me wealthy but instead has stopped me from investing when I could have as the fear of potential loss outweighs the chance of gain. Instead, I have tried to protect what I have instead of use it as a resource to build upon.
It hasn't worked. Saving money only gets one so far, one has to make money and use it to build upon. Not just money of course, all resources like skills, talent, time. They can all be used to build in various ways, invested into value adding activity. I have wasted a lot of my personal resources that I could have leveraged to grow my experience.
Our of fears.
Over the last two years I have started heavily changing my outlook and processes on investing myself into things and have decided that the limitation of fear is not going to dictate terms as heavily, not stop me from giving something I care about a go. If I want to build a future where I have the personal resources to be comfortable, look after my family and help others, I am going to have to do more than I was and, do differently than I was.
The bears don't scare me because now, the fear of not having enough isn't there because I trust myself to work it out and do what it takes if necessary. What is the worst that can happen? If all of my investments fail, I still have my mind and whatever my body can do to fall back on and try again with. I will survive, just with less resources, comfort and tools to use to accomplish my goals. I may have to adjust my goals too. Adapt.
I can do that, I can adjust to conditions well enough, I can learn new ways to live a life.
Stupidity is the inability to adapt to change.
Am I am idiot? Yes, I have been because instead of changing my fears that held me back, I used them as an excuse to stand still, not adapt. That is far from intelligent behaviour. We like to have excuses for why we don't do things but let's face it, it is likely always because we are scared of failure in some way or another.
Fear stops us from investing ourselves into or experience and protects our ego through justification of behaviour. We lower our aim, stand instead of step - hold ourselves back from our own potential.
Screw that.
Taraz
[ a Steem original ]
(posted from phone)
---
View this post on Steeve, an AI-powered Steem interface