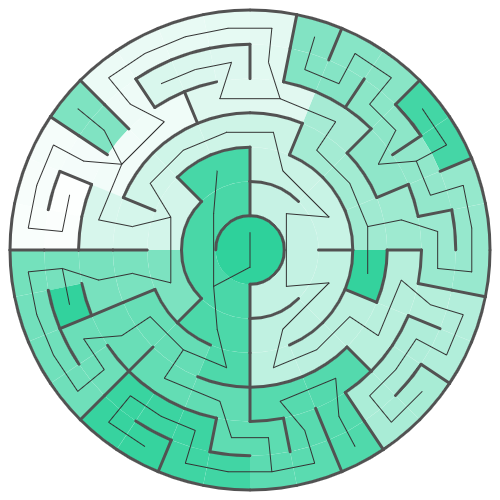 ---
Resource:
Keiser Report: Bitcoin Standard

My one golden nugget:
Bitcoin main feature is that it separates economy from military.
---
Resource:
How Keith Rabois Builds Billion-Dollar Businesses: Radical Simplicity
https://angel.co/talent-hacks/how-keith-rabois-builds-billion-dollar-businesses-radical-simplicity
My one golden nugget:
You've got to get your most talented people working on the most important problems, regardless of what it does to your organization chart.
"It's easy to deluge people with data and analysis. It's hard to tell people exactly what matters, what they need to do and the simple philosophy guiding it."
A Leadership System — Not A Leadership Style
High risk/high certainty: Step in, overrule, and take over the decision.
High risk/low certainty: Give more freedom, but collaborate on the decision.
Low risk/high certainty: Delegate, but treat it as a learning experience for the team member.
Low risk/low certainty: Delegate fully.
---
Resource:
Economist Dambisa Moyo on China's Pursuit of Resources

My one golden nugget:
China's pursuit of resources globally creates opportunities locally, but this is also prone to corruption as most of them are opportunistic in nature, while the capital does a world of good to both the country being exploited as it does to China

however Chinese way of building and improving resource exploitation in Africa is preferred by local population to Americans

the problems in Africa come from the African governments whom do not support their population, not from investors.
the choice by investors to be made is where to invest based on their governments.

key policies that are not engaged with Africa: trade & investment policies

there is no country in the world that has achieved economical growth based on foreign aid
---
Reading Lists
---
I am building a list of books on airtable.
There are books that I reread regularly, but at the moment I read new books in trying to identify the best books to reread while trying to push my learning boundaries. So far I got to organise my future reading in 6 lists, main readings for each time of the day:
and 3 lists of books that look interesting but haven't got enough information for them:
For people who just wanted to know how to choose what to read by Tai Lopez' talked of principles.
Do you have a book or resource that would like to see what nuggets I can get out from for you ?