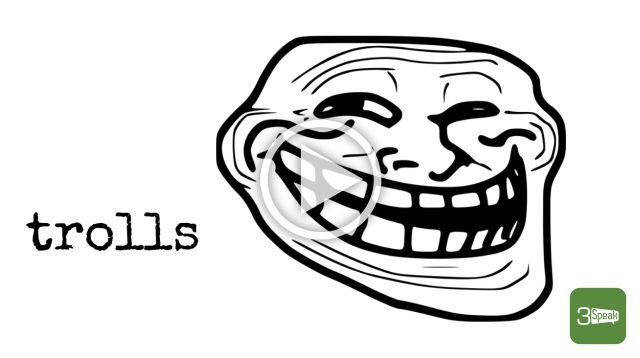 ---
Human communication is more than just the words. In fact when you're interacting with someone in real life, most of the communication is non-verbal, believe it or not.
This is an example I always give: Someone says to you
"don't eat that leaf, it's going to kill you"
How seriously you would take that piece of advice would differ coming from:
a) A 65 year old, award-winning professor of herbal medicine.
b) A 12 year old online gamer.
c) Your mother.
Now, that isn't taking into consideration that they might actually be lying.. again another factor we take into consideration, based on context and how well we know each person.
Also what do their facial expressions and body language say at the time? Are they being sarcastic? Trying to be funny?
The Internet shields us from most of this stuff and creates an environment where trolling is rampant.
---
Peace and Love ✌🏿
Adé
All copy and photos are original content by me.
© adetorrent.com
---
▶️ 3Speak