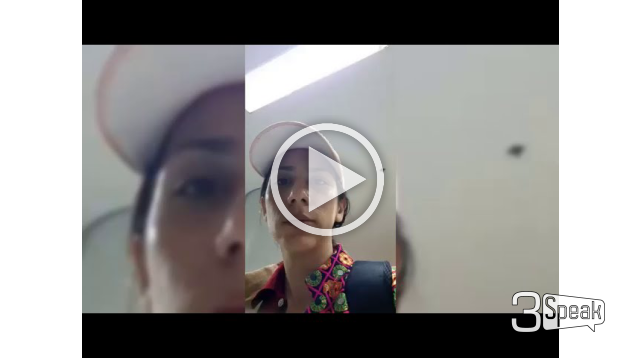 ---
Urgent! Bahareh Zare Bahari - an Iranian university student - who has expressed her views against the Iranian government, is in Manila airport in the Philippines. She is about to be deported to Iran in the next few hours at the request of the Islamic Republic. Please share this clip.
#savebahar #bahar_bahari
Please contact anyone that might be able to help!
🤗 Atheist Republic wants to give atheists a louder voice. Let's show them that we're listening, no matter which language they speak. If we reach 500 patrons, we will be able to translate our shows into Arabic, Spanish, Persian, Portuguese, Malay, Bengali, Urdu, Hindi and other languages. Help us get there at https://www.patreon.com/atheistrepublic
🎁 For those of you who would rather support our work on places other than Patreon, we now have a SubscribeStar account for the Atheist Republic: https://www.subscribestar.com/atheist-republic
❤️ You can also support us on PayPal: http://bit.ly/2GxKv0P
📧 Online platforms are fighting against content they find too sensitive by reducing post reach, strikes, removal of controversial posts... We want to discuss topics many find too controversial. To get the content we produce subscribe to our newsletter: http://www.atheistrepublic.com/newsletter
🔔 Don't forget to Subscribe to our YouTube channel: https://www.youtube.com/user/TheAtheistRepublic?sub_confirmation=1
---
▶️ 3Speak