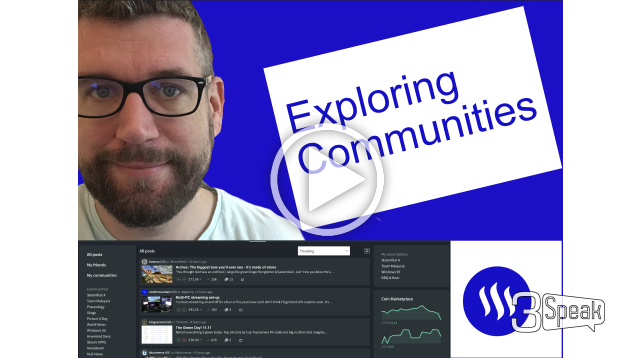 ---
This morning I got to play around with the new Community feature.
I recorded the session.
Impressed with:
---
#1. Anyone can make a community for 3 STEEM. Longterm communities will love this but I can also see the use case for short term communities (to organize an event for instance).
#2. Communities can be moderated.
#3. Whatever you post in a community is not posted on your blog. (very handy).
#4. Content Discovery is a lot easier.
---
Questions:
---
#1 What is this?
---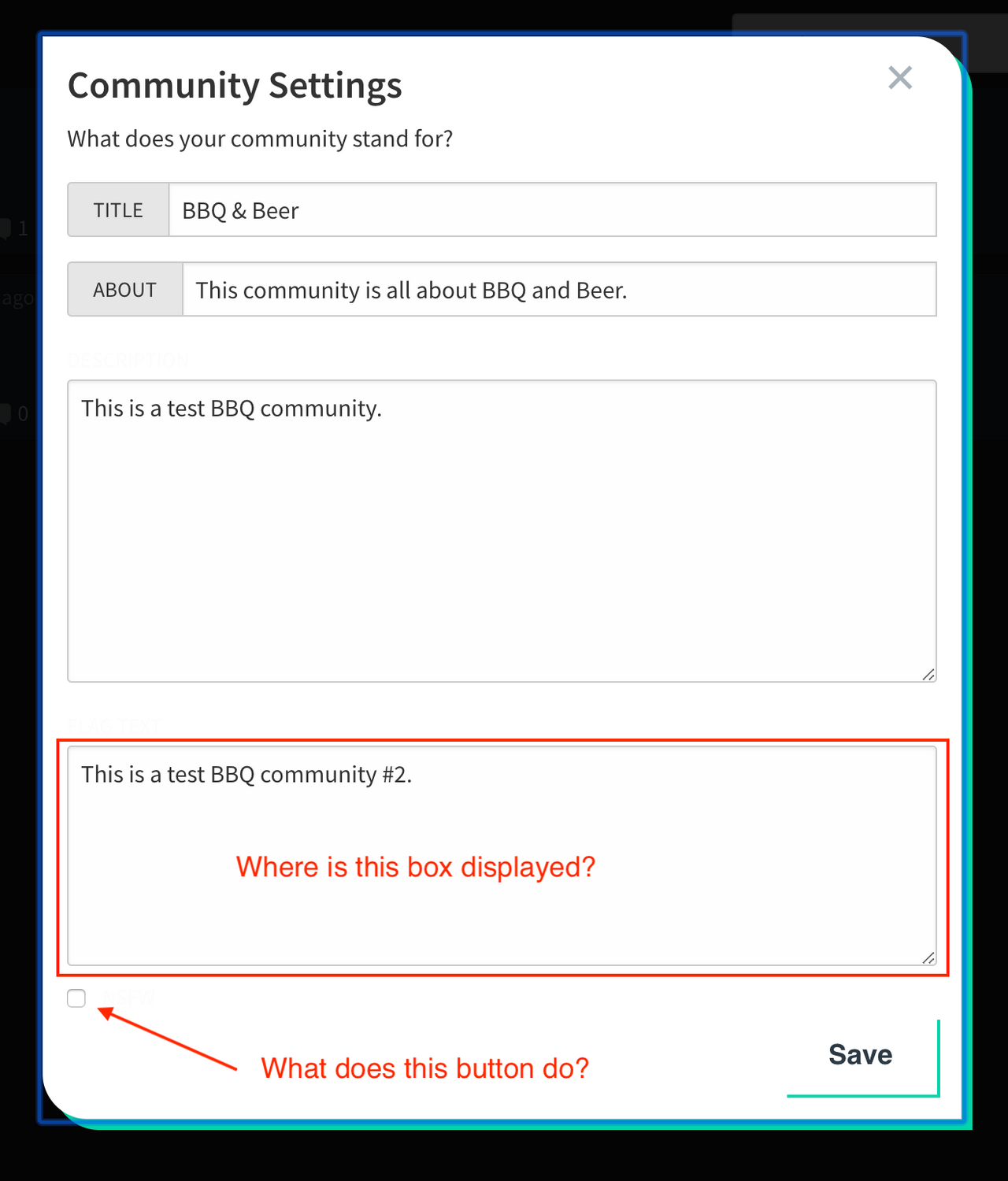 ---
#2. When a mod mutes a post in a community it's not visible to anyone in that community. Is it possible to mute users for the entire community?
#3. When a post is downvoted (outside the community) it's still visible within the community. Can only mods mute a post?
---
I downvoted this post on steemit.com. It's grayed out.
---

On the community site the same post lost rep. But the post is still visible.
---

---
#4 Can an SMT be used inside a community when they come out?
#5 I can post in a community without joining the community? is that normal? (it's called guest account).
---

---
#6 When I mute a post I have to give a reason. Where can I find these reasons?
---

---
#7 Can I make a community where I have to approve members first before they can post in my community?
---
▶️ 3Speak