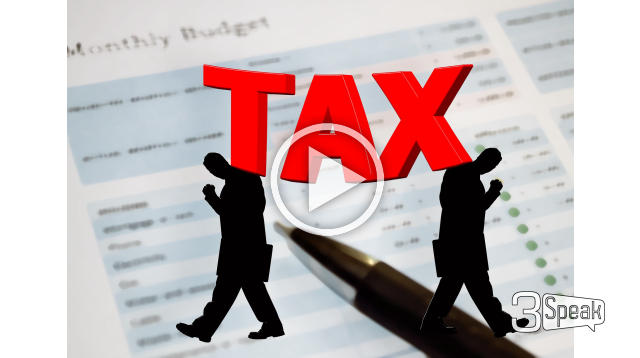 ---
The IRS published a new FAQ on crypto recently, and in this video I go over it. The new change is nothing new: crypto is being treated as capital property, trades incur a capital gain or loss, income of any sort is income based on FMV on that date.
If you have general tax questions on this, leave a comment. I can't comment on specific questions because everyone's situation is different.
Also, this obviously only applies to US taxpayers.
https://www.irs.gov/individuals/international-taxpayers/frequently-asked-questions-on-virtual-currency-transactions
https://www.irs.gov/businesses/small-businesses-self-employed/virtual-currencies
---
▶️ 3Speak