---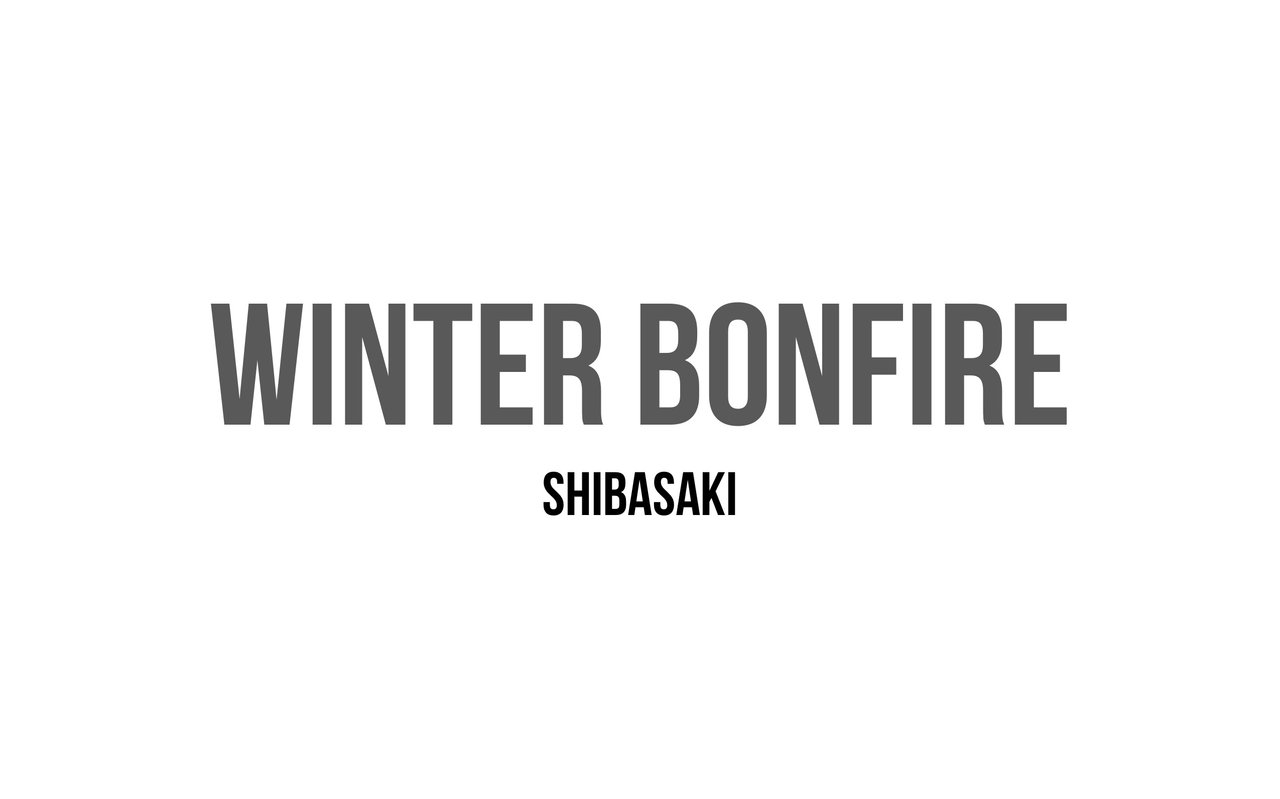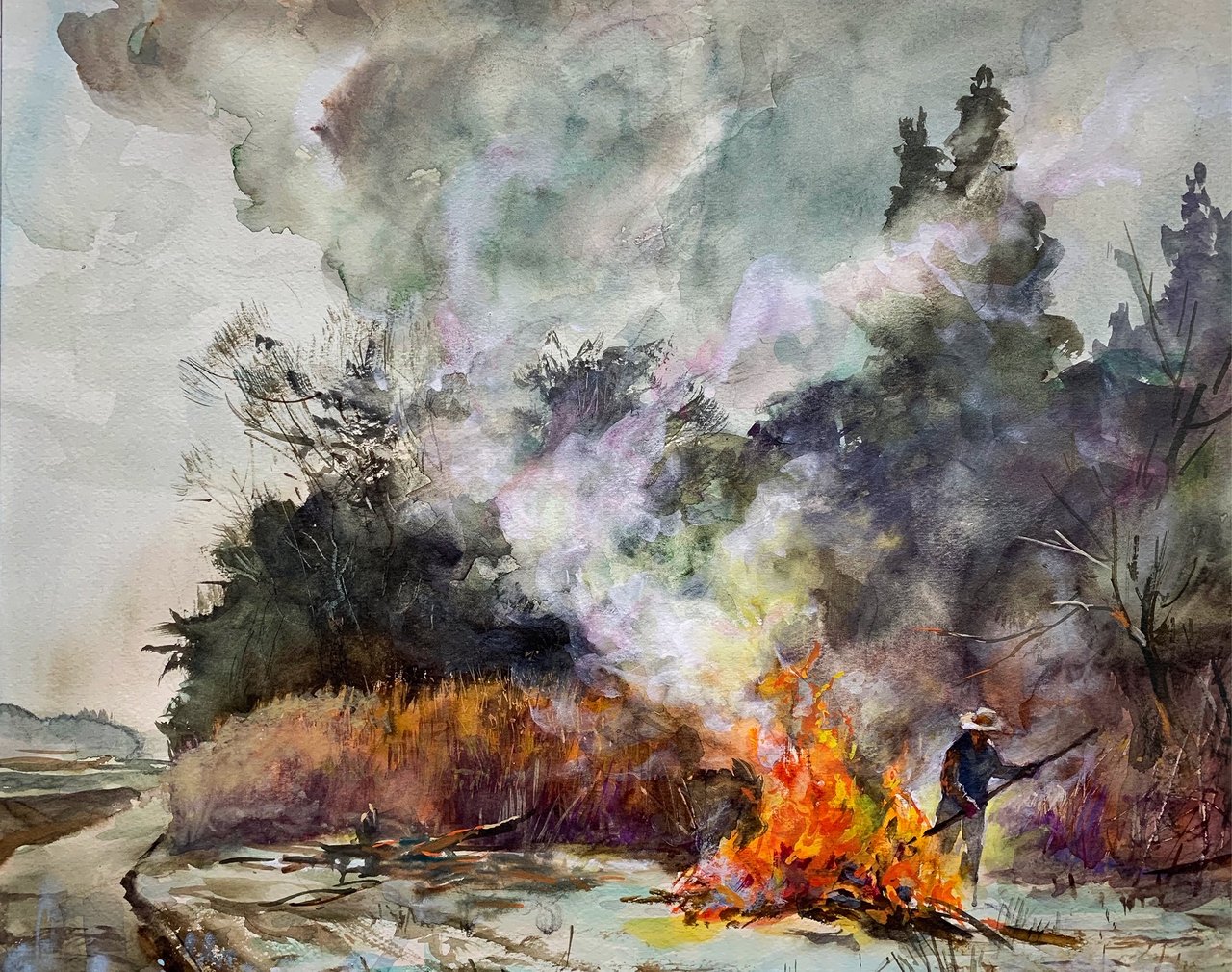 Testing this new video platform 3Speak online.
Hello everyone,
Now, Japan is spring.
But a few months ago I was in a snowy winter.
That day I was doing a bonfire.
The blazing flames were beautiful and I wanted to draw the scene. And a few days ago it was completed.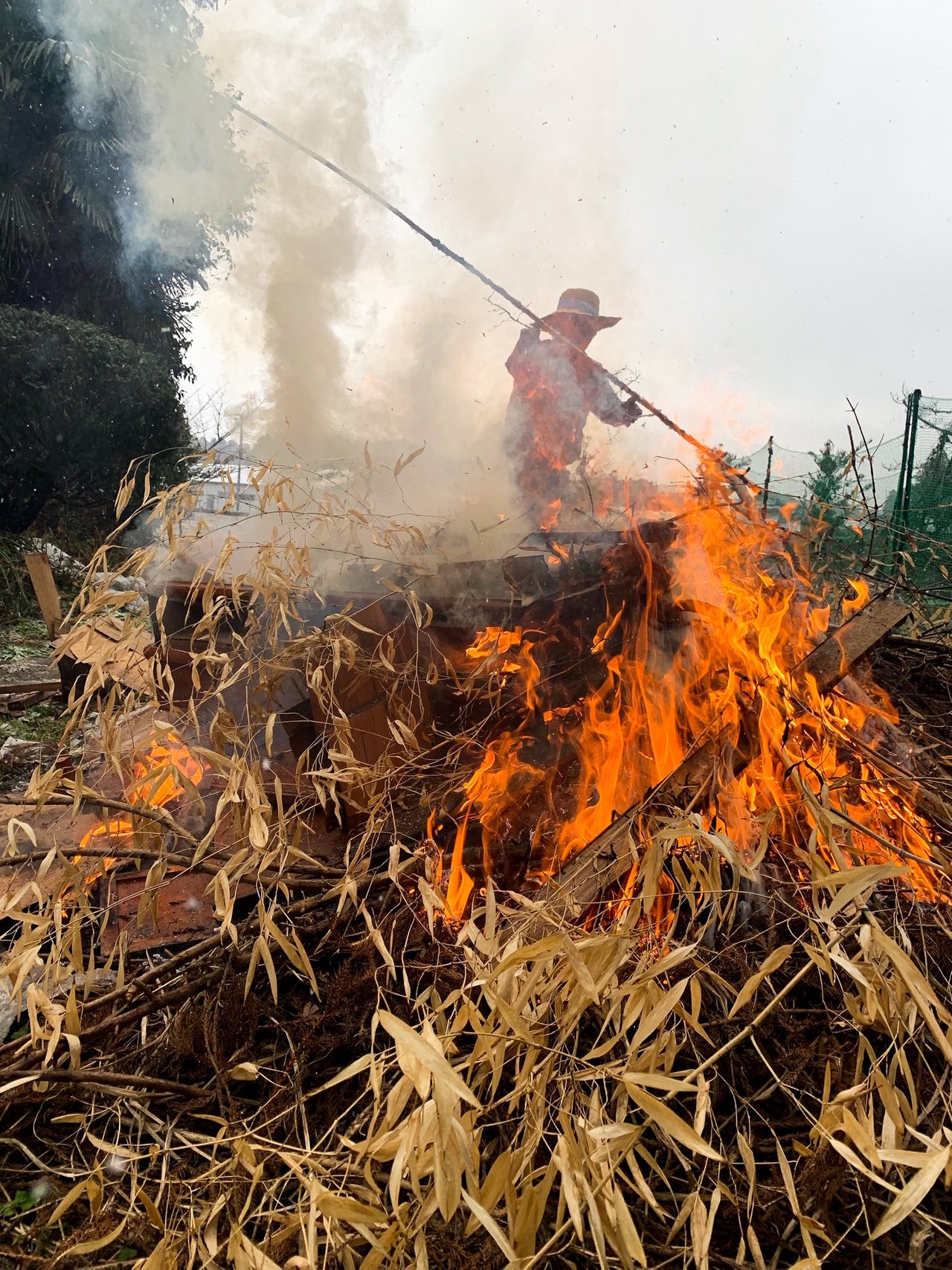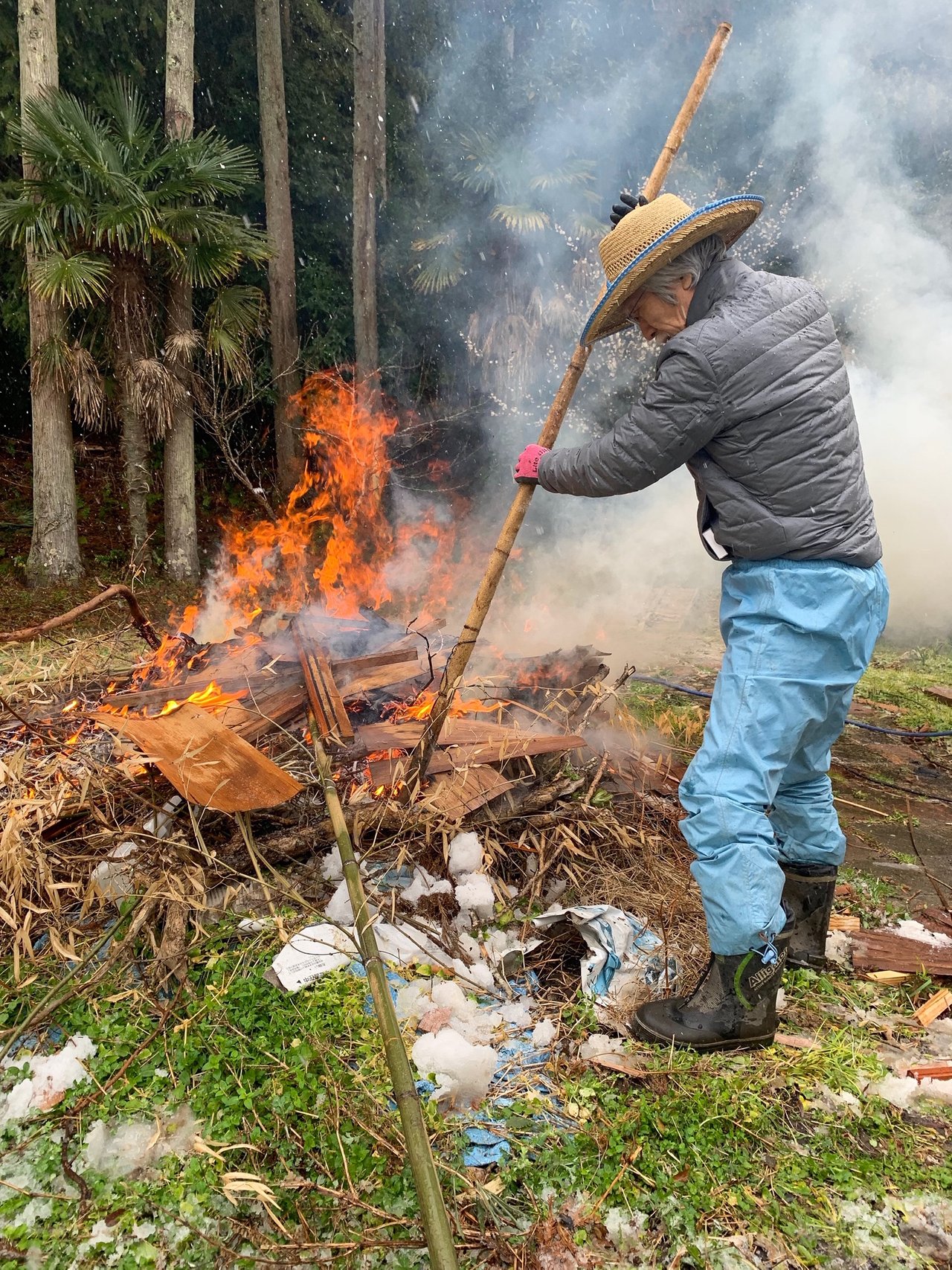 VIDEO
---
This is "Latest video" from my YouTube channel "Watercolor by Shibasaki".
(C)Harumichi Shibasaki.
All rights reserved.
Unauthorized reproduction prohibited.
Watercolor by Shibasaki
https://www.youtube.com/channel/UCPiQ_mEXdEbB-3Yhiq7gq5w

YouTube Silver Creator Award
Curie Curator
c-squeard Curator

On this platform, my sweet granddaughters are trying watercolor paintings.
@veryspider, @scrawly !!
Let's see their beautiful journey!!!
---
Special thanks to @justineh (@llfarms)
---
▶️ 3Speak