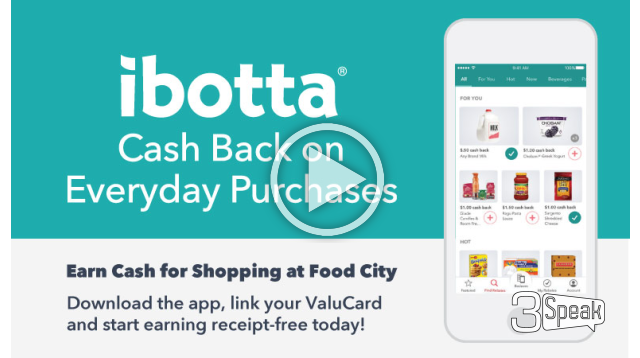 ---
I've been using the free Ibotta app for about a month now and recently received my first payout of $98. Now that I have confirmed that the owners of the app actually pay, I decided to share my experience.
If you're interested in earning extra cash to buy more crypto or put into your pocket by simply scanning your everyday receipts, I give the Ibotta app my 100% stamp of approval - Use code: qgioseh for a free $20.00 Signup bonus. Ibotta: https://ibotta.com/r/qgioseh
Thanks for watching!
My work can also be found on the following social media networks:
Instagram: https://www.instagram.com/nique_naqs/
Facebook: https://www.facebook.com/pg/nique-naqs-323421911632075/posts/
Twitter: https://twitter.com/NaqsNique
Tumbler: https://nique-naqs.tumblr.com