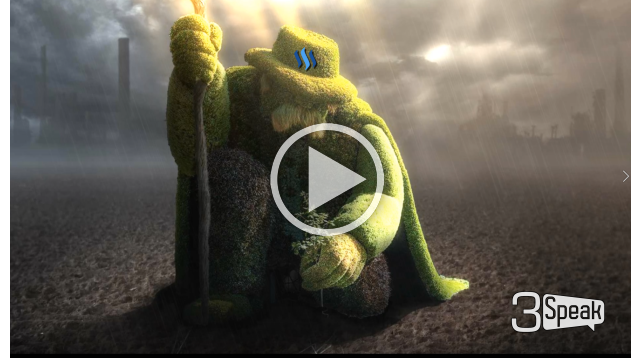 ---
THIS IS NOT FINANCIAL ADVICE; THIS IS MY JOURNEY. YOU ARE RESPONSIBLE FOR YOUR MONEY.
Watch at 1.5x speed for better viewing pleasure!
It's not about the little trickle of inflation out from the dam. It is about breaking the dam hodling us back.
I am not so concerned with maximizing my rewards every time, sometimes I am early to a post, set a 30min timer on my phone so I remember to upvote it, just to give honest curators better rewards.
I have been 100% manual with my upvotes and downvotes since the new EIP was put into place.
I want to see a shift and change in the culture of Steem. I want people to see they don't need to buy votes, and how doing so destroys proof of brain.
We are already seeing the trend move. OCDB is switching to full manual organic curation. Platforms that encourage curators are what will really make Steem catch fire; 3Speak is committed to this goal.
SMTs are branches and Steem is the tree.
---
▶️ 3Speak