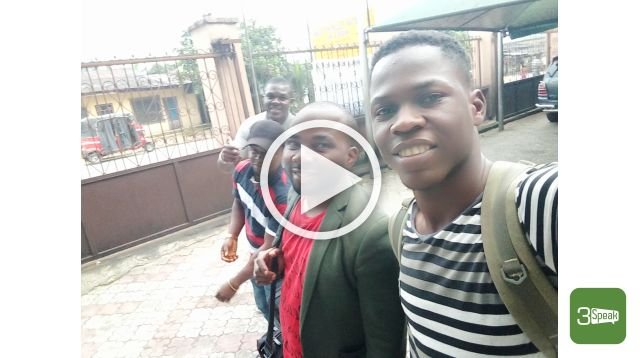 ---
Since I knew about Steem in January 2018, I have made conscious efforts to ensure that my friends and family join the platform. This, I do because I believe in the future of Steem and it's features of creativity, innovation, growth is not what anyone should miss in this Social media age.
In the youth groups I mentor, l have been nicknamed as the "Steem man".
Good enough, I have been able to bring a handful of them numbering 50+ to steem blockchain, though only a few are dedicated content Creators.
I just finished an all-night rehearsal and could not imagine myself leaving without telling someone about my new community - https://3speak.online.
I quickly seized the moment when we tried to take selfies to mention #threespeak.
I'm glad, two persons have indicated interest to start sharing their thoughts on #threespeak.
---
▶️ 3Speak