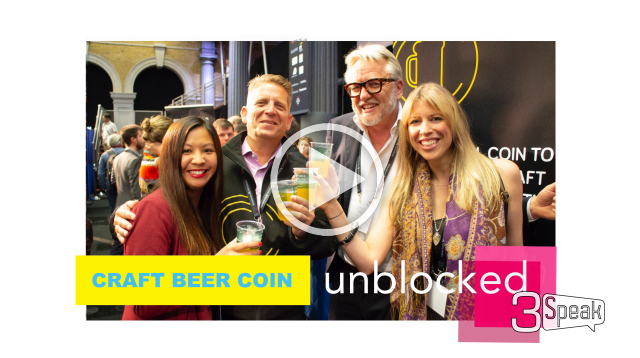 ---
Recently, at the Crypto Compare Digital Asset Summit, we had the pleasure of speaking with the Florians, the founders of Craft Coin Company!
They have a process of distilling their water before making their beer, and you can really taste the difference!
You can visit Mercato Metropolitano, a great Food Street hall in Elephant & Castle, the home of Craft Coin Company, to try it for yourself!
Their company is conscious about sustainability, very community minded and have lots of social good aspects within their company!
Watch this short interview to find out more!
---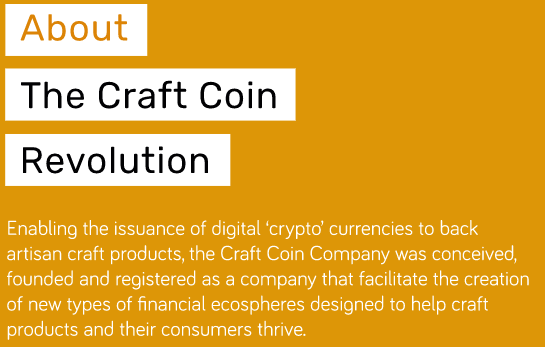 You can read more about Craft Coin Company on:
Follow them on:
https://www.facebook.com/craftcoincompany/
https://www.instagram.com/craftcoincompany/
https://twitter.com/craftcoinco
---
It was really fun chatting to the Florians. They are great people with a lot of passion for Beer and the Blockchain space. We look forward to attending their monthly Beer and Blockchain event again!
If you are in London, they are sponsoring an event we are co hosting this Thurs 4th July, and providing some of their gorgeous Beer and more. Feel free to join us!!
More info here: https://steemit.com/london/@redrica/art-crypto-chill-thurs-4th-july-6pm-1am-richmond-omdbepgi
---
We hope that you enjoyed watching this today!
Massive thanks to Dougal Porteous for helping with filming.
If you have any thoughts or comments, let us know, we'd love to hear from you!
Thanks for watching!
For more behind the scenes and updates, follow us on:
YouTube
Telegram
Facebook
Instagram
Twitter
Sarah and Enrica
---
▶️ 3Speak