Together with @anarcotech and @sisygoboom I spent a few days in #Amsterdam to attend the Blockchain Expo Europe 2019.
We all arrived on the 18th of June. One day before the expo started. So we had some time to explorer #Amsterdam. Below you see some of the photos I took: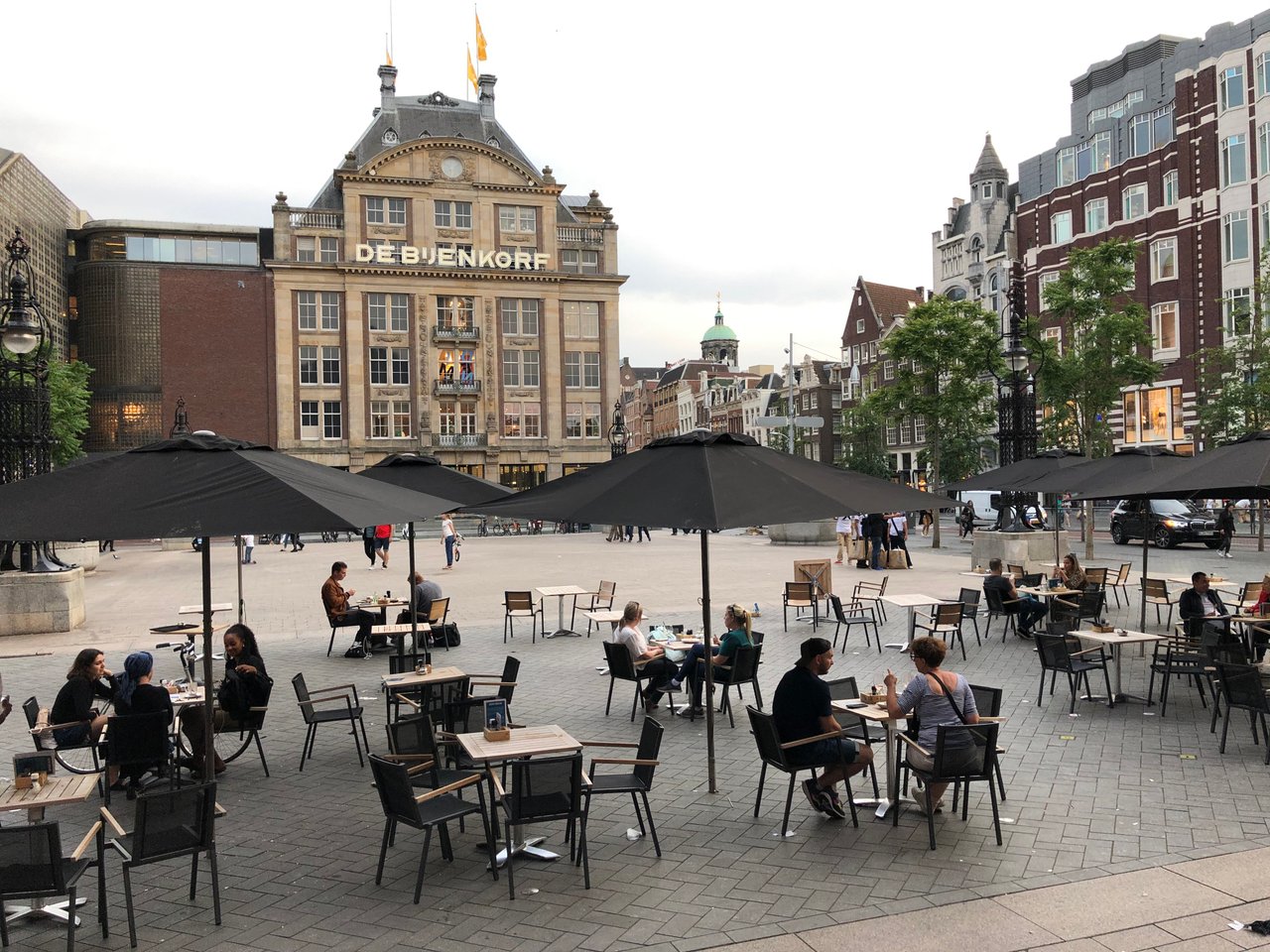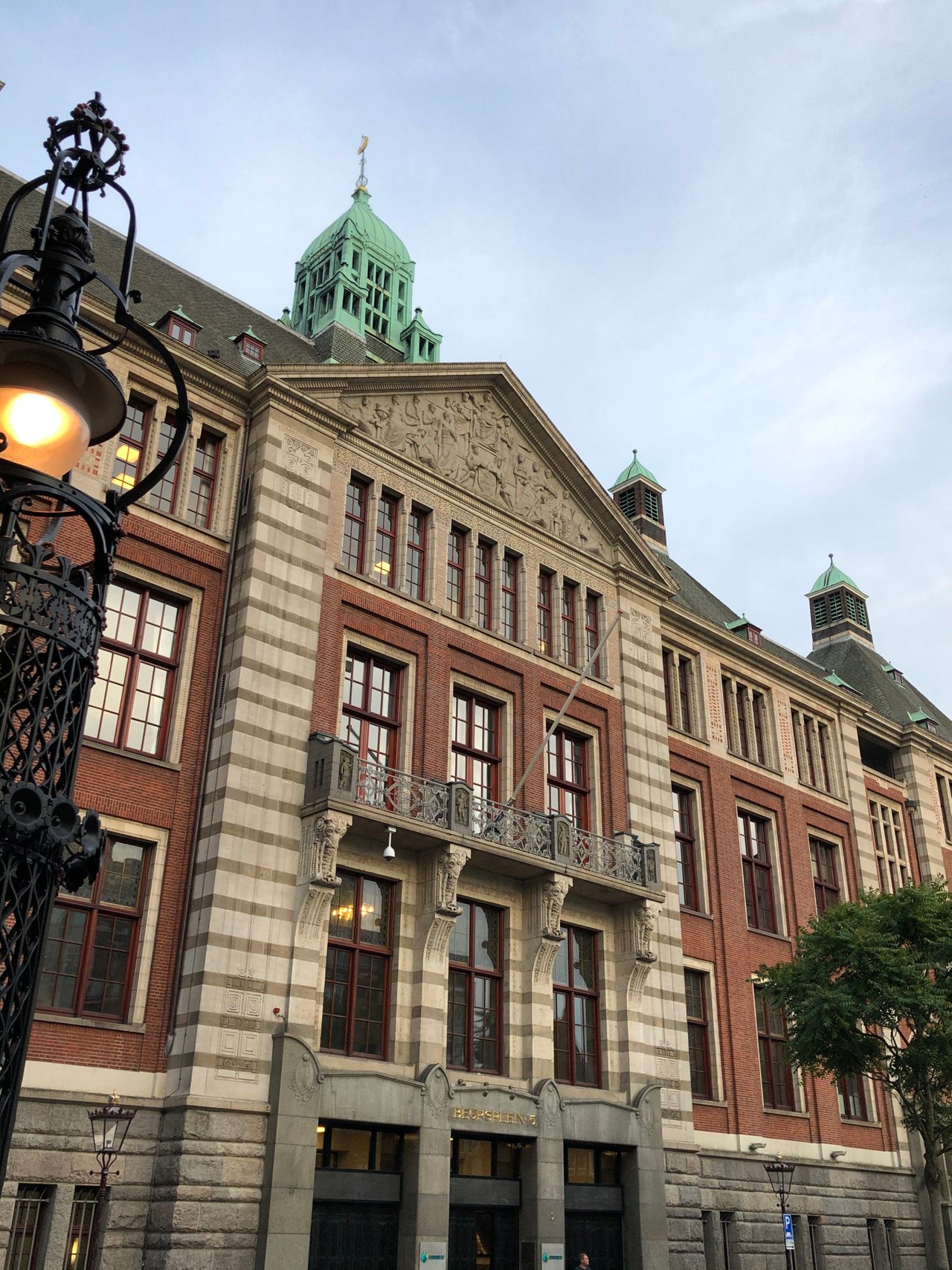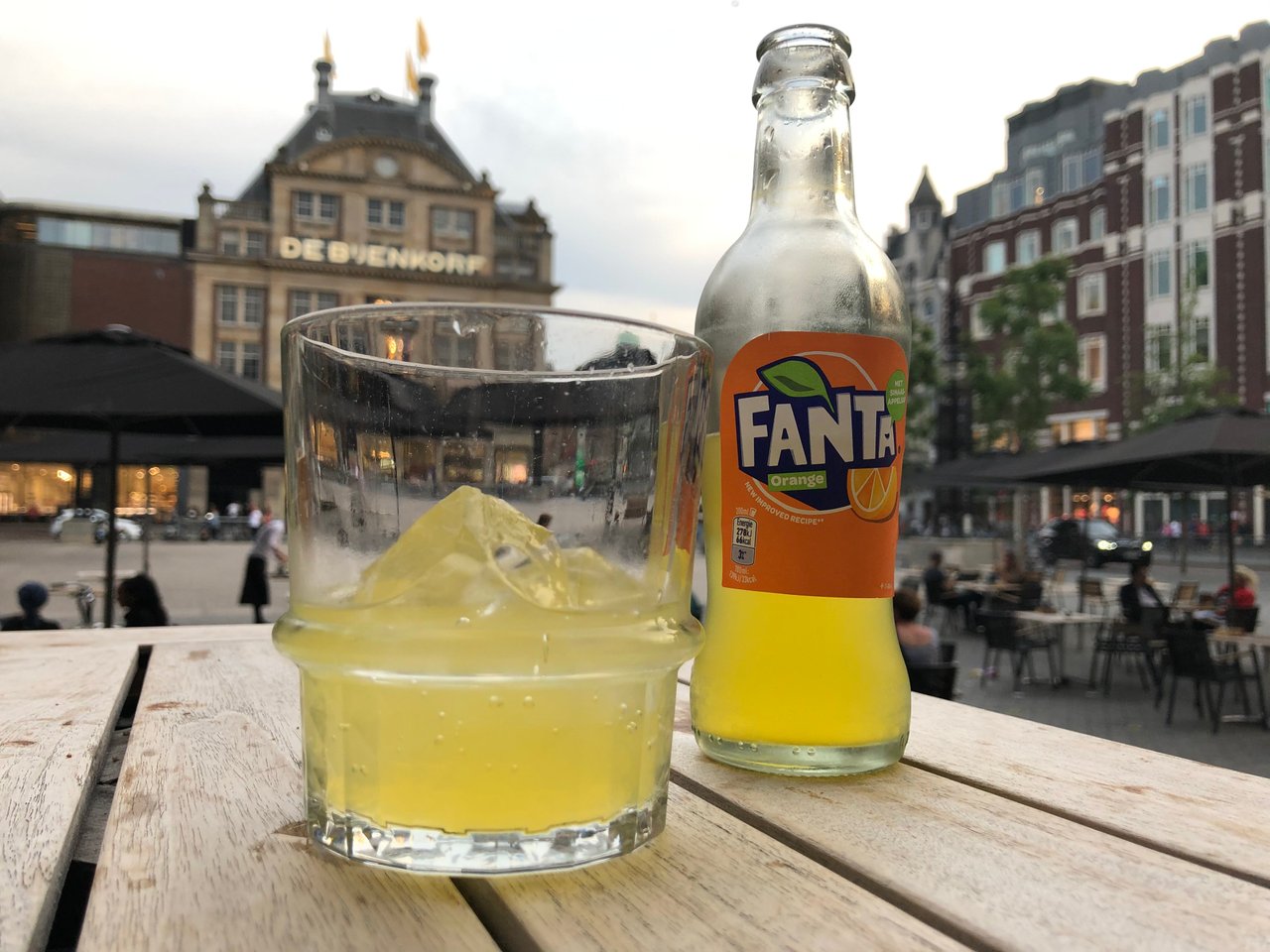 The next day we woke up early, had an "okay" breakfast (as @anaroctech described it) and took an Uber to the event location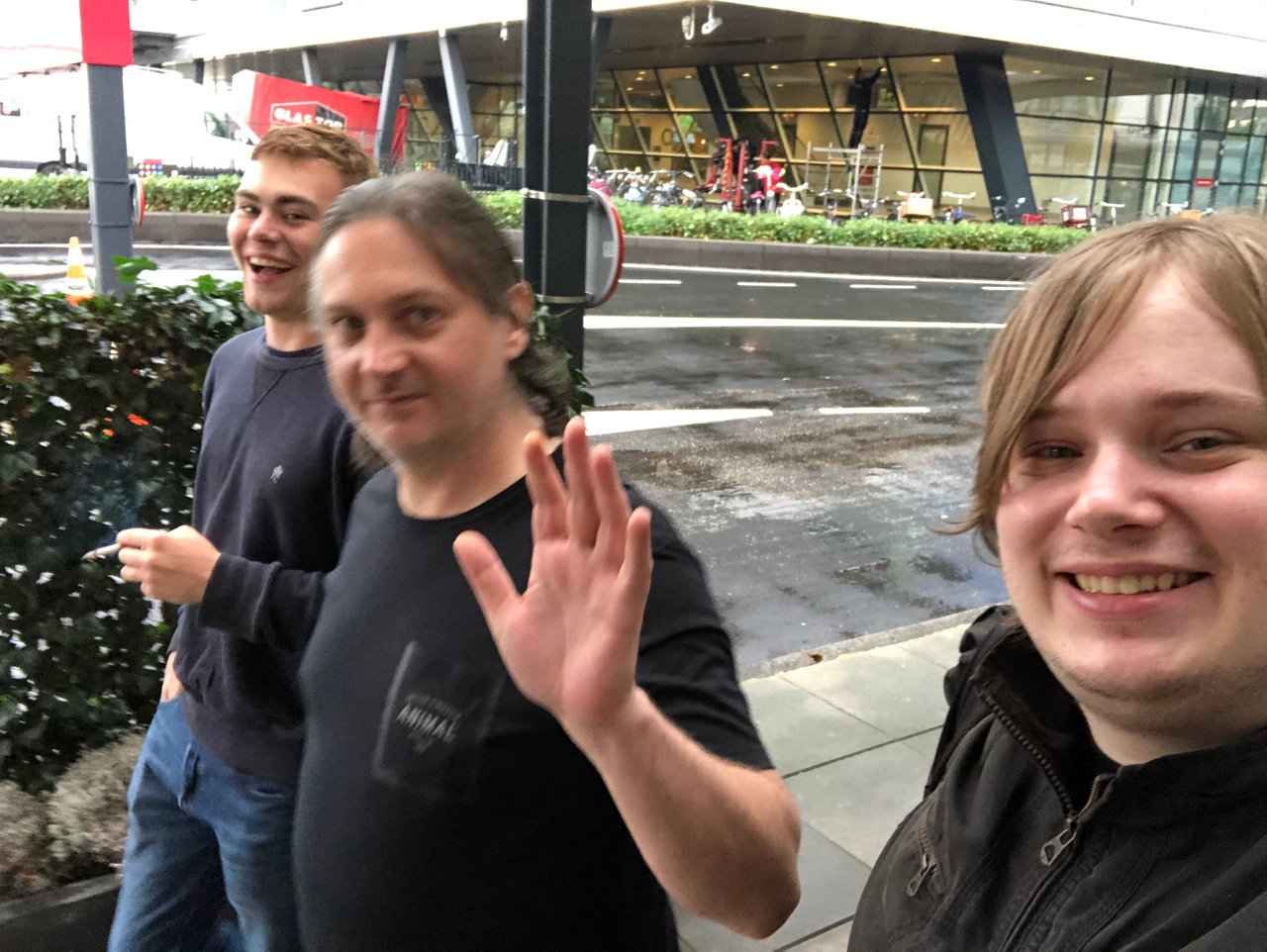 We had many good chats with many interesting projects and are excited to see where this all leads us to.
I can not tell you much but keep an eye on 3Speak. We plan some new and exciting features!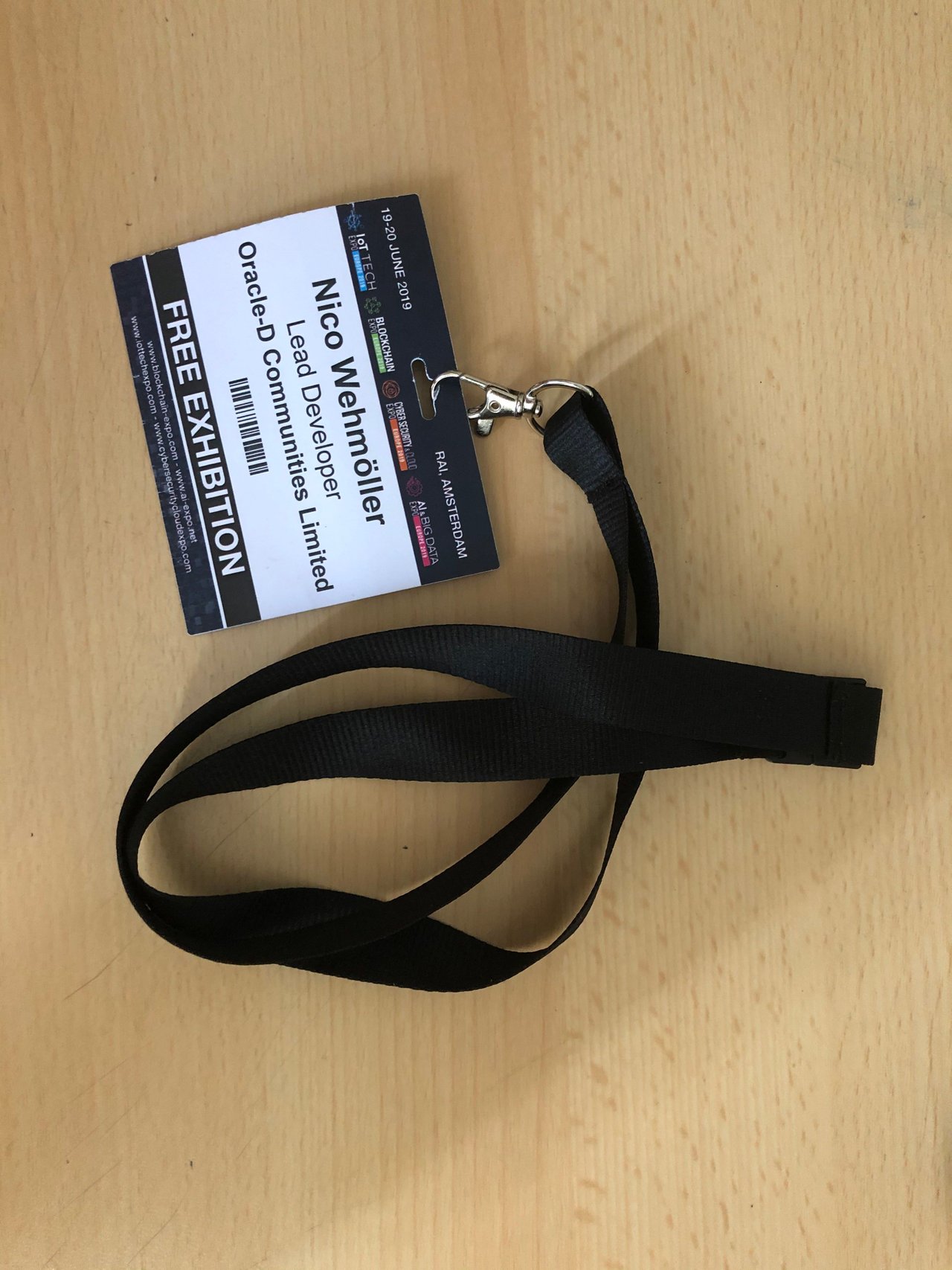 On our 2nd day we also met @exyle and he had an interview with @anarcotech about 3Speak.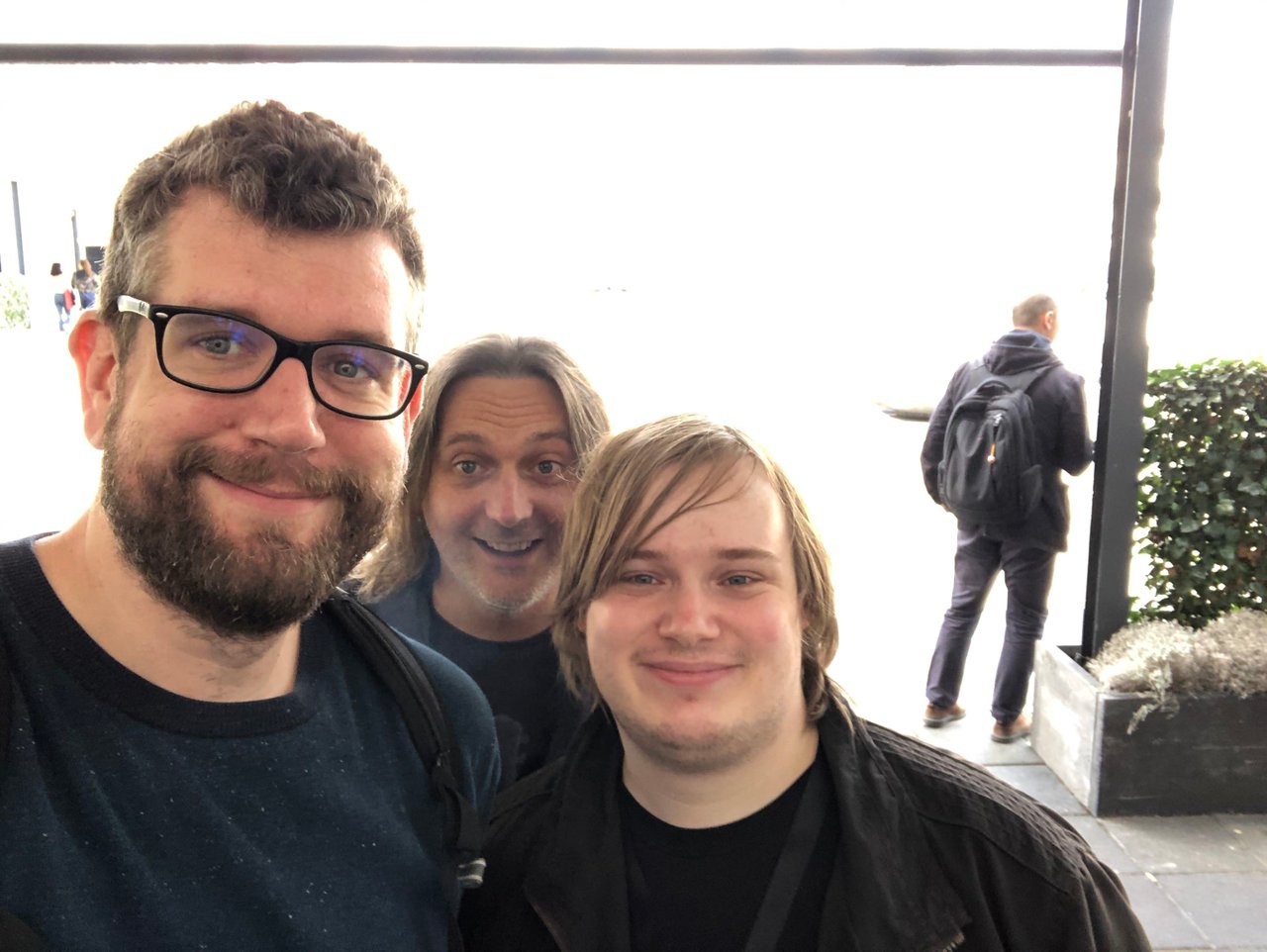 You can watch the full interview at 3Speak: