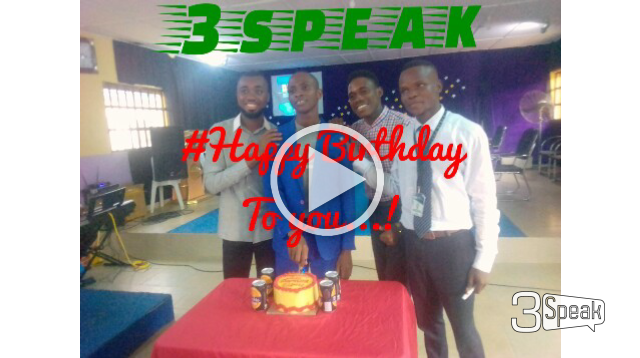 ---
I have met people and some categories of people are just so amazing
What manner of man could;
Preach very well
Pray very well
Sing very well
And even dance very well
Your kind is very rare
You've proved many wrong
The fact that someone is worded shouldn't take away the chance of praising God in all manners and likeness.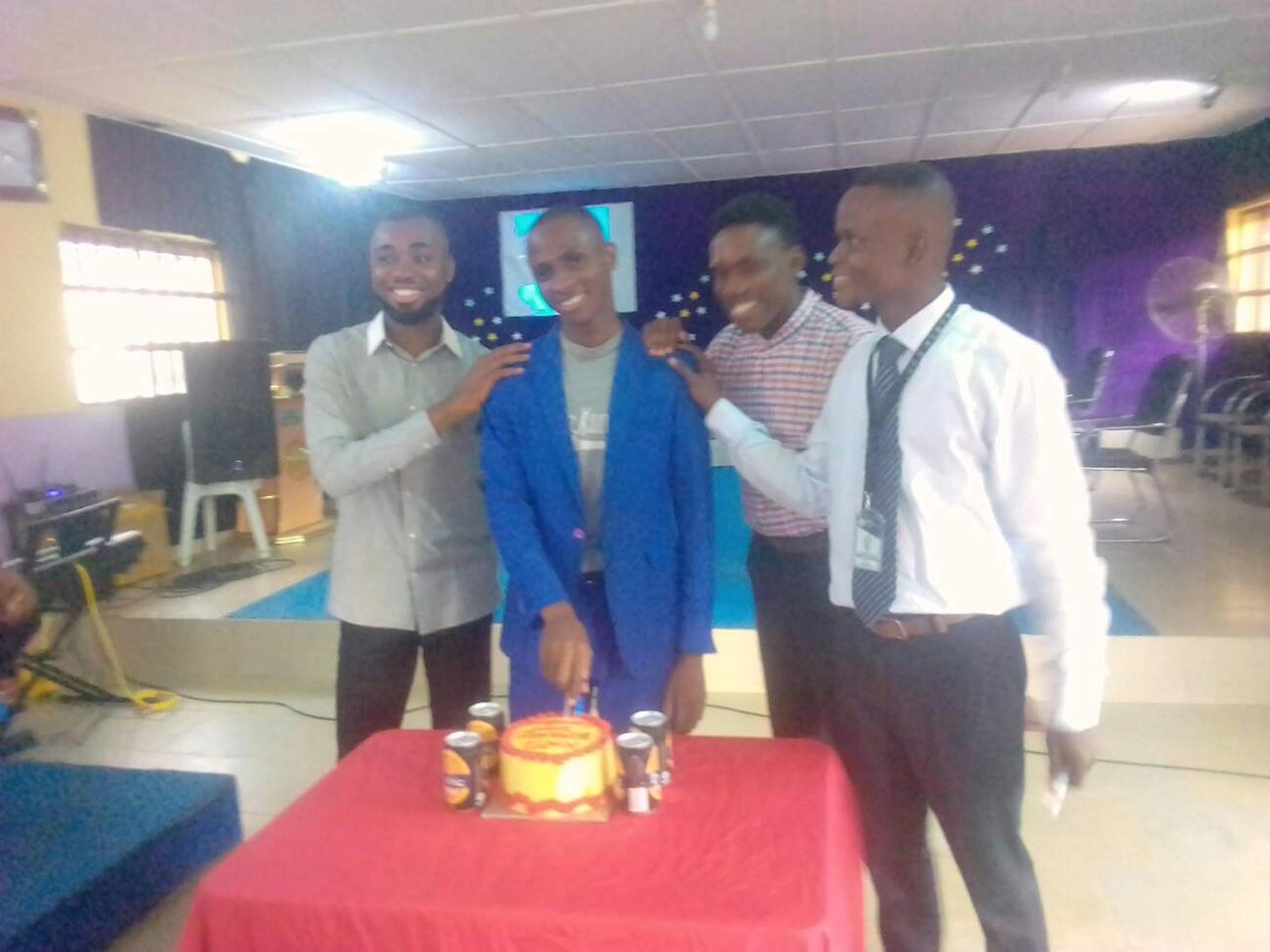 He is called the dance master,
He could praise God in both songs and dance.
He dances out his heart to God and he could do that very well. Apart from being spiritually discerned, I admired this virtue mostly in him; Praising and worshiping God through dance.
He is a man of few words, he man of his word
A guy very meek and humble.
I admire God's grace in his life.
And I am celebrating him out here on @threespeak and steem.
Happy birthday sire...!
I pray that the oil of praise will never run dry in your life
God's grace will always be sufficient unto you.
His mercy and love will forever locate you
You shall prosper in all your endeavors
Yours dealings shall be of good report and your conducts shall continue to be that which pleases God.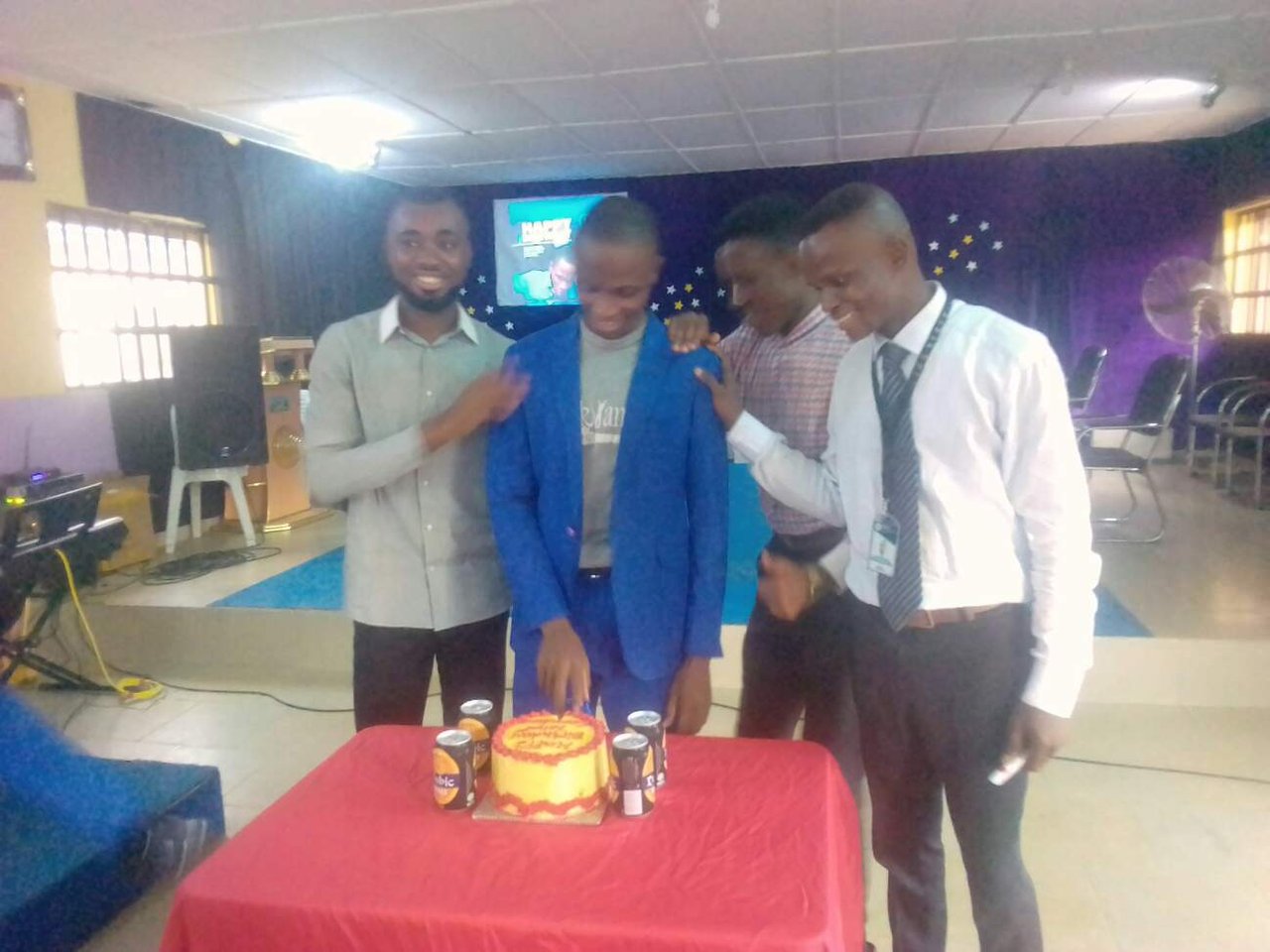 You shall not be wearied out
You shall run and not faint
Your relationship and walk with God shall not be tempered with
The world shall call you blessed.
You were called, chosen and separated, set aside for unique purposes and you will live long to fulfil them.
The Lord shall be your shield and protector
The enemies shall not take away that which the Lord has blessed you with.
Your going out and coming in must be ordered by the Lord.
The sun, moon and other celestial bodies shall not smite you by day neither by night.
The Lord shall preserve you from every evil.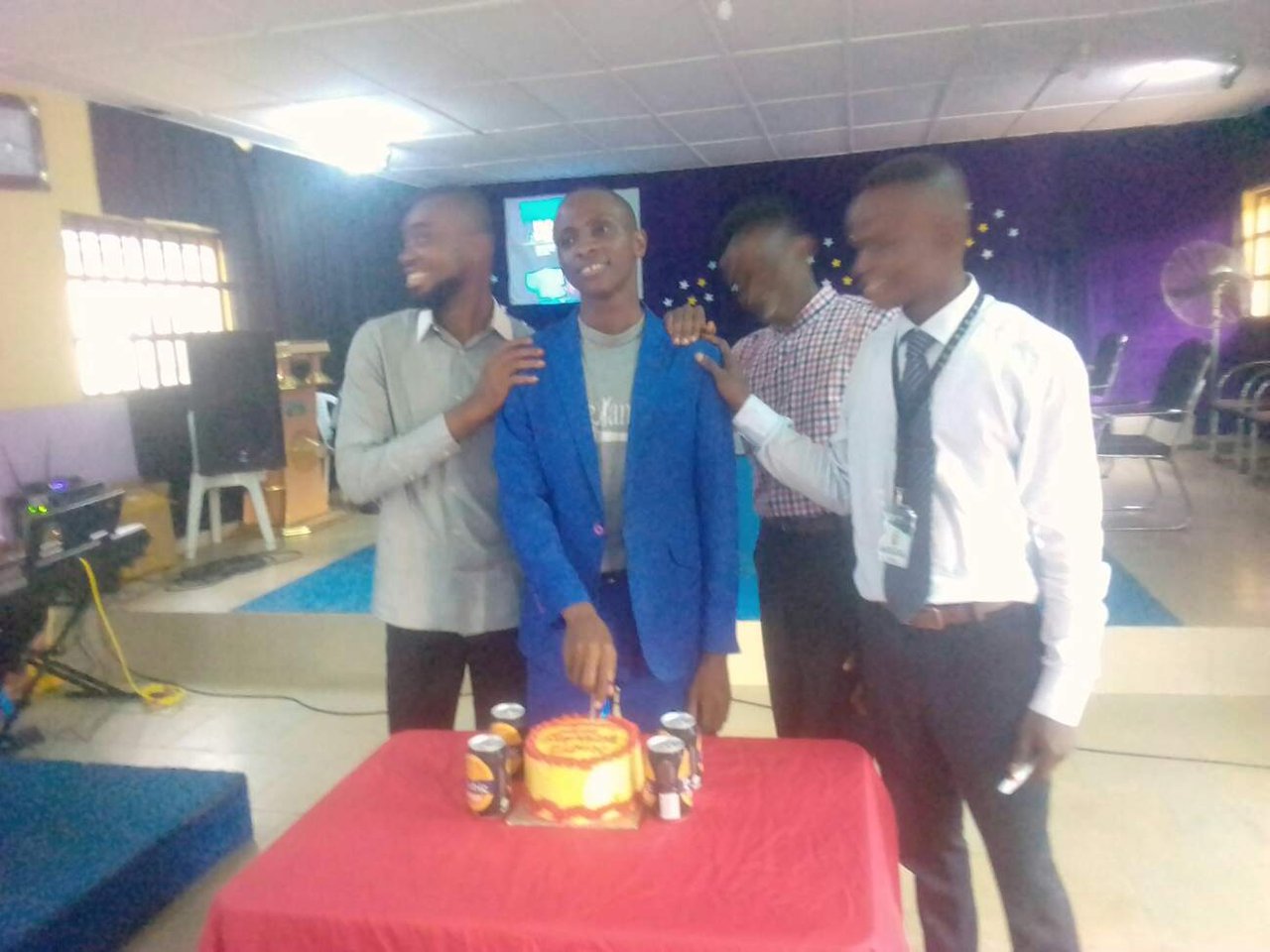 You shall touch and change lives, you shall secure destinies for God
You are heaven's candidate and you shall live to remain one.
I wish you every other best things in life.
Live well
Live long
And live for God
Happy birthday again Sir..!

▶️ 3Speak