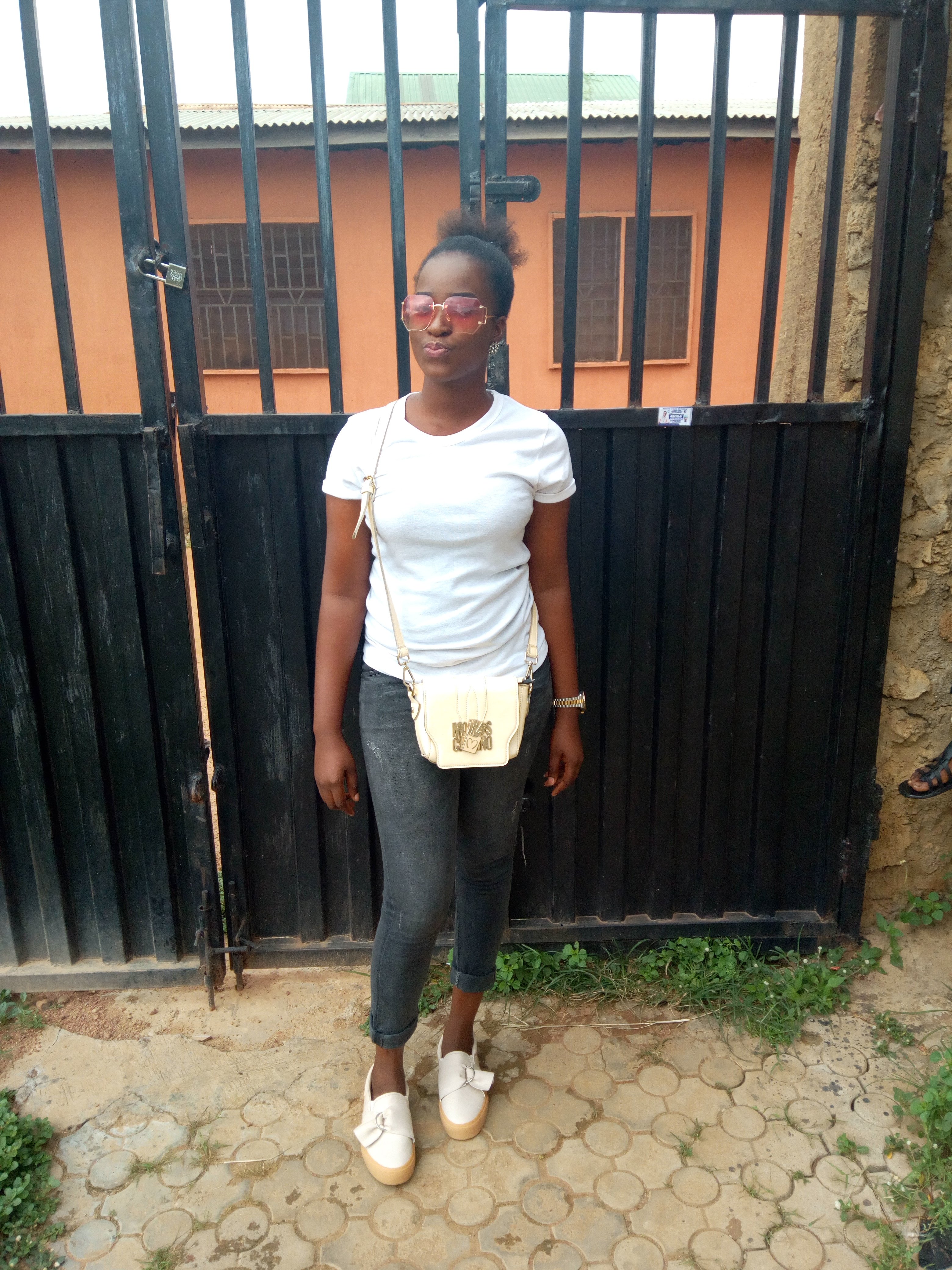 Oh Well, it was final year week in school and it was the 3rd day being Wednesday, sign out day.
Its a kind of tradition whereby, a white shirt is worn and people are allowed to sign on your shirt. It was a memorable day. I think that was when it finally dawned on me that I would be graduating in a week's time.
I was happy especially because of the moments I shared with friends, the fun I had that day and beautiful memories.