Yayyy!!!!!!
It's throwback Thursday , thanks to @gee1 on this.... you can participate through this link https://steemit.com/throwbackthursday/@gee1/3gc6mg-fun-time-with-gee1-my-throwbackthursday-post
My throwback Thursday is about my fear for makeup, I always love to be on my natural look, virtually all of my friends does the make up thing, I admire it on them, but the fear of how will like look when I have it on won't allow me wear a make up, when occasions calls for it, I would say I will do but at last I will end up with having just my powder and lip gloss.. yes Lip gloss (hahahahha).
My look with just powder and lipgloss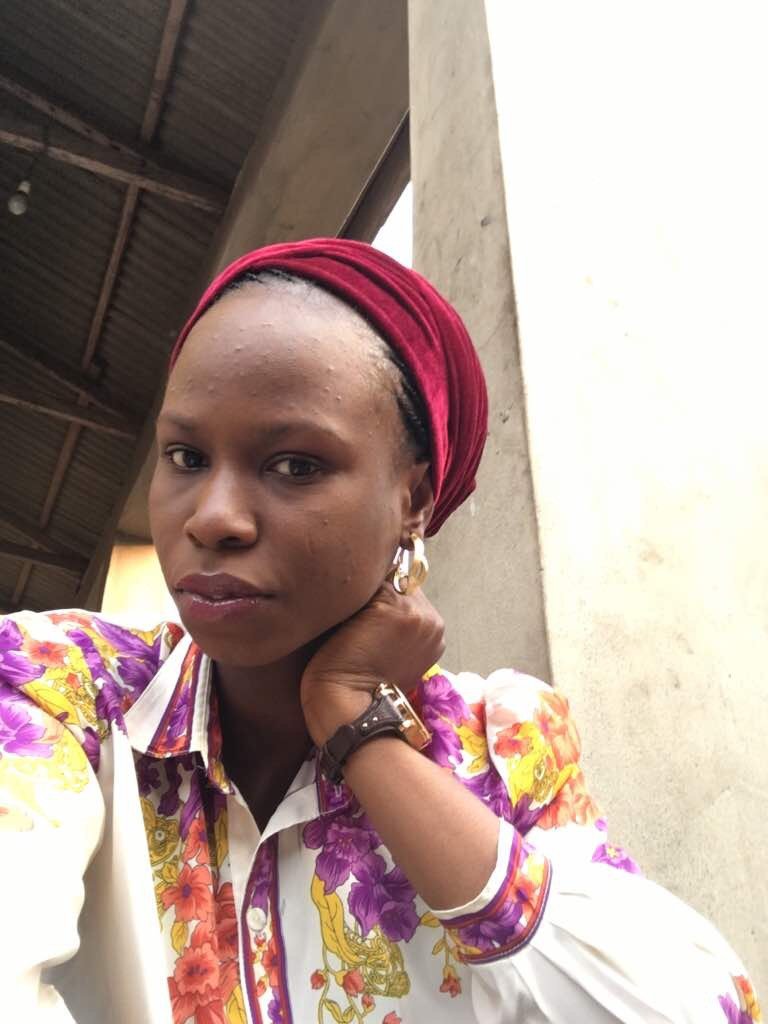 But on this day I went to visit a friend and she did the make up magic on my face, I did loved I looked that day, and I promise myself I will learn to do make up for myself.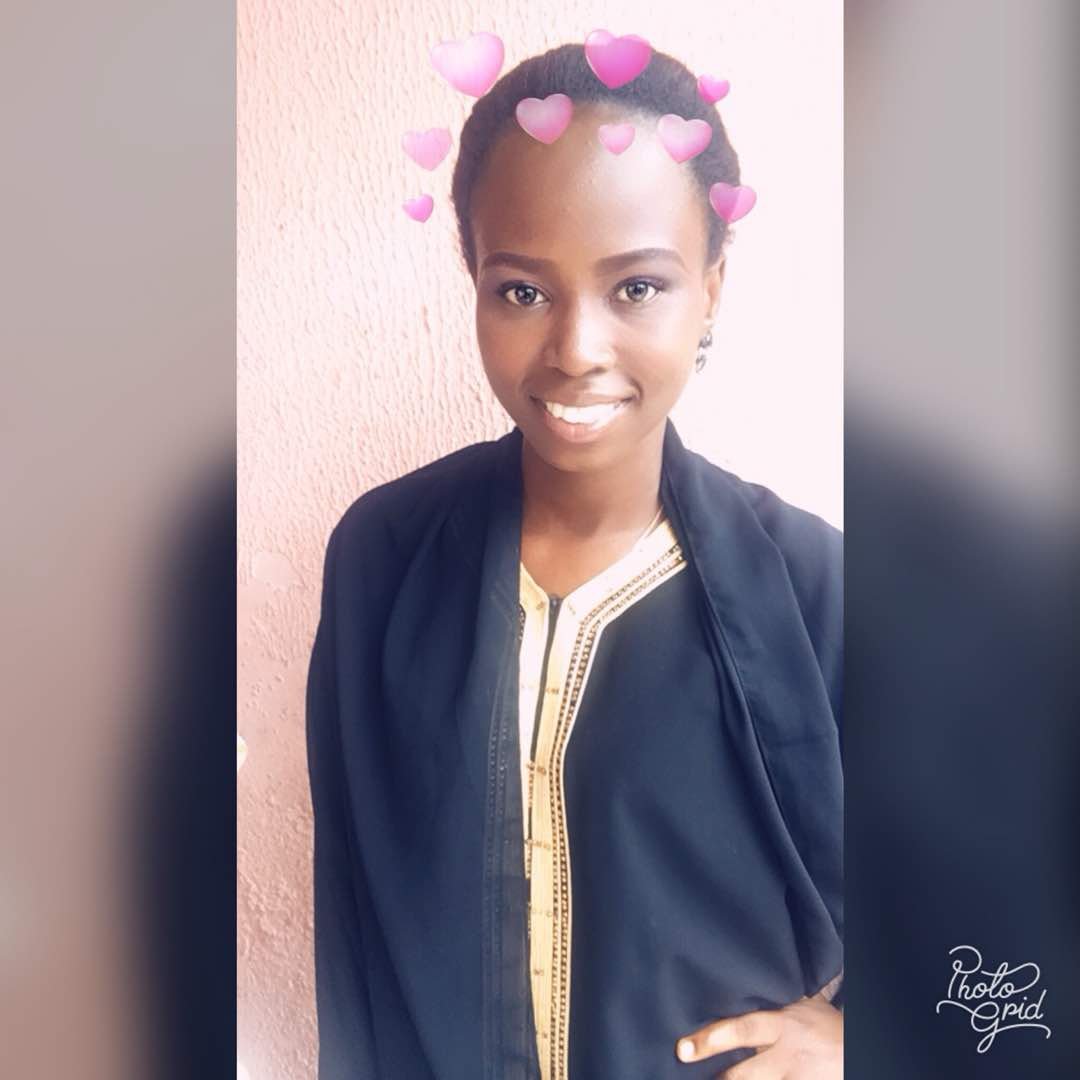 Hiannn, I have gon back to my old ways of powder and lipgloss....
Thanks for reading.
@deronke cares