Thanks @gee1 for this opportunity to bring back memories of events...
It's throw back Thursday, and I am throwing it back to the first time I met @ejemai, it was in ibadan. A charity work to an orphanage home in ibadan, it was on Valentine's day...
I met him at the bus stop when we were trying to pick a bike to the same destination , but I didn't know it was the great man who I wish to meet in person , he was in company of @fistegnos and @tojukaka.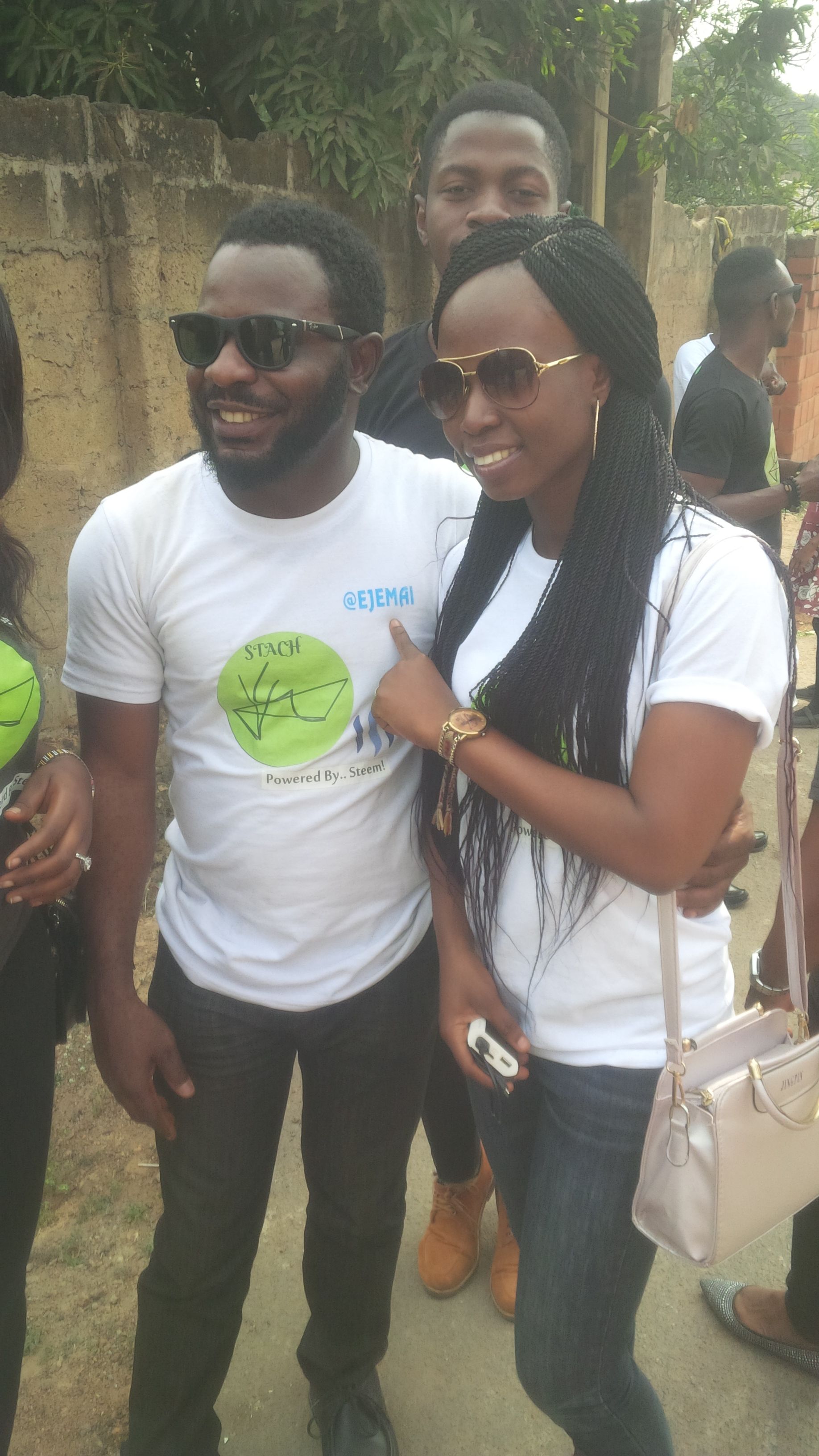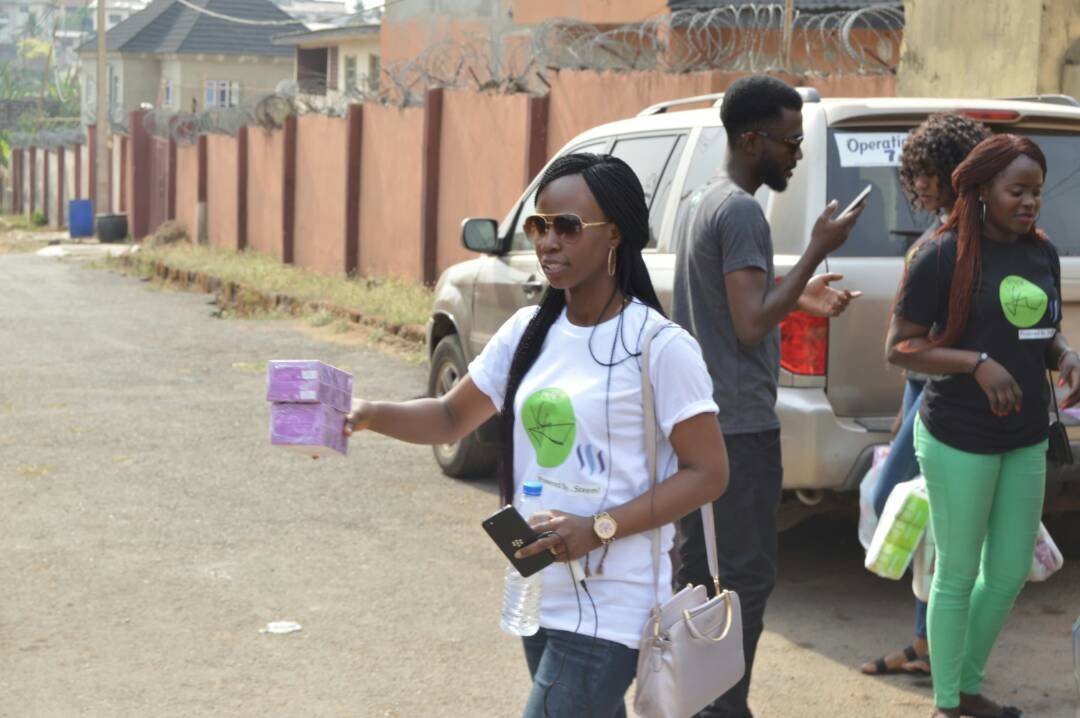 We got there and I heard other steemians who partook in the charity work all coming to get a hug, exchange of pleasantries and talks.
I was surprised, that this is the face behind the name, @ejemai is a humble leader, and a person who takes his time to enlighten people. He is so worthy of emulation. Thanks for all that you put out for the growth of newbies on steemit.... your efforts does not go unnoticed.
I hope to motivate people on steemit as you have been doing as I journey on steemit platform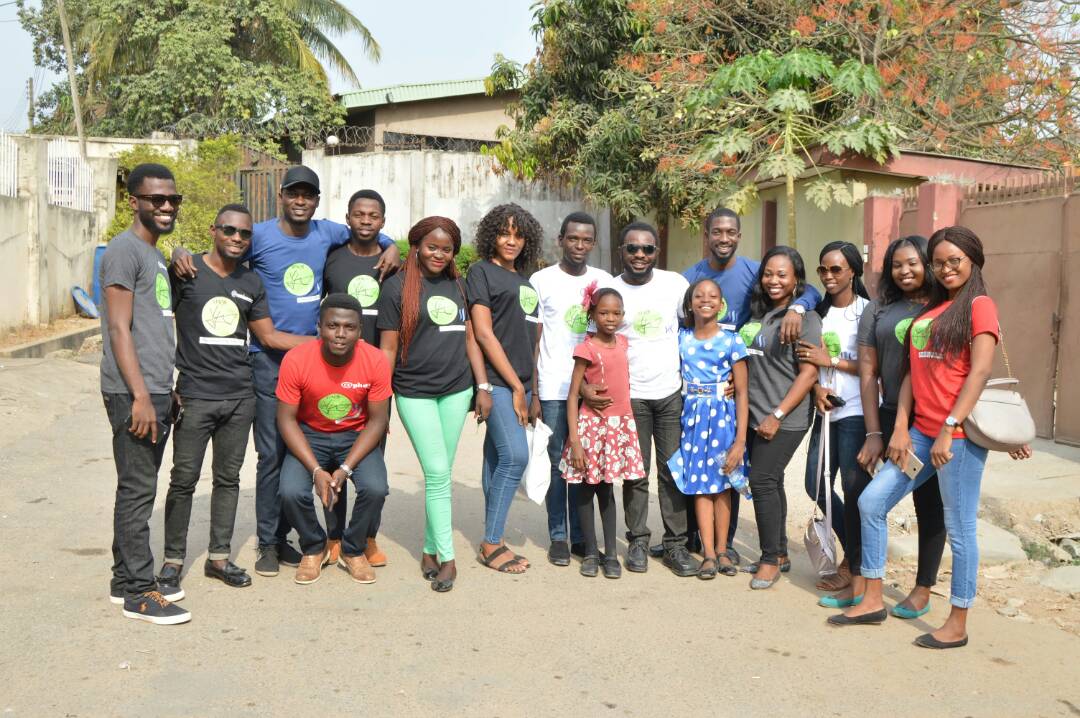 @deronke cares