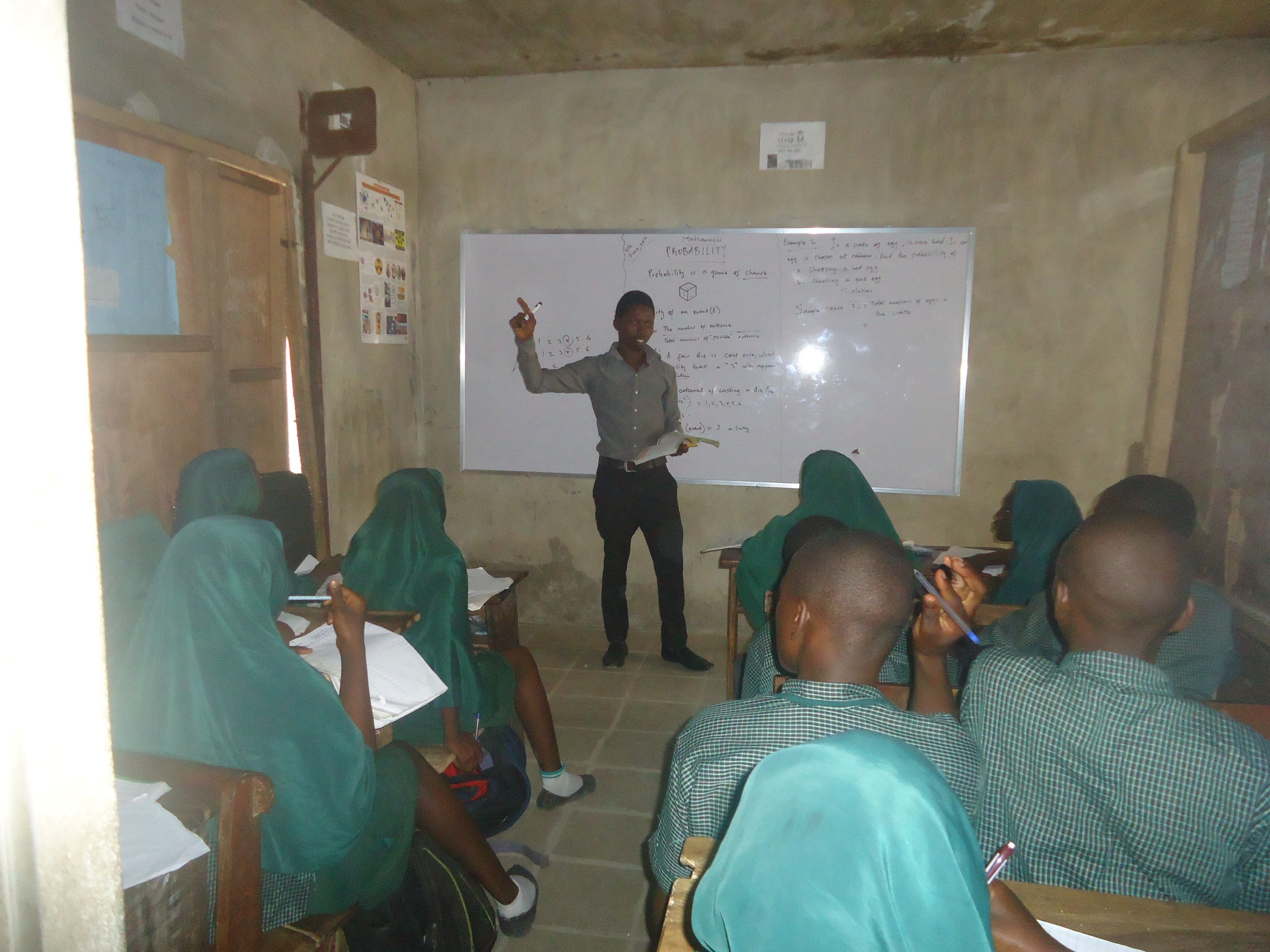 This picture above really brings lots of memories whenever I come across it.
Chai! See how time flies!
It's been a very long time ago that I taught in a secondary school. Well, most of the pictures I took those days are nowhere to be found today.
Seeing this picture today made me remember quite a number of thing.
Before I go on with the memories I wanna share, I want to say "thank you" to @gee1 for giving me the opportunity to dig out my old pictures... And out of all my old pictures, I think this picture above is still the best picture that got me smiling endlessly.
Would you like to take part in the challenge? Here's the link.
NOTE: THIS IS NOT A CONTEST. IT'S JUST FOR FUN
So, what next?
What do this picture makes me remember when I come across it?
A lot of things! Seriously!
That was actually when I was teaching in a secondary school.
Have you ever taught before? Do you know how it feels to teach adults? I mean, to teach teenage of 15 - 20 years at my age (24)?
The picture makes me remember my first time teaching a secondary school class - JSS2 to be precise.
The school was in Ibadan. I was just 24 years. I had a very small stature. I was very short, slim and look younger than my age. This stature of mine made the students considered me as unfit to be their teacher.
At first, when I joined, some students would do things to disrespect me. I wouldn't mind. I knew their problem - my stature was very small. Some of them are bigger than I even was. So, it wasn't their fault.
As time passes, they all started to honor me. I wondered why. It was later that I figured out that they started to honor me due to my intelligence.
I was too good at teaching students my favorite subject - Mathematics. Some of my colleagues also did jealous me. At last, my intelligence bought me honor.
This picture reminds me something else:
I discovered I was very good at writing when I was teaching. Chai My proprietor also commended me and confirmed that.
That was actually when I wrote few books that are still unpublished. Books suitable for secondary school literature. I could write fiction and non fiction stories - all while I was a teacher.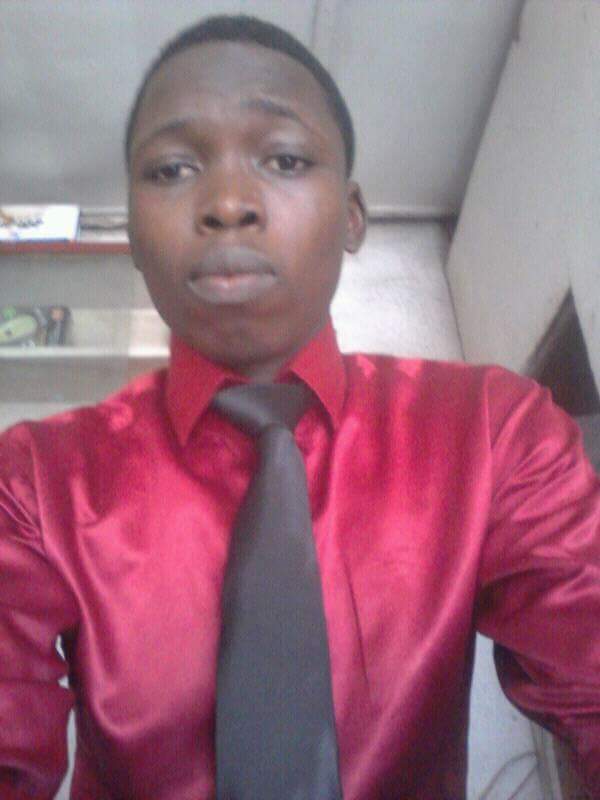 If you ask me if I'd love to teach again,
I would say NO!
Teaching was stressful! I couldn't bear it. Probably that's why I quitted.
Not only that it was stressful; it also didn't pay. Teaching couldn't solve my financial problems. I couldn't earn my financial freedom through teaching.
What about you?
Have you taught before? Do you have a close person who teaches? Do you think teaching could solve one's financial problems?
I want to hear from you.