Today, I went through my all my posts from beginning to the scratch when I joined steemit in August. It was a wonderful experience, had a rush of memories; Beautiful, ugly, sweet, lonely, hopeful.
Everything felt very fresh as I went through them, I could remember what my moods were like while writing, the motivation behind each write-up, the feeling that accompanied each write-up and I couldnt help feeling proud of myself.
Reading through the posts, I remembered all the promises I kept to myself, the dreams, the goal and I can't help but feel renewed!
Words are just like magic, I never want to stop being a magician. I never want to stop weaving words. Creativity is life, life's most beautiful thing.
So I took some screenshots of some of the write-ups and I would be throwing them back.
Also thanks to steemit for this writing space...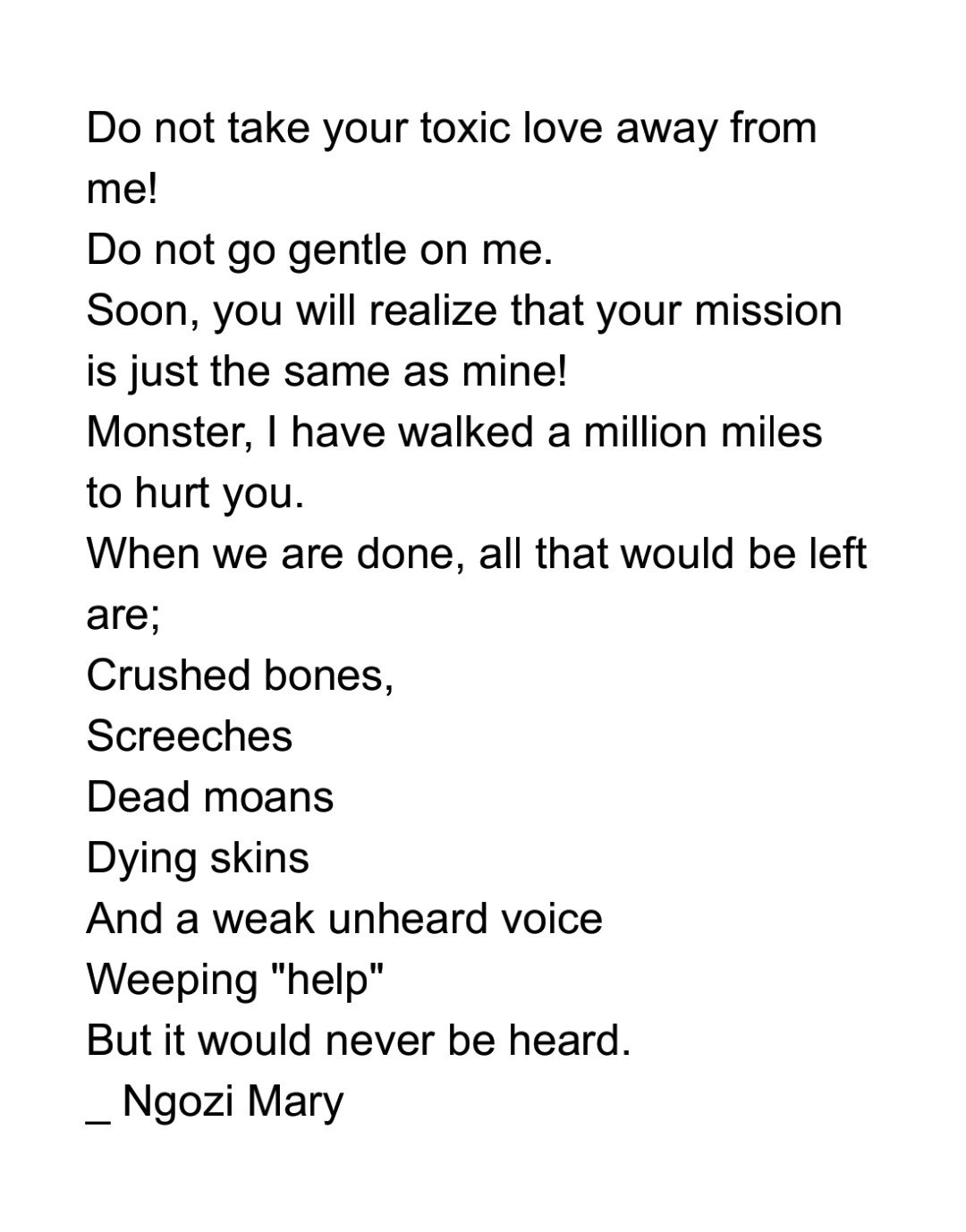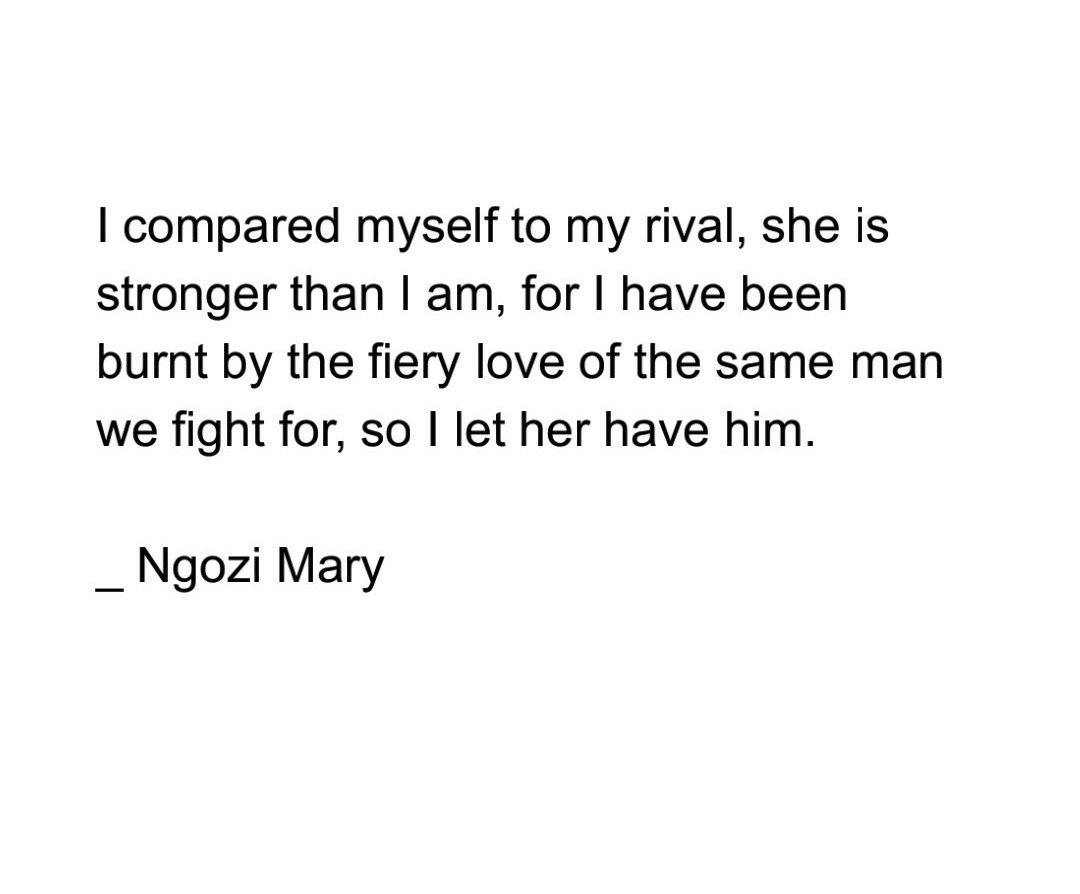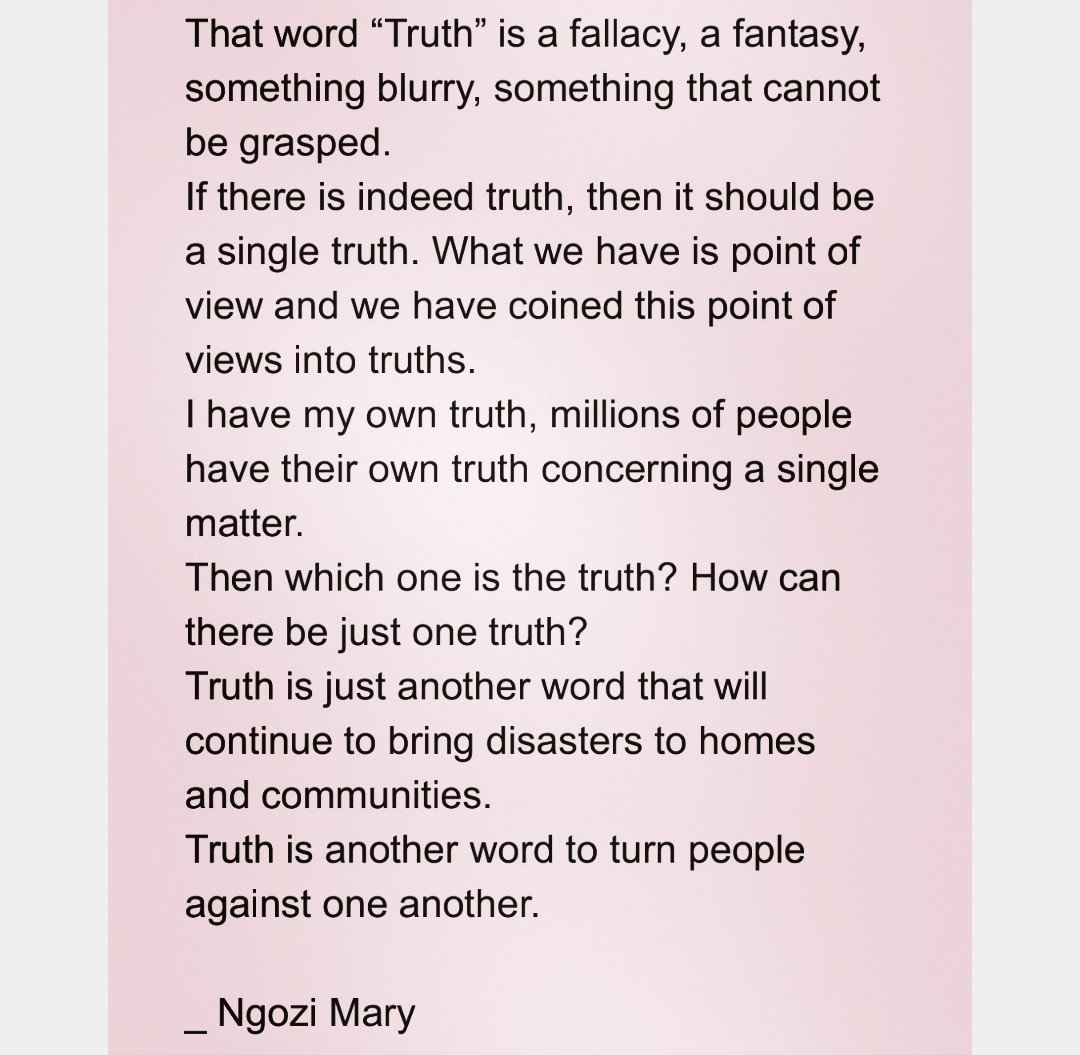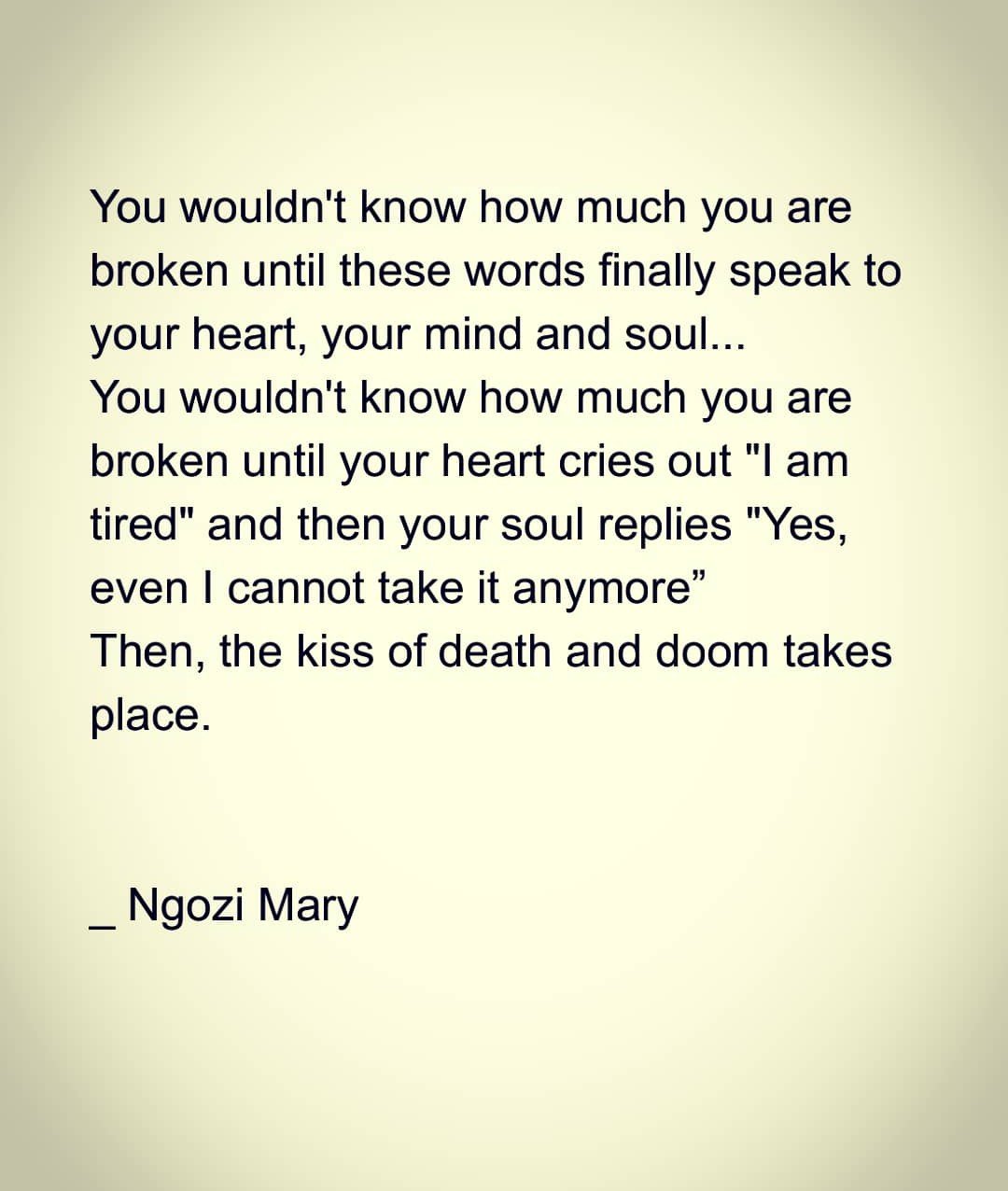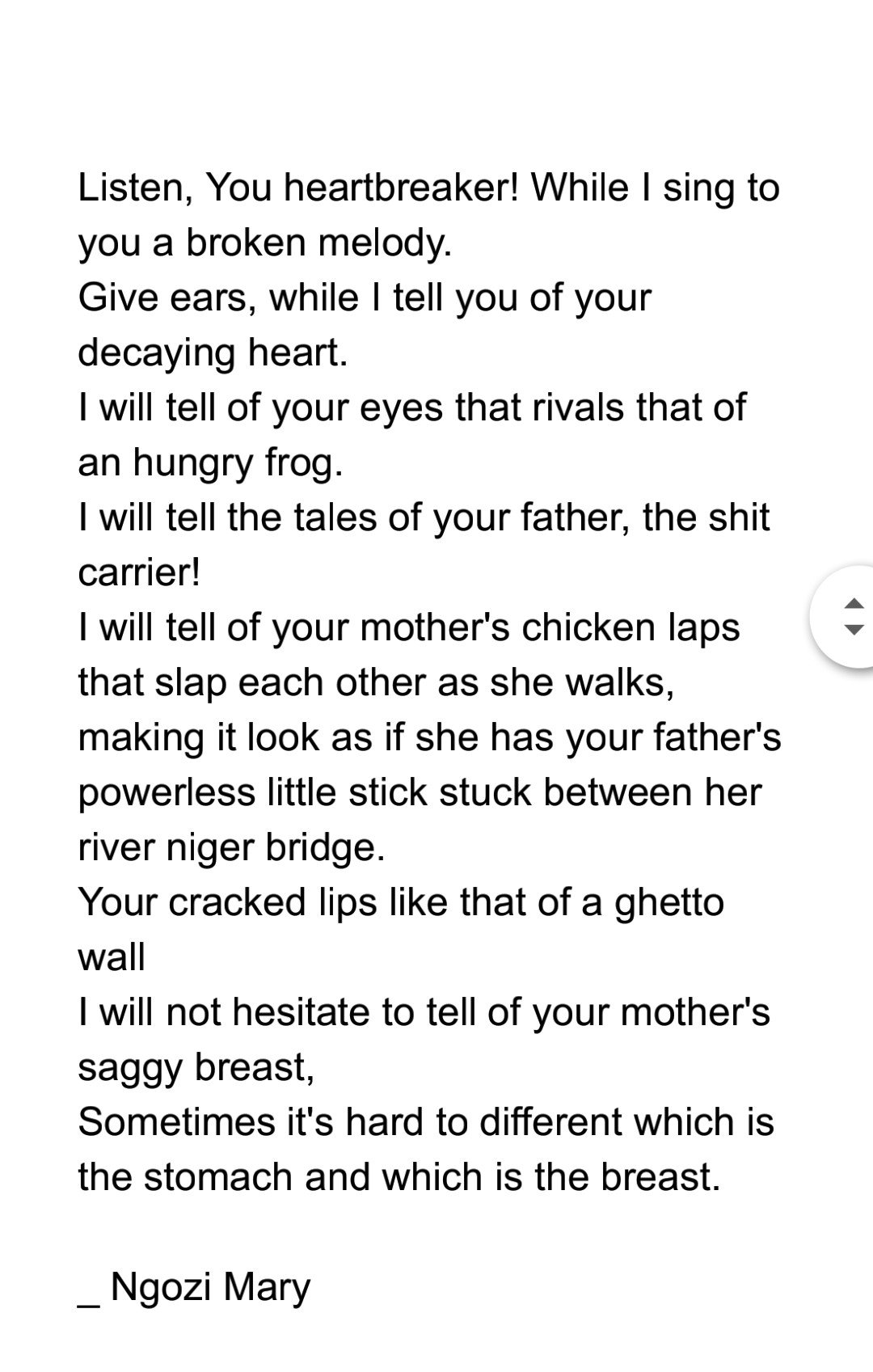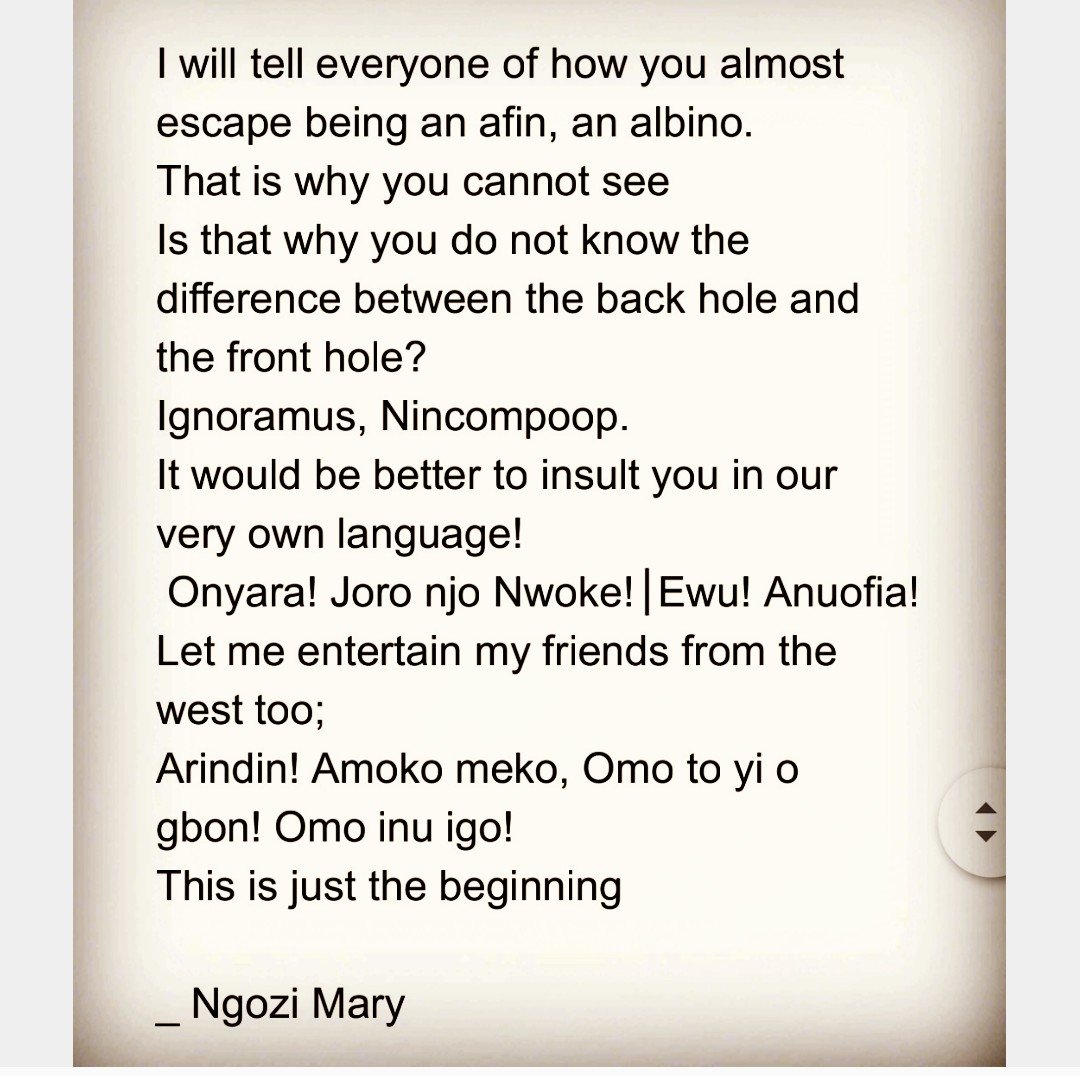 How Beautiful can words be?
Also, congrats to my friends who had their passing out parade today and like corp members say "It is God's grace that sustains one, not alawi.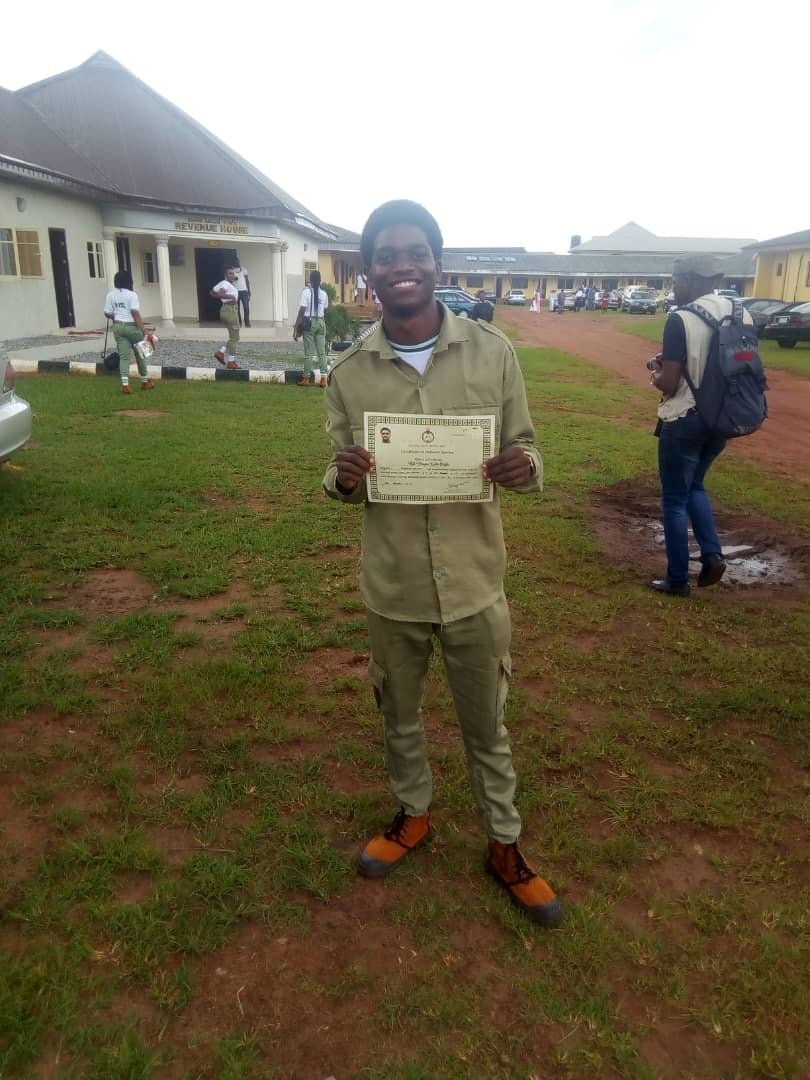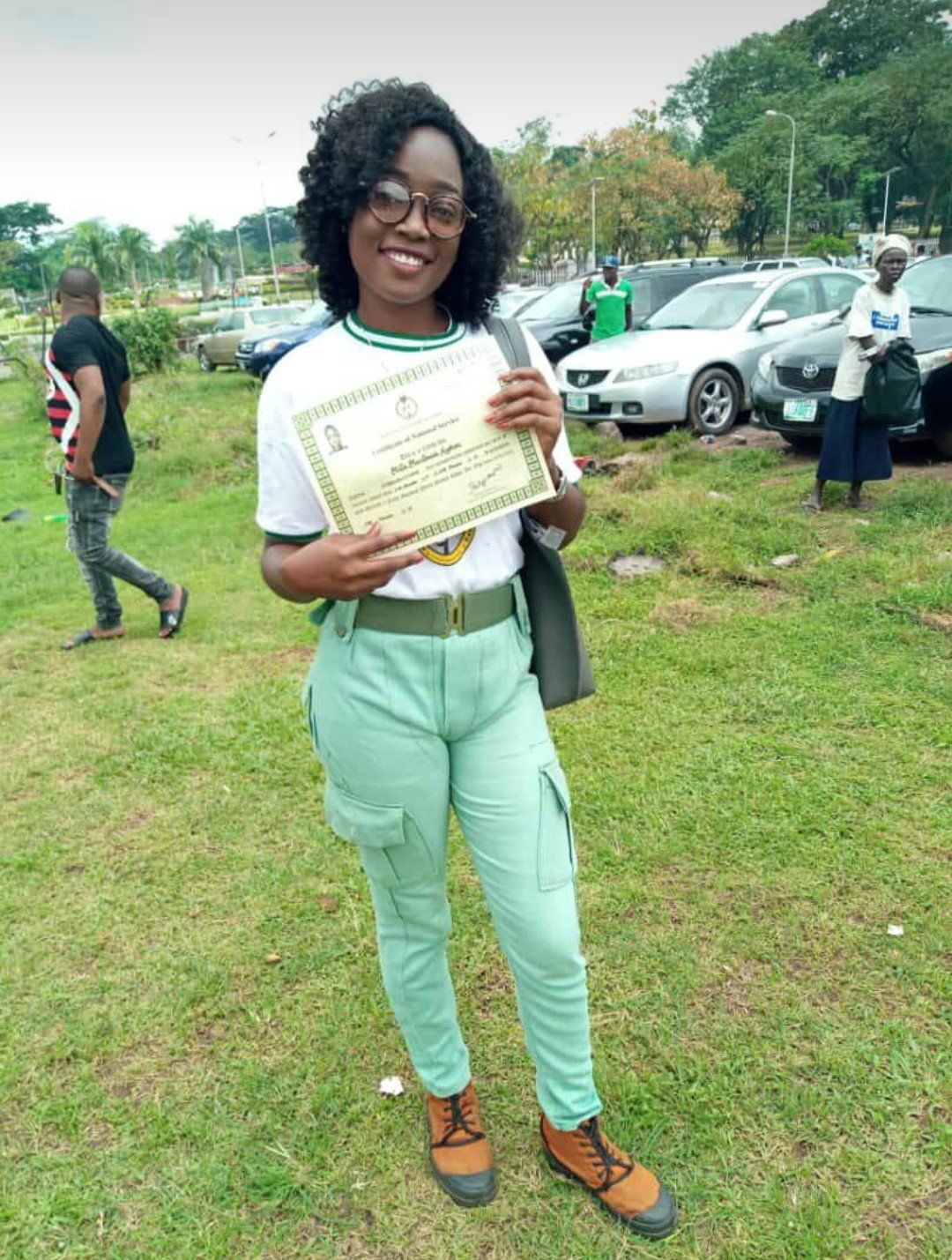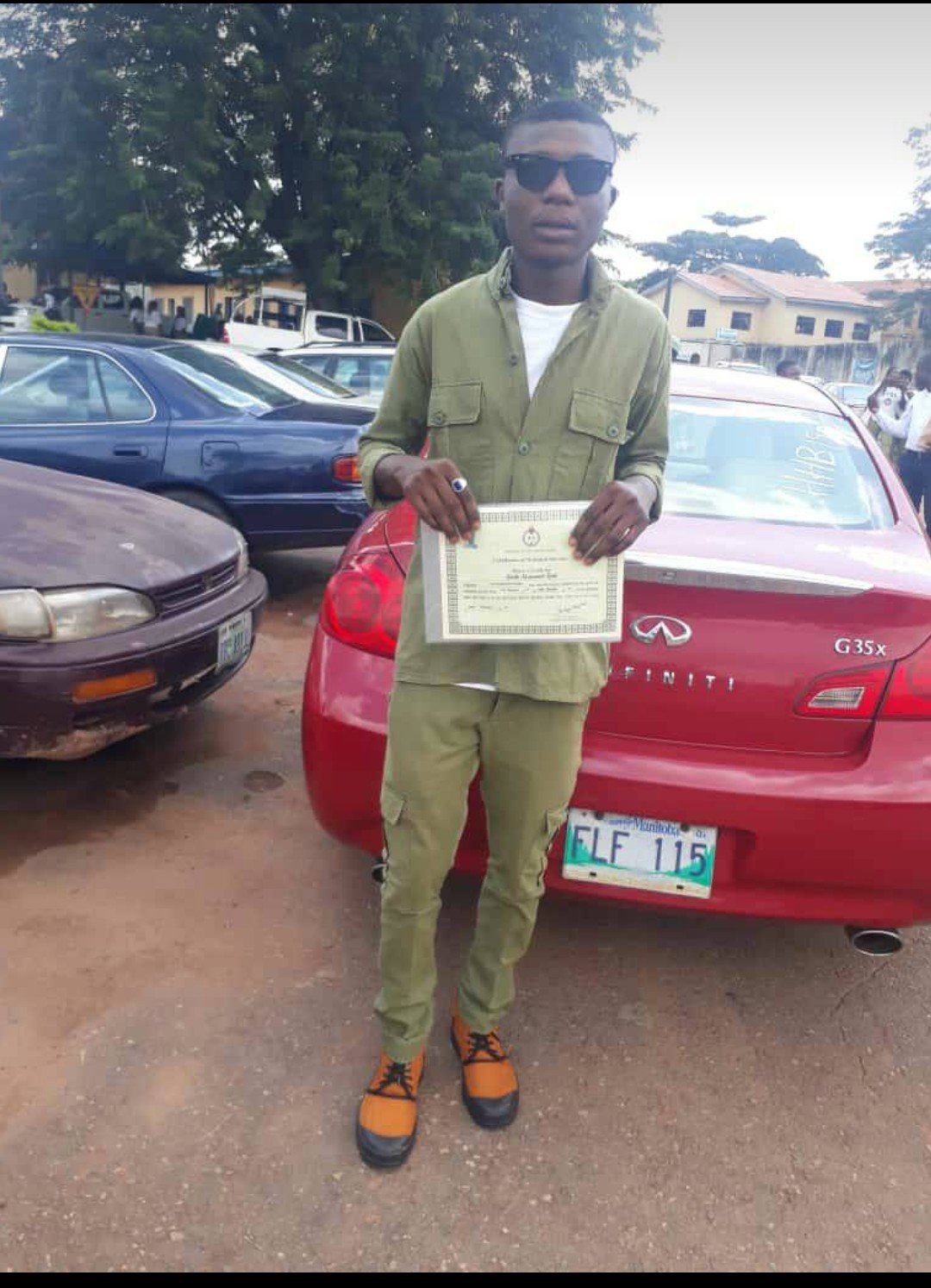 ---
Thanks for reading!