I would like to begin a throwback photo series of myself, friends and how I've pretty much lived life........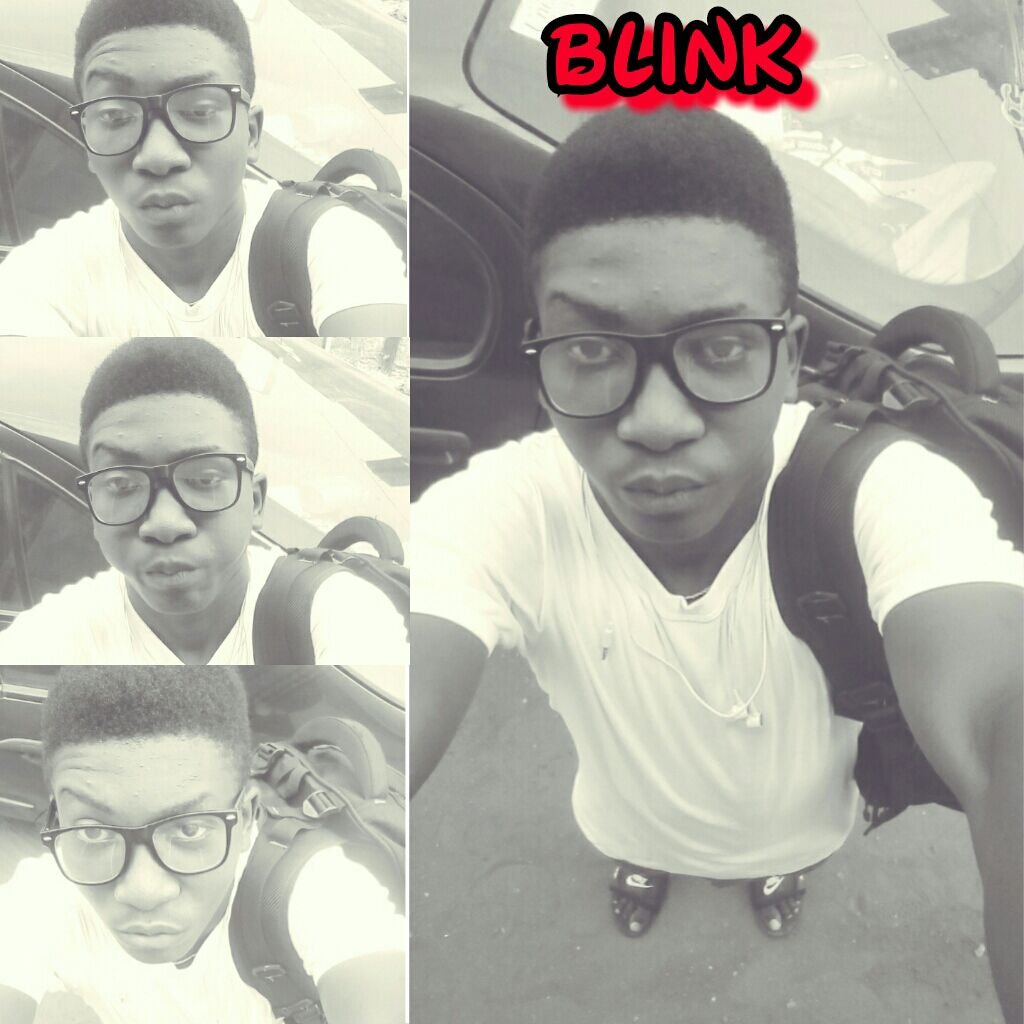 YEAR: 2015
LOCATION: BENIN CITY, EDO STATE, NIGERIA.


These photos brings memories (good and bad). It tells a tale of the stress faced by Nigerian students who just gained admission and the things they have to pass through just to get a university clearance. it is also a reminder of why no one should be trusted. the only person you can trust is yourself. family is just an overrated term for invasion of personal space in the form of bonding;
dont get me wrong, family is good but nothing pains more than when family stabs you in the back but remember, karma is a btch and it screws everyone in the as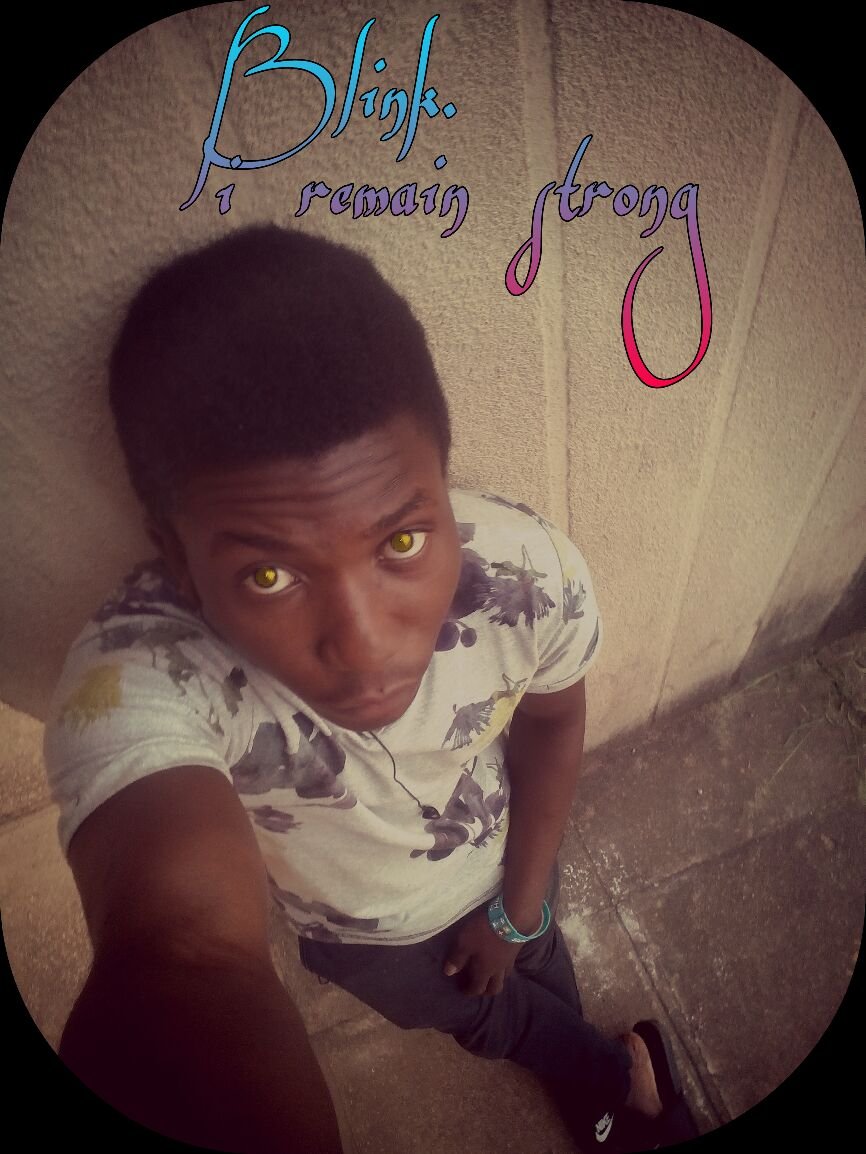 YEAR: 2015
LOCATION: 500LT, PHYSICAL SCIENCE FACAULTY, UNIVERSITY OF BENIN, BENIN CITY, EDO STATE, NIGERIA.