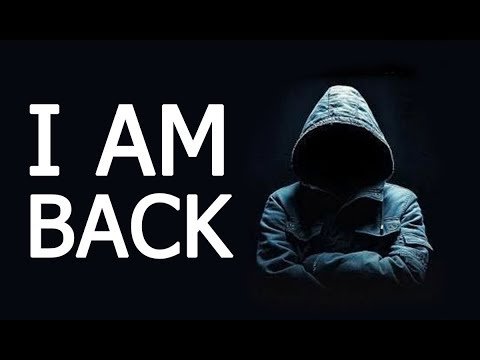 Source
HEY FRIENDS: Am back on steem.
All this while I have not been available on steem and I quite sure my followers missed me on my timeline.
Its been a while I come on steem which defined how busy I was these days and I couldn't place my hands on any text editor, Well it's all for good.
Soon I will disclose my activities to steem community.
And I hope you all can't wait to hear from me the recent project I am working on
Especially @crypto.piotr, @knowledges, @tykee, @gooddream, and all other well-wishers.
Hey @knowledges, I sight your perfect work well-done at joinknacksteem.org.