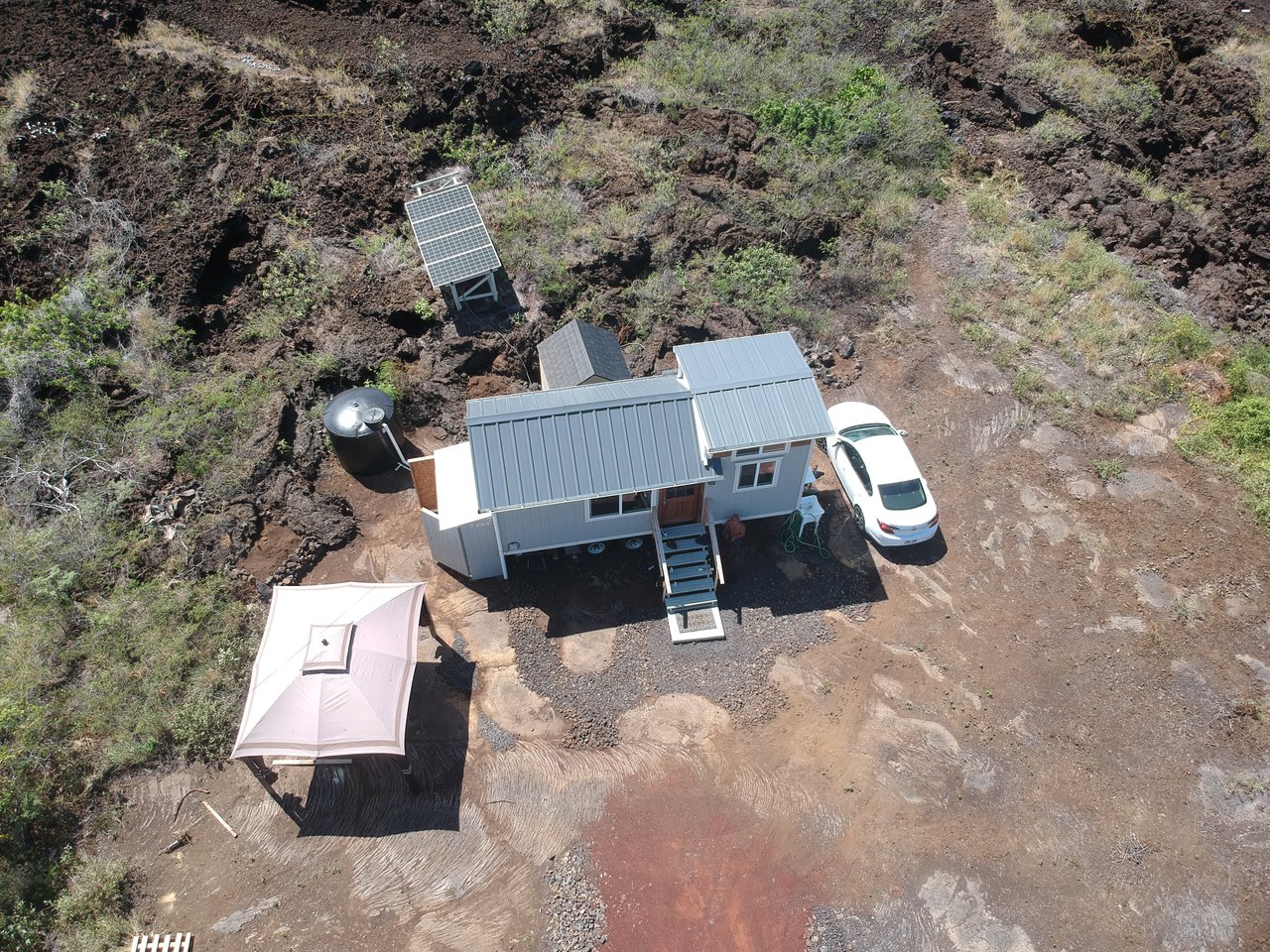 We are about to leave for the airport to fly to our Tiny House on the Big Island of Hawaii.
As the year comes to the end we are going to use this time to reflect of what we have done thus far, and plan for the future.
We are getting older and are coming up to a time where we will not be able to hike over the rocks and climb down the cliffs.
We are both in our 60's now and we need to think about what the future holds for us.