click for Intro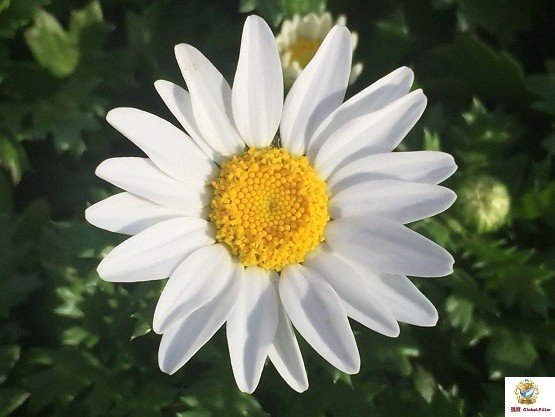 Hello Friends / Followers.
Howto get about taking some flower photos shot?
You need good lighting , this one is Sunlight. Perfect
You want the Sun to be on top for better lighting. For Instance the top photo.
You will need to choose the right image before submit it with your post.
Plus some of your not so good photos as well.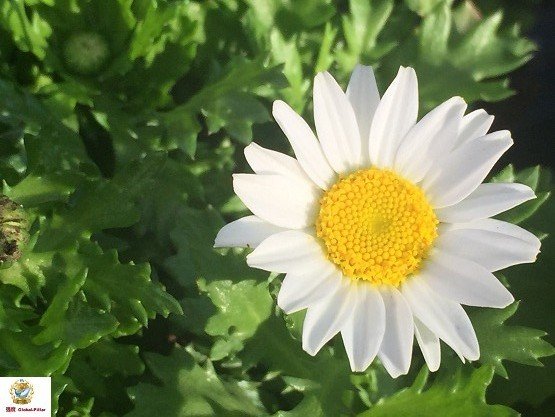 This one is on the right where as the top photo is centralize.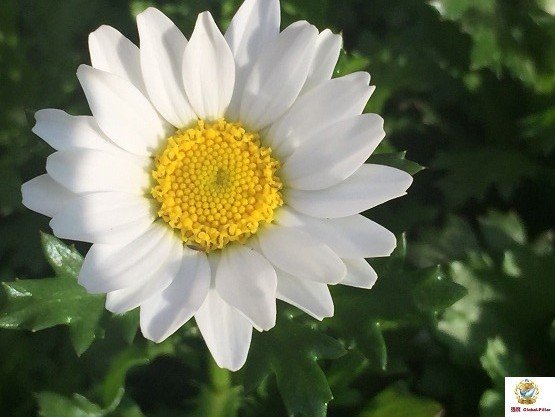 I am sure everyone is very professional here.
Have your say and help other author to make better composition.
Until next time.
Photography and Author by @bullionstackers
Day Photography - Original By @bullionstackers
100% Own Work.
All Content Copyright Reserved by
@bullionstackers


#whalepower A Project for Better Community
All #whalepower Contents / Images are Copy-Rights
If you want to use any part of this, please ask for permission first.
#whalepower Help-Desk Discordapp @bullionstackers
If you Like it, Love It