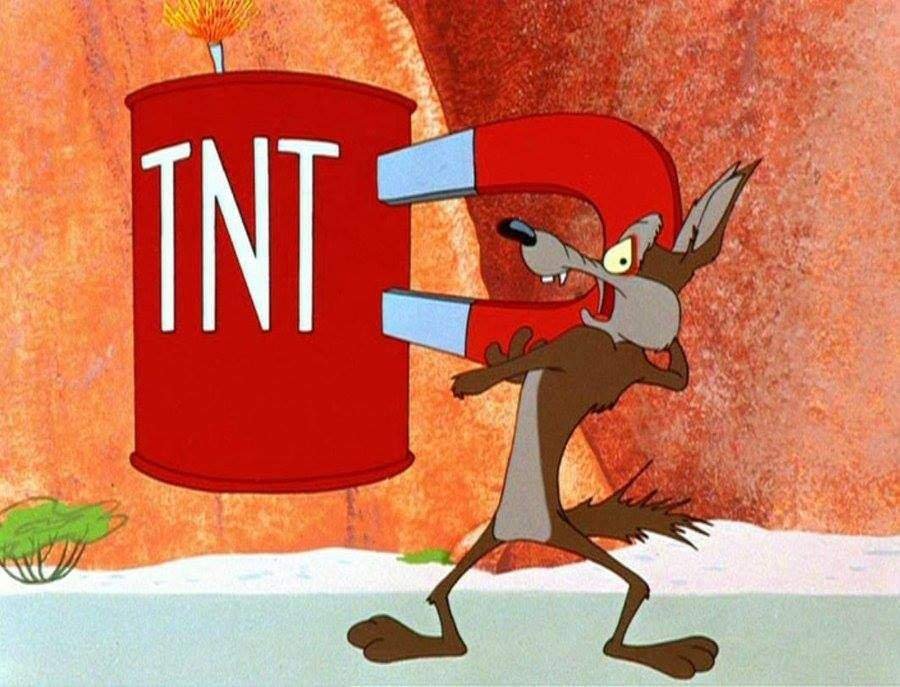 There was a time not too long ago when I consistently placed in the top ranks of the weekly engagement league here on the steem. Somehow, I seemed to effortlessly churn out anywhere from 25-35k characters and believe it or not I'd say 90% or more of my musings were positive, perhaps even inspirational to some.
Mind you, I do every bit of my steeming on a mobile phone so my thumb is a powerful and poetic opposable appendage. Flipping through my timeline I became increasingly more flippant over the last few months and rarely made an appearance in the engagement table. This week I reemerged on the back of my time honoured traditional style of steeming but went for a 50/50 positive negative split..
The keys to success are staying triggered and trolling hard. Steem is one of, if not the most conducive environments for this style of social media soliloquy. I'm never sure if my intended targets see my slanderous provocations but it's essential to not care and take solace in knowing silencing steemians is a most satisfying act. Needless to say being muted is what really tickles my pickle as I find it beyond amusing when adults are ill equipped to use their thumb, mouse, or whatever tools they have at their disposal to simply ignore or dismiss things that challenge their fragility..Some might say it's silly or fruitless to choose to be such a pain in the ass but i feel it's potentially more detrimental to any social network to be overrun by ass lickers.
TNT & PNV piss n vinegar how bout that 14 cent steem...
That's all folks
Posted using Partiko Android