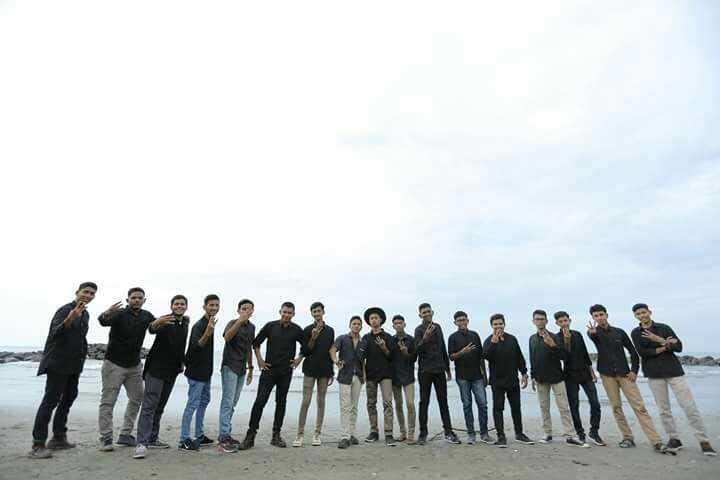 Talking about togetherness is a position where we really enjoy the seconds, hours, and days with the people around us. With the togetherness, somehow we feel very comfortable to share with each other. Not only that, togetherness is also able to make us struggle together to solve a problem and work quickly.
In essence menusia it is a social creature, meaning it will not be able to live without others. Maybe you now confess that you do not need anyone at all. Busy to be alone, no matter who you are and face trials alone. Yes you may be a strong person. But you also do not be hypocritical if you often feel lonely. It may be that you pretend strongly in front of you but crying behind behind.
Such a viewpoint is a bad behavior. What's wrong with you stopping to torture yourself. When others open the door you build a barrier wall. This is not healthy at all.
If we think carefully, togetherness is very important to do. By establishing a good sense of togetherness with people around, this will make us feel life is very valuable to others.
Togetherness not only can we get from people we know like friends, friends, family, girlfriend lover, spouse and so forth. But we can also feel from people who actually we do not know at all. In fact there are also those who claim to feel togetherness without a word or without speaking.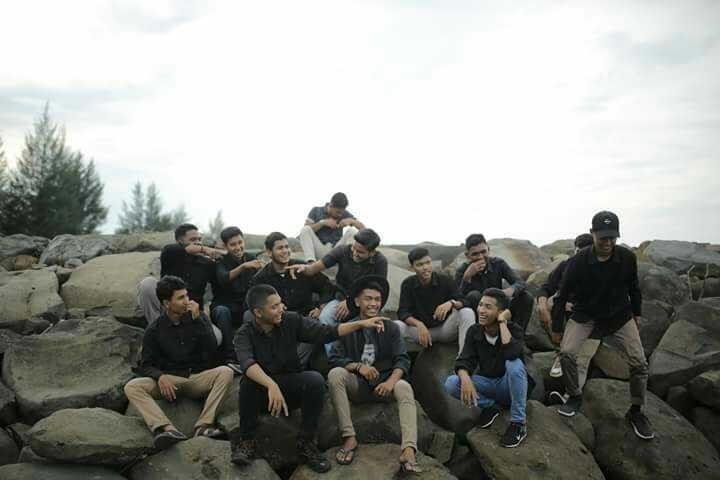 How to do ? by being able to understand. Sometimes a person can understand each other if the person knows what it feels like to have experienced, or his condition is the same as your current condition. Well this is called indirect togetherness.
In contrast to the direct togetherness that we usually get from family affection or forge a friendship story. Because this does not need to understand, just write the story in happiness and laugh out of silliness.
So essentially, it's very important to be together, with anyone and anytime. Because togetherness is synonymous with happiness and happiness. Let us not regret for wasting meaning and meaning of togetherness and choosing to live a miserable life.