Monthly Rewards for holding Redfish!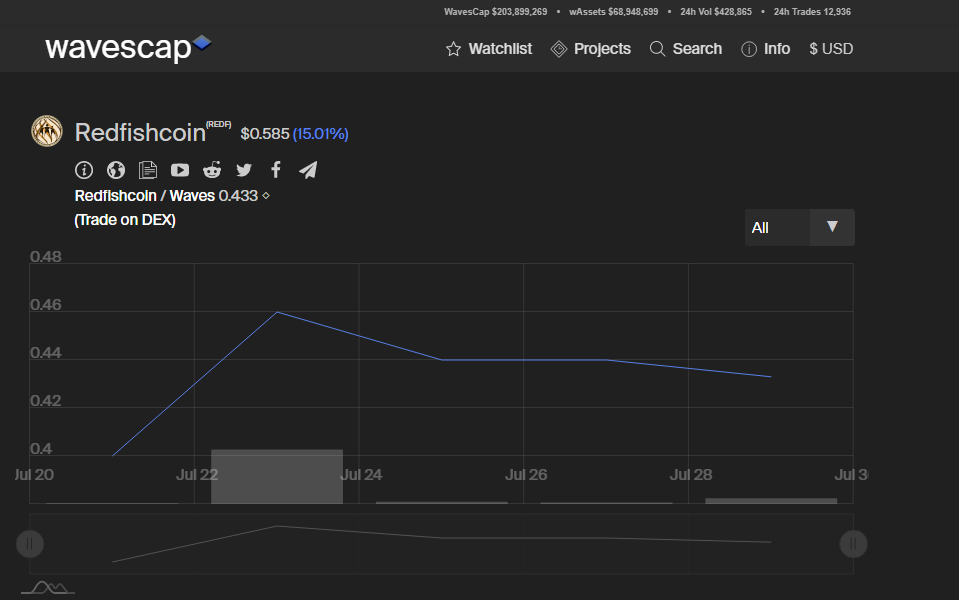 Visit Redfishcoin on Wavescap here
https://wavescap.com/asset/REDF
A good day to everyone
A good sign to buy while it is cheap
We think we are in a dip value
so a good time to stack
A simple way to earn just by holding!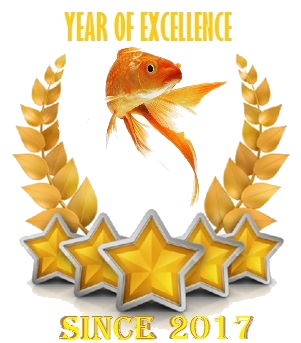 MONTHLY SHARES CONTRACT FOR 2019?
-20 Redfish holding, earn 2% monthly Shares
-50 Redfish holding, earn 3% monthly Shares
-100 Redfish holding, earn 3% monthly Shares & Rewards
-500 Redfish holding, earn 5% monthly Shares & Rewards
-1000 Redfish holding, earn 7% monthly Shares & Rewards
-buyback program
Since 2017 in giving rewards
https://redfishcoin.com