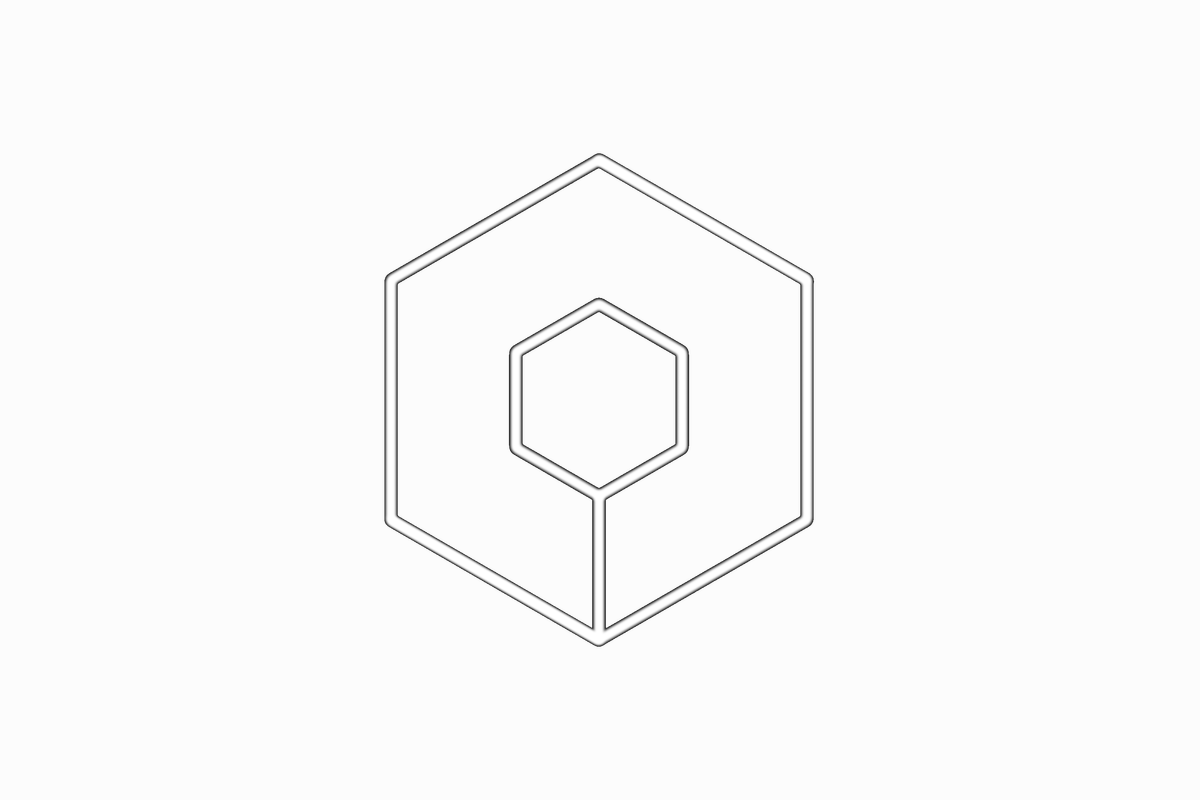 Introduction
After the @TokenBB presentation at Steemfest, we've got a lot of feedback and I came out realizing the real potential of what incentivized forums. Now, let me share with you what TokenBB is being built for and for what it isn't.
TokenBB is not competing with the existing forum softwares
This became very clear when I saw my friend browsing a Buddhist discussion forum. Tokenizing those conversations would make no sense and is completely out of place...not all social interaction need to have money attached to them.
BUT, there are spaces where it does make sense and let me showcase to you what they are.
The Market For Incentivized Forums
Social Action Forums - @CleanPlanet Project
CleanPlanet aims to reward people for cleaning up the area where they live. They are already doing this and people are filming themselves picking up garbage. It's really nice and it gives people an incentive to clean the world around them.
A forum where people share what they did and get rewarded by the moderators and other users for doing good deeds is definitely a need that isn't being filled by the current forum softwares.
What if you could crowdsource most or all of the fan art, mods, maps, game guide, etc. for your game by rewarding the people with tokens? Imagine if the people who earn those tokens can then turn around and buy stuff within the game itself?
Imagine if someone is passionate about creating StarCraft maps and can actually make a living doing so? For people who create games, this technology can really help them create enthusiasm for their games.
Status of the TokenBB Project
We've been working on the software and we strongly hoped to be able to showcase it at SteemFest but last minute bugs prevented us from launching and we are sorry for the delay. Any day now, this should be online and ready for you to play with.
Once the alpha version is out, @TokenBB will be looking for more people to join the team! If you are a front-end developer who works in javascript, please make sure to contact me. If you want to get on the inside, join our discord channel and let's chat!