This is massive news that really deserves your attention!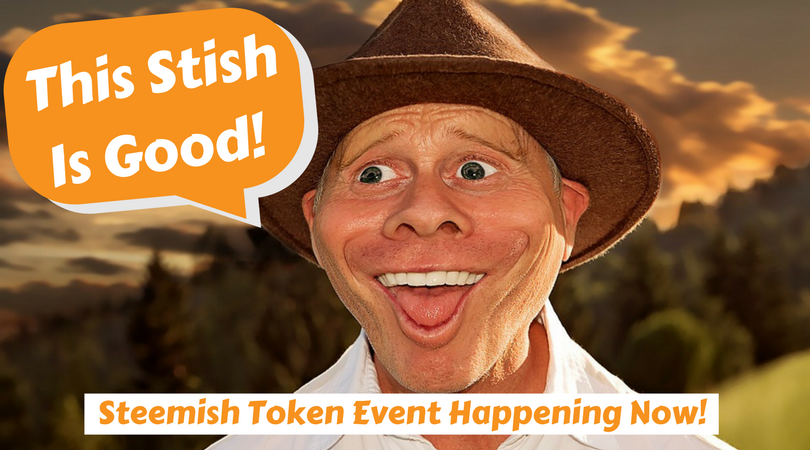 For the third week straight SteemThat.com and the Steemish Teamish have done some powering up of the Whale Pool!
This week as we watched @steemish gets a solid boost we know that 2018 is just beginning and as more minnows find out that they can build a community whale and own a special crypto currency traded as Stish that the sky really is the limit!


This is the biggest single day powerup as of yet. Over 1000 Stish were sold!
INFO YOU NEED RIGHT NOW!
See The Steemish Token On EtherScan https://etherscan.io/address/E743b591A9fbF593Ff2214c4B3B7c9Bf1122431A
The Name Of The ERC-20 Token Is: Steemish
The Symbol Of The ERC-20 Token Is: Stish
The Amount Of Decimals Is: 0
The Amount Of Total Created Steemish: 10,100,000
Supply And Demand Economic Model With Advanced Utility Functions
No Pre-Mined Tokens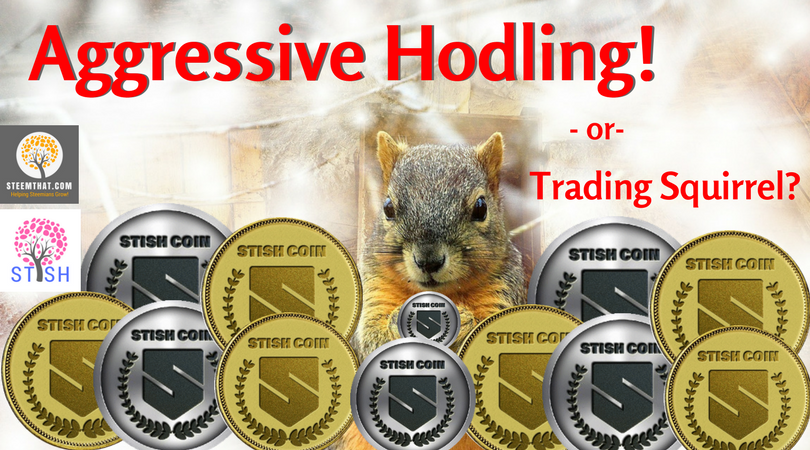 Source: https://steemit.com/crypto/@steemish/they-say-money-doesn-t-grow-on-trees